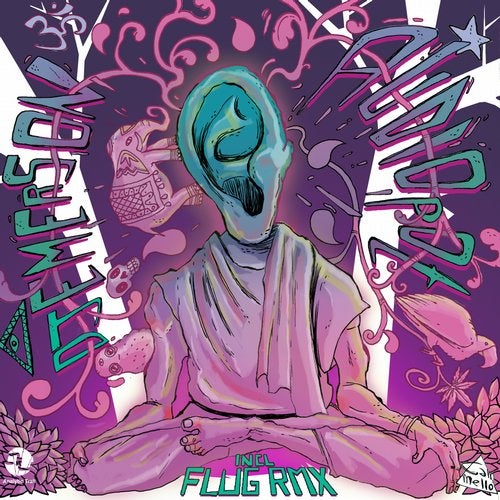 ANT057 - Audiopot (Incl. Flug Rmx) - Dj Emerson

Label Boss is feeding his creature as usual to grow the Techno machine and catching the right vibe to amaze always the listener thanks also to the great range of producers landed on Analytic Trail. This time Markantonio is proud to introduce DJ Emerson, a DJ/Producer from Germanys scene and CLR Crew that features a lot of productions released on labels like the same CLR, Brood Audio, Electric Deluxe and many others. Hes now landed on Analytic Trail with Audiopot, an original track remixed by Flug that doesnt need introductions due his previous work Drummer released on the same Analytic Trail and remixed by Markantonio himself.

Original mix is a straight Techno track, made by industrial old school sound elements and rolling background synth stabs, the listener can drag a dark mood in the middle of the track catching the dub vibe of the drum tricks takin over.

Flug remixes Audiopot making a wilder version, dark bass sounds and atomic synth stabs are the engine of track, carrying on the listener in an hypnotic Techno dance trip.

Nice job from Germany to Italy, via Spain thats the power Analytic Trail expansion in the Techno boundaries and not only, thanks also to contribution of the loads of producers always making an amazing work for the label environment.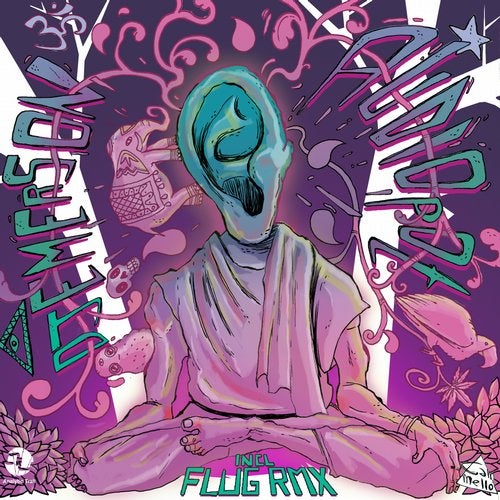 Release
Audiopot