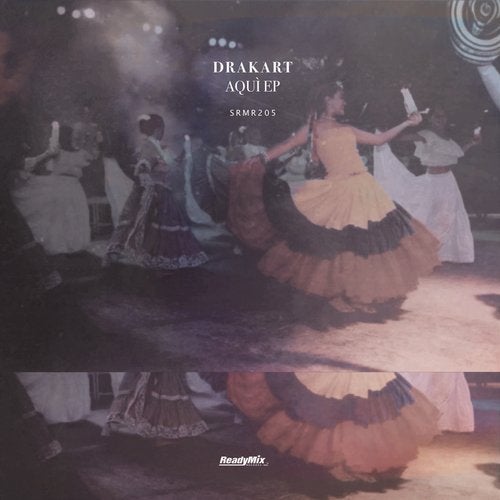 For the 205th release on Ready Mix Records, we head to Colombia with 'Aqui', a Latin-infused deep house EP by Drakart, with remixes by Rodrigo Gallardo and Aetius Boutefoy.

With stunning Afro-Latin vocals and live instrumentation, opening track 'Aqui' is simply a sun-drenched, tropical classic.

Chilean producer Rodrigo Gallardo drops the tempo and takes 'Aqui' in a slightly wistful direction for his version, creating hypnotic loops, which he deftly weaves in and out of a dubby groove.

German beatmaker Aetius Boutefoy focuses on 'Aqui's' African rhythms in his percussion-laden, atmospheric remix.

Second original track 'La Cumbia', as you might expect, embraces that most Colombian of genres, with an unmistakable rhythmic motif backing up a warm guitar and synth.

Enjoy!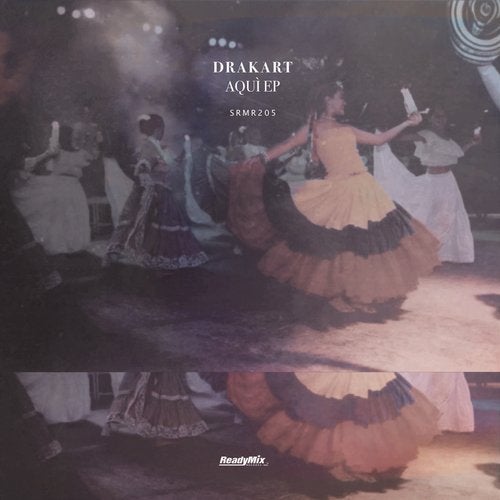 Release
Aqui EP