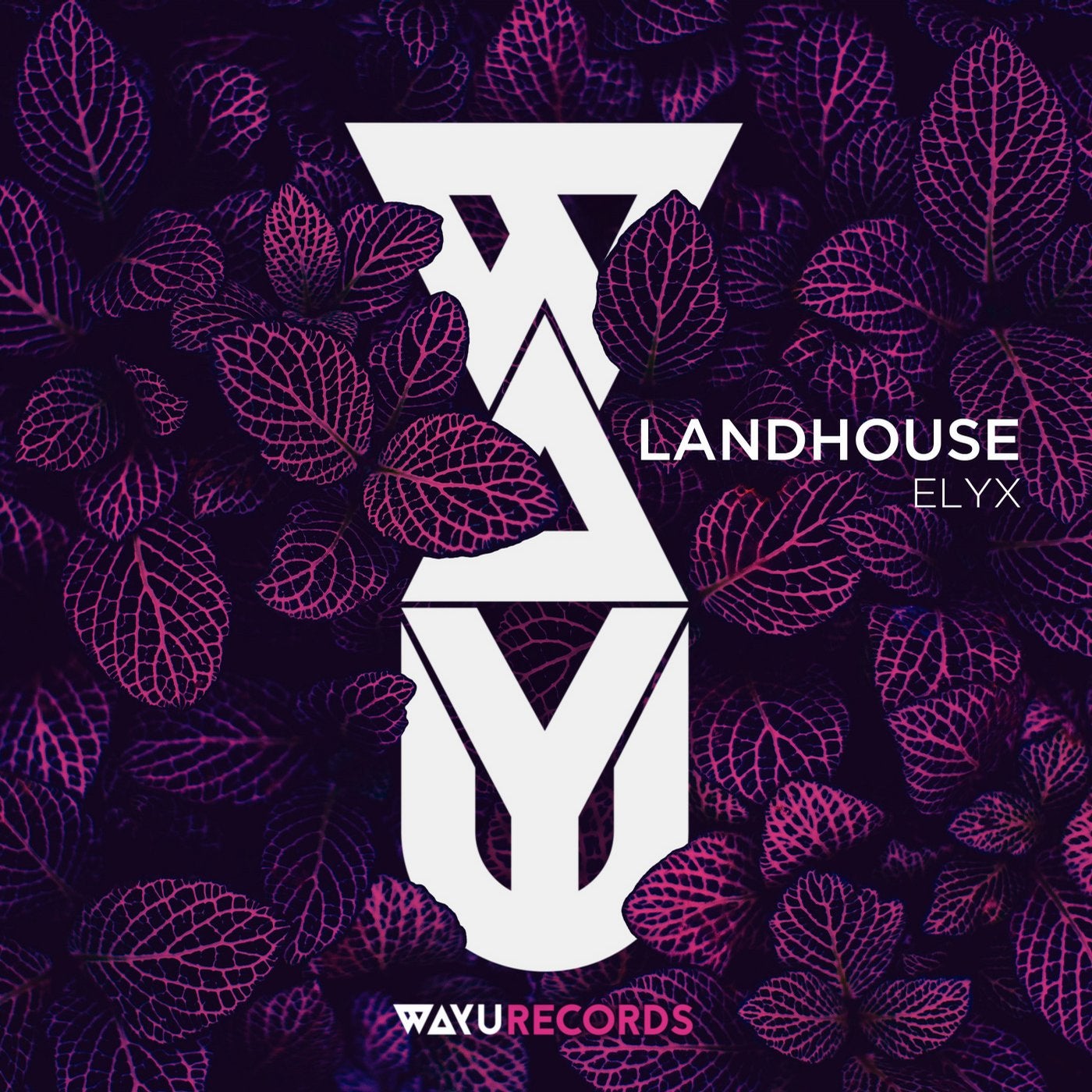 Landhouse delivers Elyx EP; his debut on WAYU Records and a musical work that brings the listener into a melancholic passage filled with subtleness and sensitivity.

The talented German producer was able to conceptualize 3 unique tracks by maintaining the same energy in between them, and accomplishing uniqueness in the way he presents the sonic qualities of each element and melody he chose for the EP. By carefully making musical decisions, he was able to paint an amazing relationship between subtle chord progressions and the arpeggios that accompany such chords, creating a true, honest and peaceful discussion in between each instrument.

For this EP we bring back the talented Shunus, creating a remix for "Lo Fumo", which stays true to his consistent sound he has been presenting in past productions, and transforming the original mix into a perfect track for a club environment. We also welcome back Al Lindrum, bringing that closure we all expected; a remix that understands the mood of this EP, providing an alternative passage to the track "Bukk".

By invoking a state of trance and maintaining a feeling of forwardness, Elyx EP presents the audience with an illusion of a promised arrival, amidst this mystical road filled with forest leaves and heartbroken thoughts.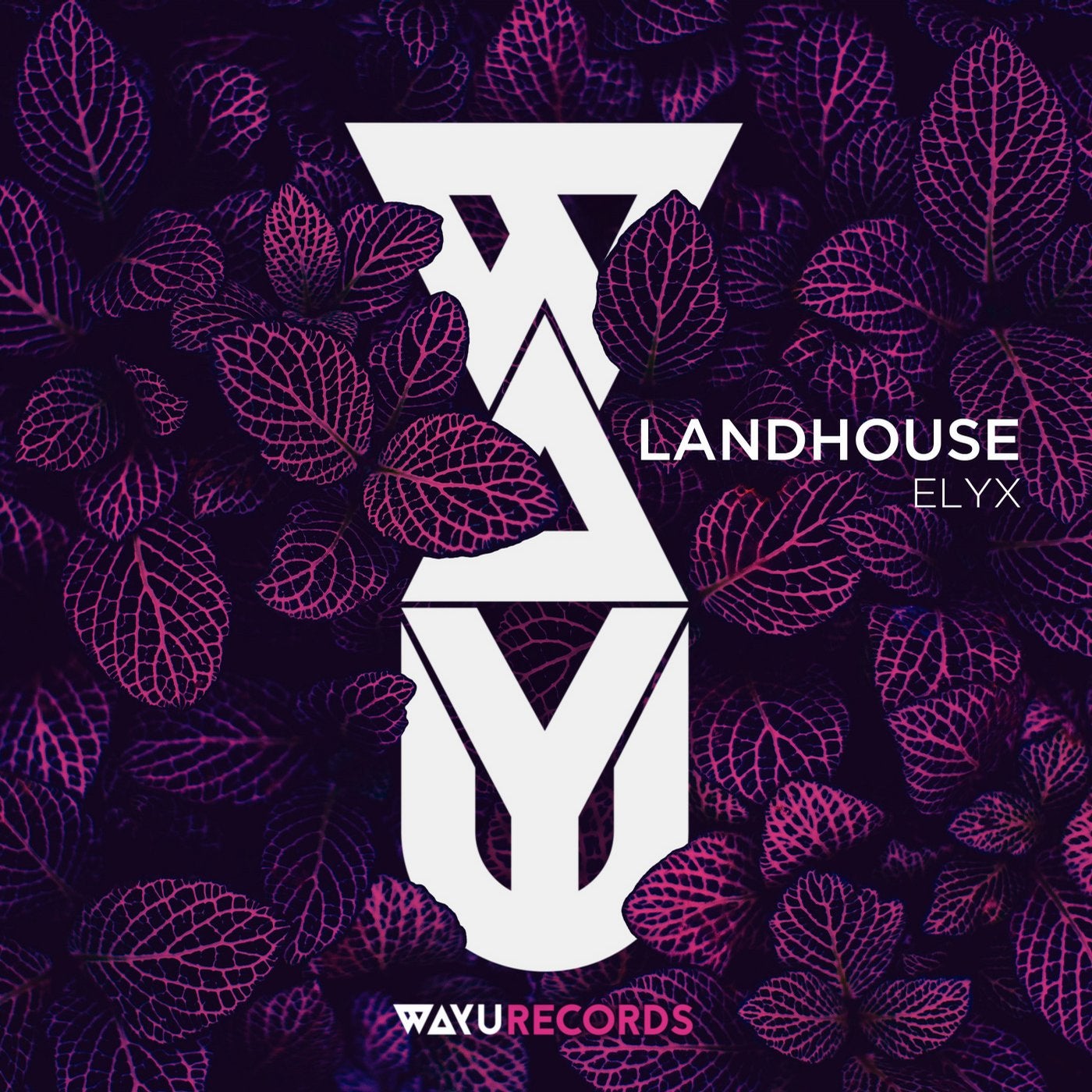 Release
Elyx