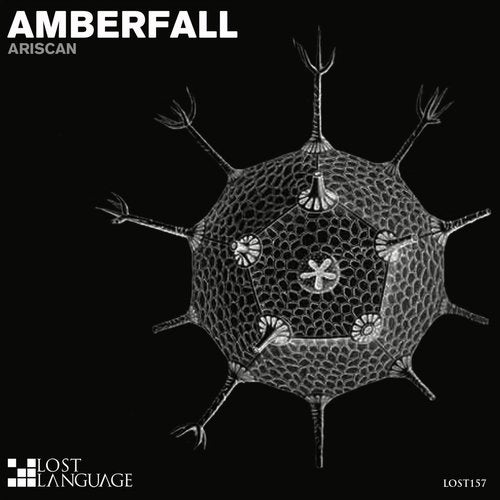 Fresh from remixing Paul Hawcroft's "Evolution", Ariscan makes his full Lost Language debut with Amberfall, a track that first appeared on Andy Moor's "In Search Of Sunrise" compilation, a legendary series held in high acclaim round these parts.

It's a beautifully produced, melancholic trancer, clean and classy, just how we like it.

Great to have Chris Salt back on the scene, reworking the track to great effect with a remix that's sure to find its way into the deeper, techier, housier rekord boxes.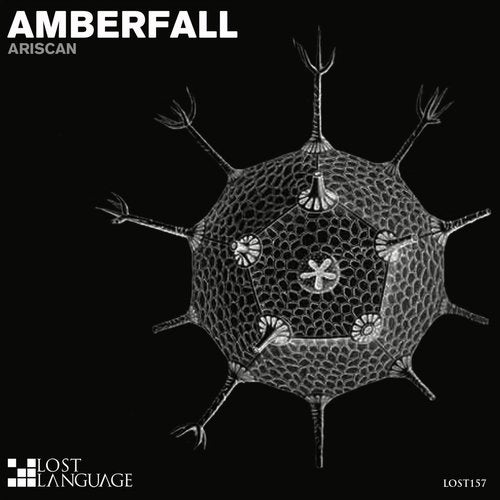 Release
Amberfall