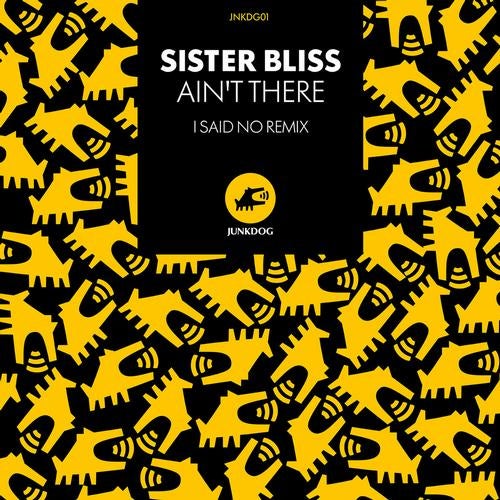 The First Lady of dance launches a brand new label with the exciting release of her first solo single in ten years...

Faithless were undoubtedly one of the most successful groups in the history of dance; members of that elite few who can claim to have gone platinum, so news of their dissolution had many of us crying into our cornflakes come a post-weekend moody Monday morn'. Gone were the iconic anthems and big room sound that became so huge it moved to - and filled - arenas and festivals around the world.

Weekends would never be the same again.

Well we're pleased to say it's finally time to dry those eyes because the iconic Sister Bliss is back, launching her brand new label, Junkdog, with a track that finds her at her infectious, bass-bin busting best. Composed exclusively with Junkdog in mind, 'Ain't There' marks the first solo Bliss offering in a decade and has a distinctly fresh, London vibe, which should come as no surprise since it's her home city that has - in recent months and years - provided the foundation for many of her other creative pursuits. Be it residencies at The Gallery or Ministry of Sound (both at the club or on their globally syndicated radio show); producing a track on the recent Example album; composing for the National Theatre or scoring the recent Rob Lowe movie 'Knife Fight', this is one lady who always manages to stay one step ahead of the capital's creative pace... yet still find time to start a record label!

"I'm very excited about the launch of Junkdog," explains SB, "It will be a loving home for pedigree house music, a mutley crew of talented young pups and my own originals, so I guess it's fitting I take the lead and get ahead of the pack with the debut!"

And lead she most certainly does with 'Ain't There', a spoken word male vocal that marries her trademark sound and impeccable production effortlessly. It's the Sister we've come to know and love adding a contemporary pinch of that magic, hooky dust as only she can.

With two other mixes to choose from: a dubstramental for the lyric-phobic and the stripped back 'I Said No Rewhat' for those of a darker disposition, this is undoubtedly a package to appeal to all comers.

Perhaps weekends will now be the same once again...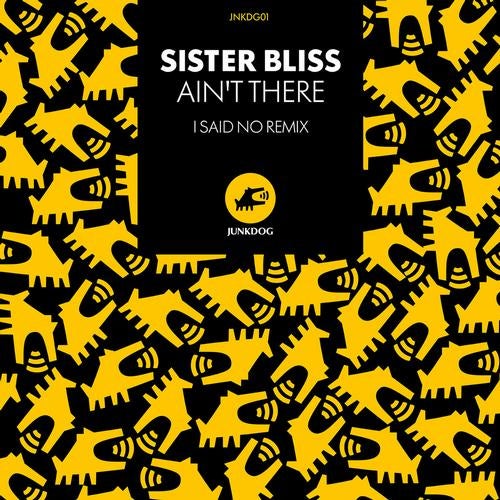 Release
Ain't There