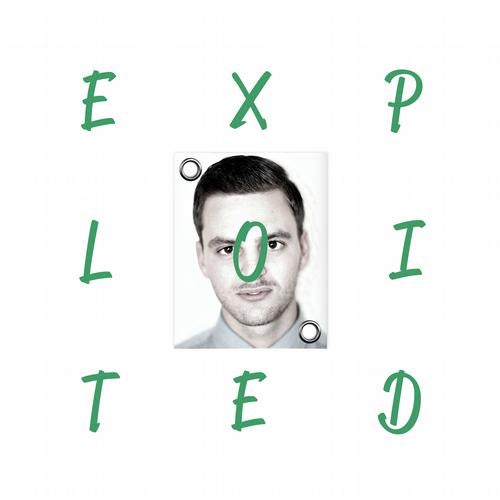 Release Date

2012-03-12

Label

Exploited

Catalog

EXPDIGITAL13
Los Angeles-based Urulu fuses inner-city influences with worldly sounds. His production is demonstrative of his light-hearted attitude and an admiration for cultural electronic music.
From his production to his DJ-sets, the West-Coast sultry vibe that Urulus music brings is infectious.
Urulu is a compulsive music collector/business scholar who likes romance novels, Anthony Bourdain, Korean tea and exceptional Mexican food. Guilty pleasures include C-list dating shows, free plugins, and lo-fi R&B.
Growing up amongst a somewhat unconventional musical background in his parental influences than most uber-cool house producers these days would admit (Mom being a soft rock fan and Dad blaring out the WWE theme tunes), Urulu (the cloaked pseudonym for LA based Taylor Freels) somehow happened upon kindred spirits offering a sound alien to his own influences in the form of electronic music producers, an insatiable fascination from an early age which he confesses still holds the same childlike allure and intrigue now as it did back then. Utilizing a combination of cerebral, haunting vocal samples, which are the product of endless hours of late-night YouTube digging, and infusing luscious deep chords and low-slung basslines, Urulu strikes the balance between post-modern dancemusic and soulful 90s house.
With evocative and emotive productions showcasing a stripped back, classic feel, Urulus sounds are a throwback to the lost generation of smoother groove-makers.
Check out his hotly-anticipated debut EP on Exploited: Across The Sky.

Liked by Noir (Noir Music), Audiojack (2020 Vision), Seth Troxler (Visionquest), Jesse Rose (Made to Play), Till Von Sein (Suol), Jackson & His Computer Band (Warp), Sinden (The Count & Sinden), Alex Jones (Hypercolour), Tomas Barfod (Mirau / WhoMadeWho), Homework (Exploited), Viadrina (Pets) and many more...