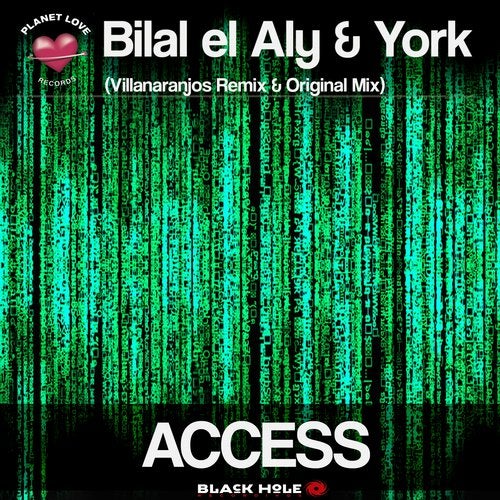 York is always in search of new interesting collaborations. This time he created a track with Bilal El Aly. Bilal El Aly is one of the fastest rising Lebanese producers. Bilal has been named as "one of the most important and highly talented trance producers" by Flux BPM, and has been active in the Trance scene since his track 'Seiche' has hit #1 spot on Trackitdown top 100 and almost every release of him has hit the top 50 with numerous charting on Beatport.com. He has been supported by Tiesto, Paul van Dyk, Paul Oakenfold, Judge Jules, W&W, Eco and many more, with music signed to Sony Music, Lange Recordings and others such as Black Hole Recordings & Enhanced Music.

"Access" is a dark euphoric festival tune. The original mix features more of a classic trance sound,
whereas the Villanaranjos Remix is a groovy tec-house flavoured trancemix with staggering 16ten sequencer basslines. The seducing vocals are delivered by Asheni, which already did perform on
the Thrillseekers & York collaboration "Daydream".

Check it out ?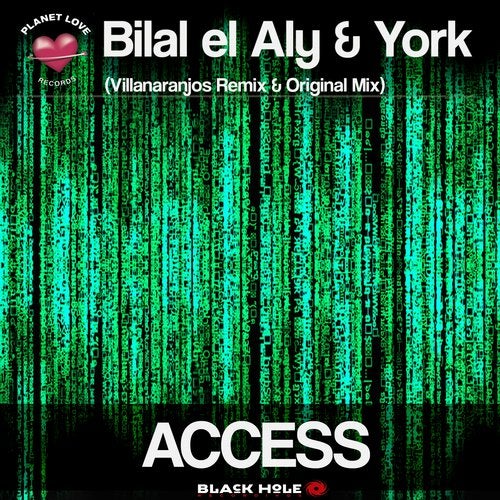 Release
Access