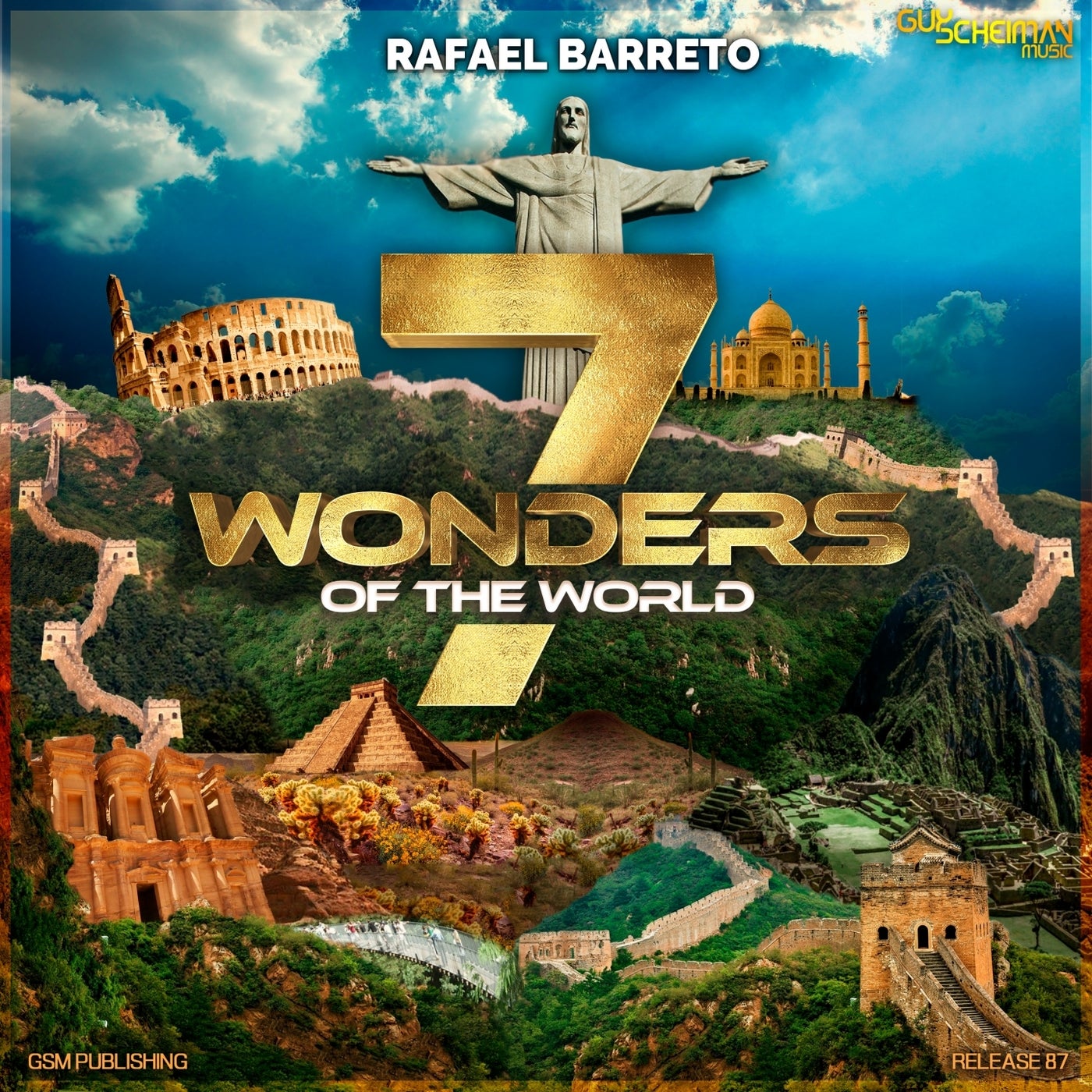 Hype
GSM is proud to give you a once in a lifetime Brasilian experience with Rafael Barreto's new album '7 Wonders Of The World'. "As 2020 went off the rails, I briefly wondered: Would this be a year with no music?
At the peak of the pandemic, I had to adapt myself to a new way of living: Planning, organizing, and creating music.
My intention with the lyrics of my songs has always been to make people think, and of course, to dance" says Rafael.
Including 7 high energy tracks that will make you dance the night away.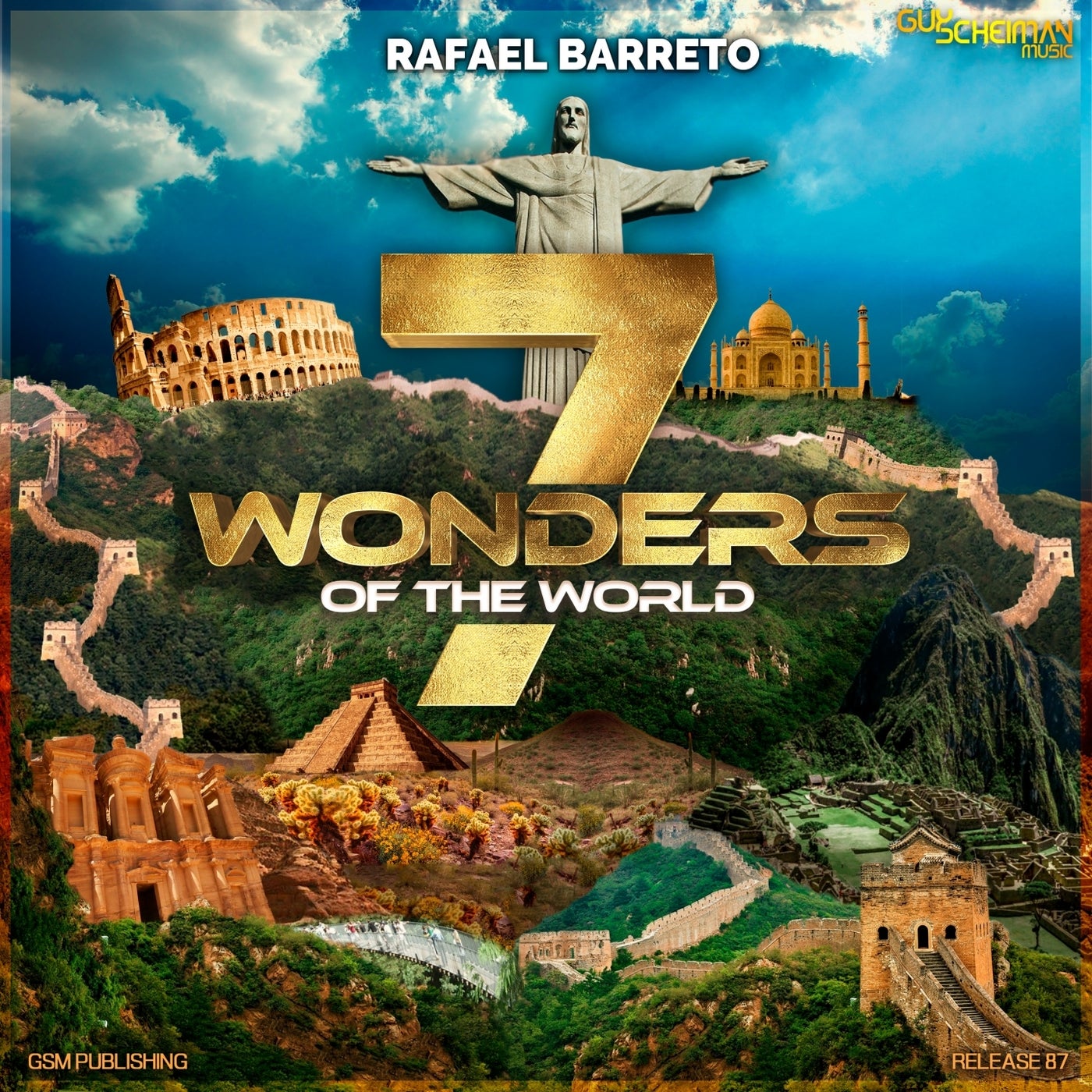 Hype
Release
7 Wonders of the World