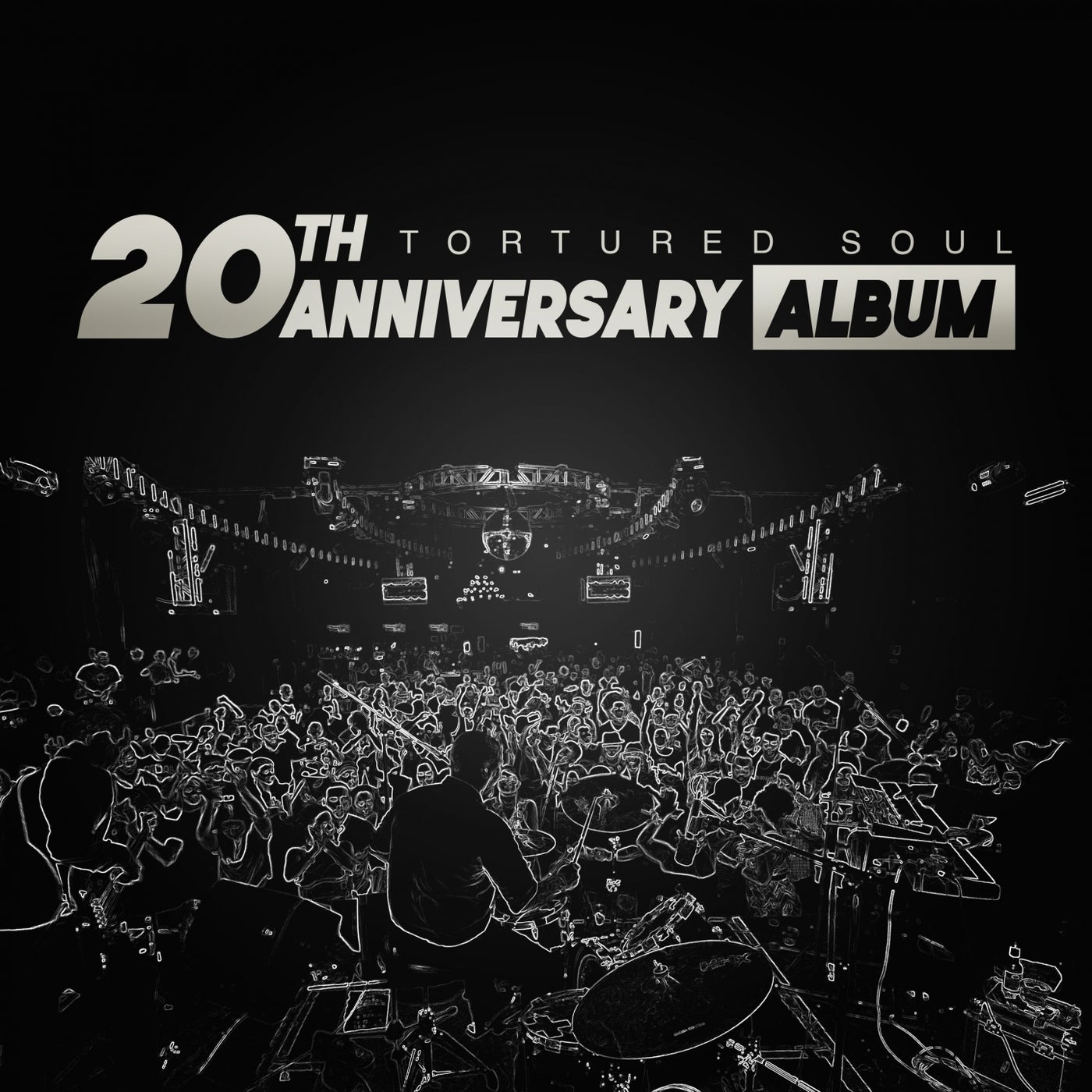 Release Date

2021-10-22

Label

TSTC Music

Catalog

BLV9396762
Brooklyn soulful-house trio, Tortured Soul, presents their anniversary album-- a curated mix of fan favourites and unreleased gems--to celebrate 20 years of house hits. The album features four tracks/mixes that have never been released, including two live recordings from the band's 2020 performance at Little Big Beat Studios in Liechtenstein.

With their first single "I Might Do Something Wrong" having been released 20 years ago, the group feels it is necessary to pause and acknowledge their accomplishments. "This is not a comprehensive catalog release. It's just a little party to take a moment and say, 'Hey let's be grateful for what we've achieved'", says the group's frontman, John Christian Urich. "We were going to call the album 'Greatest Hits' but felt that when someone releases a 'Greatest Hits' record it feels like they're announcing the end of their career". With another album full of brand-new songs in the works, the group wants to assure their listeners this is surely not the case for Tortured Soul.

With remixes from the vault sprinkled amongst the classics the band has become known for, the 20th Anniversary Album is for old and new fans alike. As John Christian would like both parties to know, "We appreciate your support always, and we can't wait to see you again".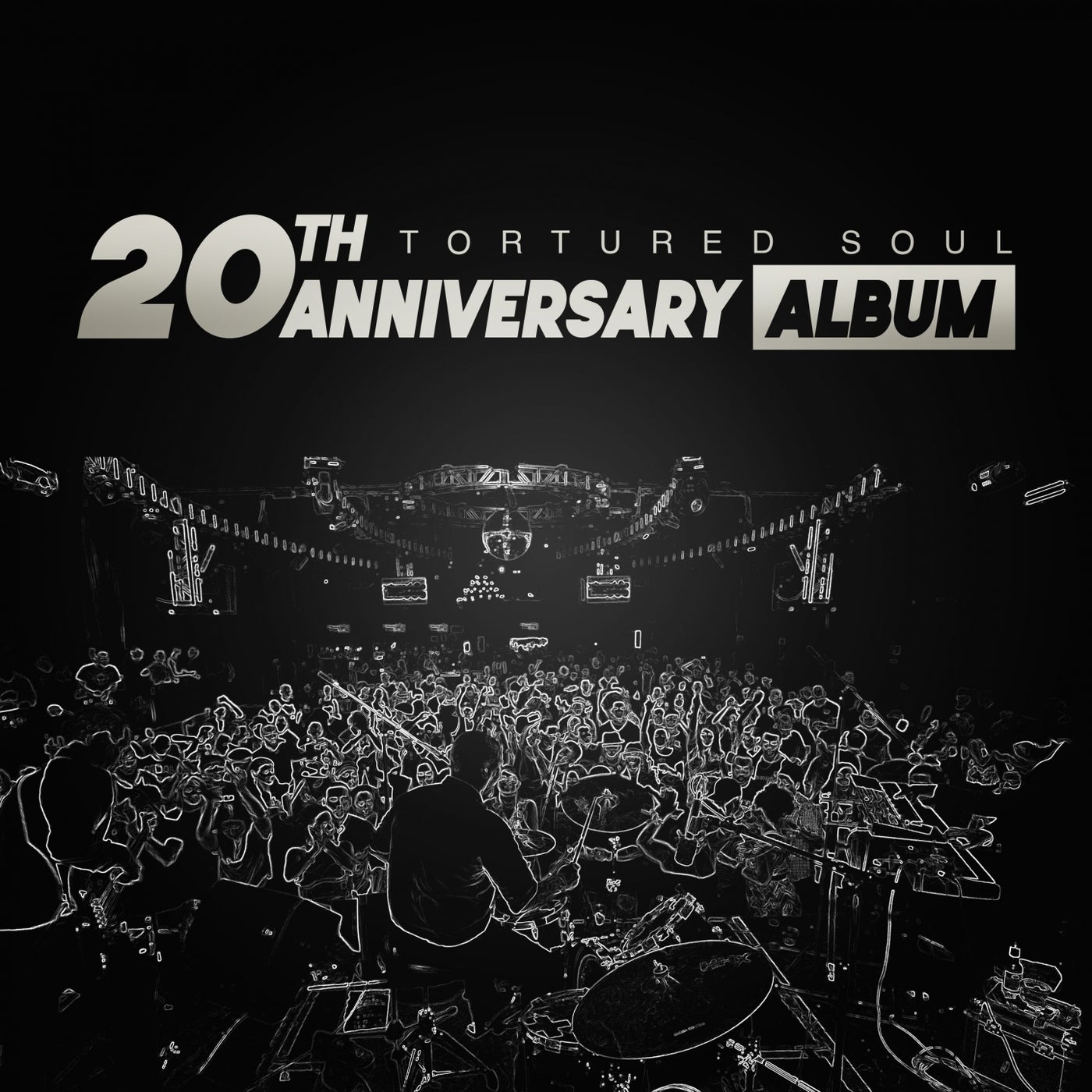 Release
20th Anniversary Album
Release Date

2021-10-22

Label

TSTC Music

Catalog

BLV9396762