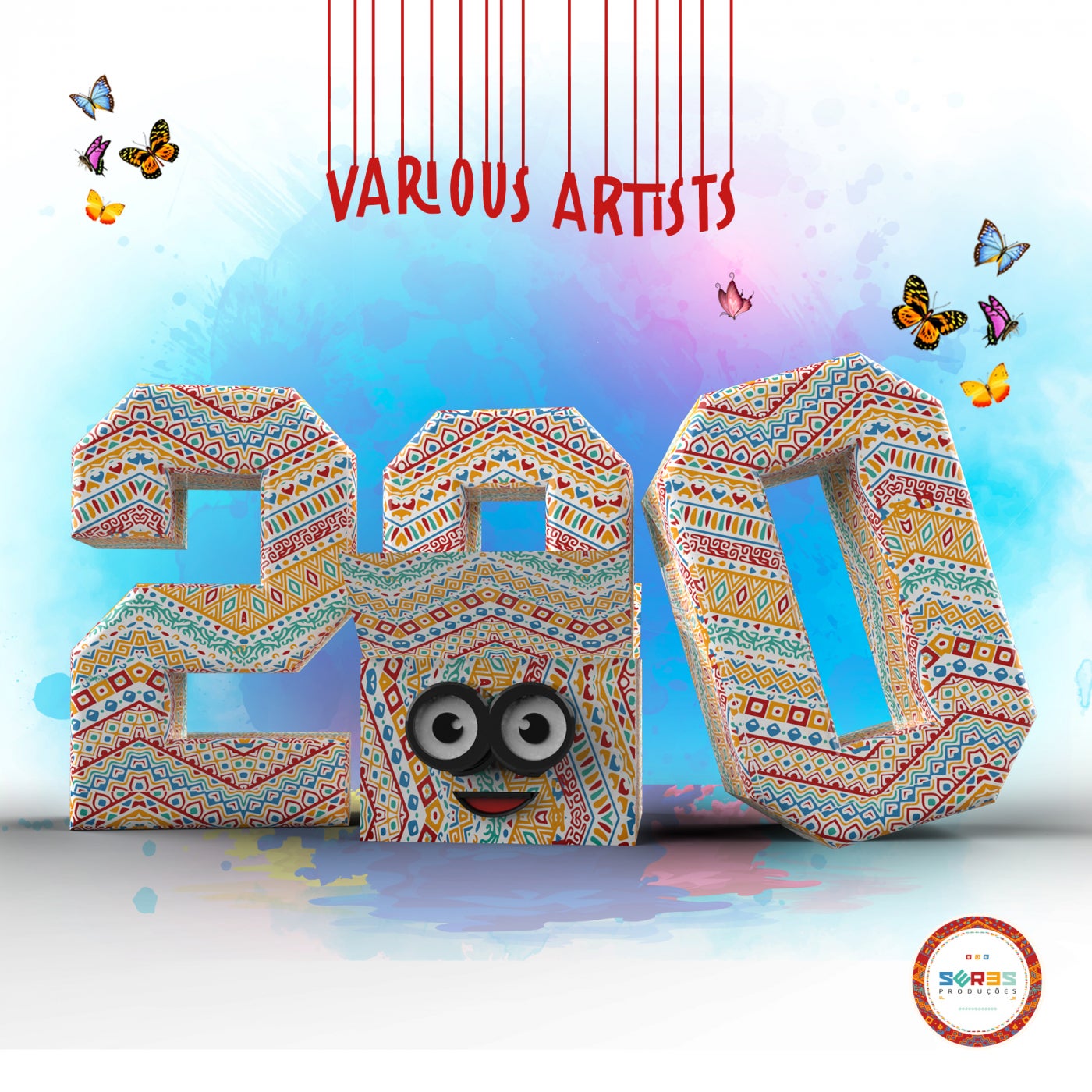 Seres Produções started in 2000 due to a curiosity between DJ Satelite and his brother DJ Vamburgue, who saw their older sister's group producing songs for the Grupo Sindicato Album.

At that time, DJ Satelite and Vamburgue started producing Kuduro and invited friends to record on their beats. They were joined by one of their great friends Absinto aka Gelmiro Pireza, who today takes on another position on the label and does all the design work at the production company.

In 2002, they began to gain some notoriety in their neighborhood, Bairro Marçal, one of the peripheral areas of Luanda, due to the work they began to have with many artists in the area.

Between 2004 and 2005 they recorded songs and produced some of the Hits that marked a new era for Kuduro and generations. Among them the hit 'Comboio' by Lambas, the instrumental produced by DJ Marcelo 'Esqueleto', 'Se Desfio' produced by DJ Satelite and other great themes like Dança Killa 'and' Na Palma da Mão ', which were part of the first album from Lambas entitled 'Estado - Maior do Ku-Duro', which in 2006 sold 10,000 copies of physical CDs, this being, at the time, the first album in Angola to reach the mark of 10,000 copies sold.

After the success previously made, in 2006 DJ Satelite, Bruno M and DJ Vamburgue, produced the album 'Batida Única', which was the affirmation of the new generation of Kuduro and where they completely changed the metrics of Kuduro.
Bruno M with his way of singing and creating, DJ Satelite and DJ Vamburgue meticulous in their choices about how the album could be, the three ended up doing a job with a lot of energy and success.

After experiencing many adventures in Kuduro, in 2008 DJ Satelite decided to leave the room for the world, and embarked on other waves looking for a focus for his career and new steps for his production company Seres Produções.
That's how he decided to upgrade Kuduro to Afro House, and launched his first work of its kind in 2012.


Seres Produções has been expanding its footprint in the world of music for 2 decades this year, but it's escalation in the digital world is still short, having been present in it for 6 years now.

After bringing inedits works such as the release of the first made Afro House album 100%% Angolan 'MULOJE', where great artists from the Afro House scene participated in Angola and the compilation 'Pura Injection' allusive to the number 100 release of the label, now joins forces and will celebrate the release 200 that will feature the participation of many artists who, for some time, have shown a huge delivery to the Seres Produções house and now gifts our house with 12 amazing and exclusives tracks .


The Album is compiled by the Afro House Pioneer, DJ Satelite who began his musical journey in the early 2000, features music from the Seres Produções family,

Boddhi satva, the father of Ancestral Soul and Hailing from the Central African Republic, adding his exclusive song filled with astounding African House Elements , 'Sufference Go Finish', featuring superb vocals from Sheyi olagunji.

One of the pioneers and mentors of the House Music scene in Angola, Afro Pupo, setting a vibrant feel to the album by adding his new single 'Nyaba', one to take the crowds by storm.


The first female artist to represent Afro House music in Portugal and the Seres Producoes Label Manager, DANYKAS DJ, presenting her second exclusive project to the compilation titled 'Uma Das Ilhas, inspired from the quote of her mother when people would ask where she was from, and she replied 'Eu sou de Uma Das Ilhas' that means ' I'm from One of the Islands'.

Hailing from Brazil, a 1/2 of Drunky Daniels and one of the main female forces in the Brazilian Electronic Music Underground scene, Ella What, comes up strong with a special song titled, 'Wanheda', a futuristic sound from the Brazilian vibe of Afro House.

One of the most promising young DJ and music producers of the new generation, Over12, hailing from Benguela (Angola), introducing his massive joint titled 'Ancient Cries', composed of unique Afro House elements.

The compiler and the label CEO of Seres Producoes, DJ Satelite, calls up one of the label artists, Bun Xapa to create an electrifying joint titled 'Mama Africa' , bringing back the Afro feel to the scene.

Luanda born musician who grew up in Lisboa, Rosario, Made his debut in the world of House Music in 2011, now brings an exclusive blistering tune titled, 'Under The Moon', an epic club banger.


The Brazilian duo that goes by the name, Drunky Daniels, brings a composition of the Brazilian and Afro vibe to the compilation with an incredible tune titled, 'Haru'.


A talented Prodigy and a new member of the Seres Produções from South Africa , Bun Xapa, bringing a new flavour of spiritual essence to the afro scene with the phenomenal tune titled 'Impepho Ignite', featuring an aspiring young producer who has a unique sound inspired by various electronic musicians, coming from a small town Miles from the city of Bloemfontein Called Thaba Nchu, Sware.

Originating from Zimbabwe, King Of Drums, K.O.D, bringing the heat to the album with a remix of DJ Satelite and Jackie Queens titled 'Fire', an extraordinary joint composed of principal drums of Afro House.

A provisioner of spiritual, captivating tunes that create an entrancing atmosphere, Raul Bryan, Based in Botswana, presents a fierce joint titled 'Botlhoko' (Jwa Ntho).

All the way from Cidade Da Praia, Cape Verde, a talented DJ/Producer, Danny Boy (CV), presenting an impressive killer tune filled with an essential Afro feel titled 'Suanka'.


Seres Produções is delighted to present this compilation to everyone, where talent, togetherness, willpower and music are not lacking in being heard from anywhere in the world.

Music will always be the universal means of communication, without accents and signs of use.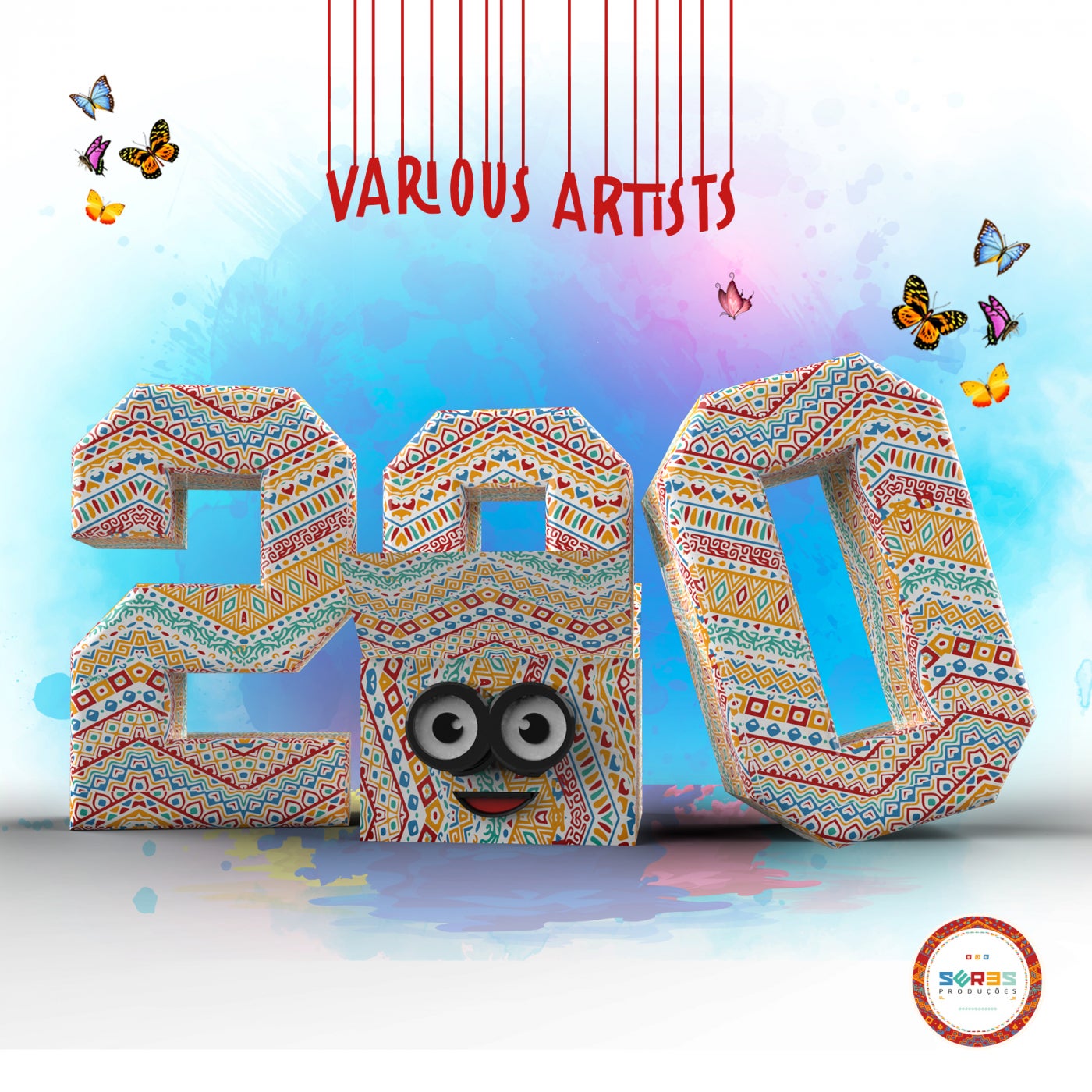 Release
200
Various Artists

Release Date

2020-09-25

Label

Seres Producoes

Catalog

SP200