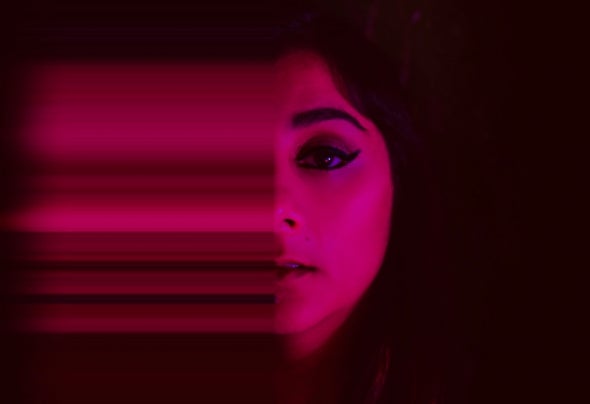 Rïa Mehta is an international artist breaking traditional boundaries in electronic music. Now based in NYC, her multicultural influence takes its roots from growing up in Sri Lanka, London, Dubai & India. 
 Since launching her project, she quickly knew she wanted to create her own sound and found solace in producing. Creating music purely by ear has her sound stemmed in deep euphonies filled with melodic structures. 
 Her music style varies from melodic techno to deep house, with no intention of boxing herself into a specific genre. Her vision is to bring that same multifaceted groove to her music productions, and to interloop different musical boundaries with emotion.