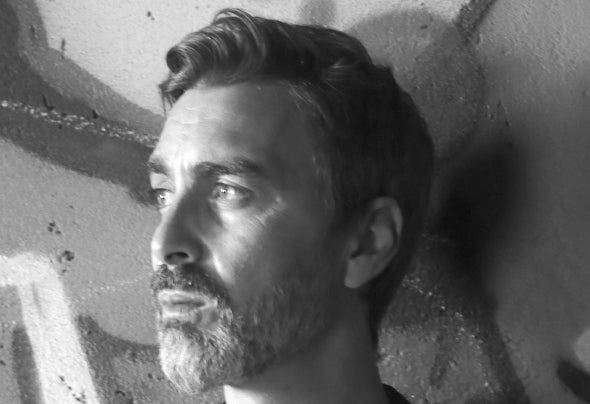 Sicilian by birth and cosmopolitan in his musical genre, he is a deejay, producer and sound manipulator.
He began in Sicily in 1992 and devotes himself to a metropolitan musical style, commonly known as "underground". His musical history begins with deeper grooves of the "under" style at House Music which gives him the opportunity to play the most famous Italian dance floors.
 He participated in "Uniao Electronica", the first electronic music competition which was held in Luanda-Angola (Africa) in November 2010.
 He opened a recording studio, creating a series of collaborations with various artists.