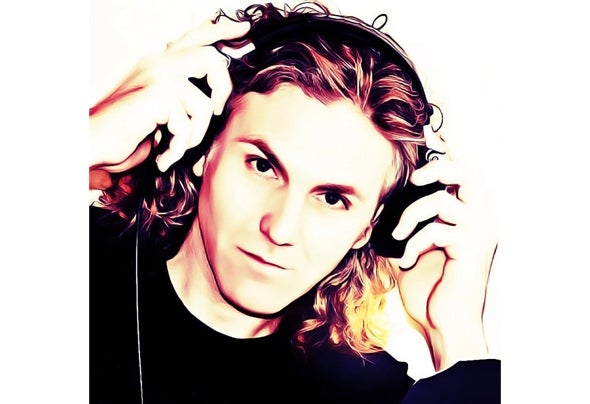 Amedeo Ardagna, DJ born in 1969, has been an icon of the musical nights of western Sicily since 1988.
His training path is based on decisive moments, occupying the console of various rooms. From which he was able to mix different musical genres that allowed him to space, leaving the rigid stylistic features of the time. 
This was one of the first signicant moments of his artistic and musical training lived in that era where the city of Sciacca, in full cultural ferment, was considered a tourist center, a reference point for the intense nightlife of western Sicily. 
Since 1993 Amedeo Ardagna decides to accompany the summers of the saccensi in the seaside clubs and in the various clubs of the city, a fundamental and decisive moment of his musical journey.
Many places where the DJ performs, promoting a wide-ranging performance with different musical genres. 
For Amedeo Ardagna, music elevates the spirit, free the soul is the only means by which we feel emotions in their universality, becoming an inevitable need of everyday life.
Amedeo Ardagna is one of the most well-known DJs in terms of music and entertainment, still today, it gladdens any type of event within its territory.
Amedeo Ardagna
Top Ten Tracks
1