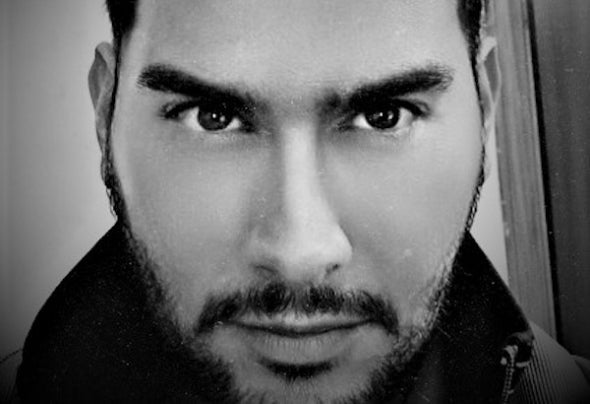 "Wanting is power, there is a way, it is practically impossible without it," he says with such conviction. Giuseppe Izzo, a.k.a Begez (born in Soa, August 22, 1989 and residing in Italy) is a pianist, composer and professional sound engineer. The resulting creations are of an experimental musician his career in the music industry was set from an early age. Its mission is to raise the feeling to the cornerstone of its musical and artistic verb. A kaleidoscope ready to open to the most disparate worlds types of vibrations, pulsations and melodies, discontinuous and full of unpredictable changes of direction, which unite multiple genres. There is a declaration that applies to all its productions: they are certainly characterized by the desire to experiment and return to the tides again. 
He explains, "I make music to share it, to develop my ideas and I can experience this great sensation in all circumstances. Sharing for me also means growing up." Begez has started producing since 2008. 
At the same time he discovered his passion for music Techno and increased his efforts in this area. In 2015 Techno project was born together with his friend Bernardino D'Auria, a.k.a DJ Balu releasing on Dope "In Techno" EP and "Take Off" EP, while "Panic" EP on Techno Legends, "Guest Like You" on Techno District, "Austeyr" EP on Luminar Records, "Heartquake" EP on Luminar Records with Remix by Sandro Galli, in a Various Artist with "Analyz" on Kobayashi Recordings, "10- Sion" Ep Shout Records and "Move Back" on AlchimiA Record. These works have been supported by international artists, such as Pet Duo Aka Resistohr, Al Ferox, Sandro Galli.