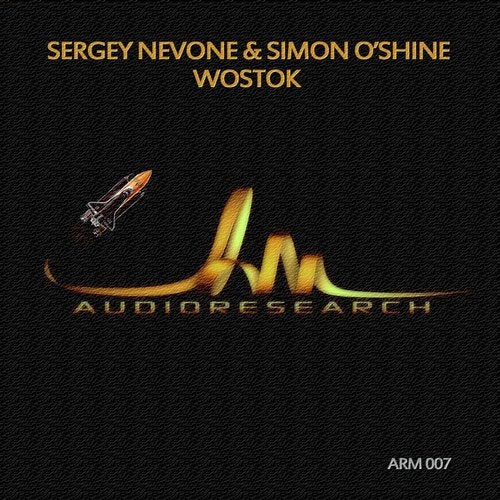 Two icons of Audioresearch Music - Sergey Nevone and Simon O'Shine are ready to take you to the journey which you won't forget ! Unique idea mixed with modern and classic sounds shows best form of trance, where magic happens. Truly cosmic atmosphere with new brave solutions in this production are best example for that real music is not only about notes but also magic with accompaniment of real feelings.
Before it was unknown - but from first seconds you can discover this whole new world. "Wostok" will take you there.
Enjoy the journey, just like in 1961, when Jurij Gagarin as the first man flew into space.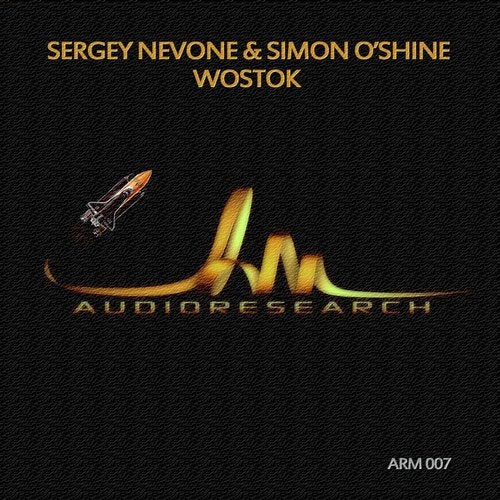 Release
Wostok