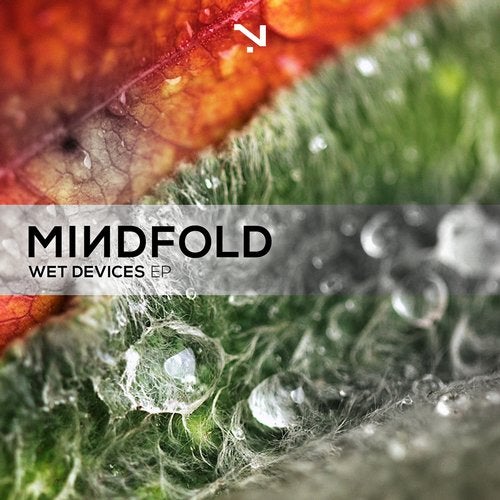 The two brains behind the 'Mindfold' project meet again to present their latest tune 'Wet Devices' taking their sound in a new direction, whilst keeping true to their complex style and originality.
Toning down the BPM ever so slightly has allowed for a more spacious and hench mix, gliding the listener on a journey through the star clusters and beyond.
Suited for the dusk or late morning setting, 'Wet Devices' is a sure and steadfast weapon for any DJ's arsenal and assured to be making the rounds on many dancefloors for the upcoming festival season.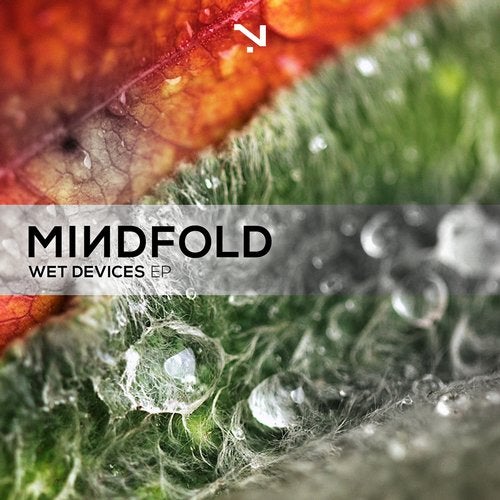 Release
Wet Devices