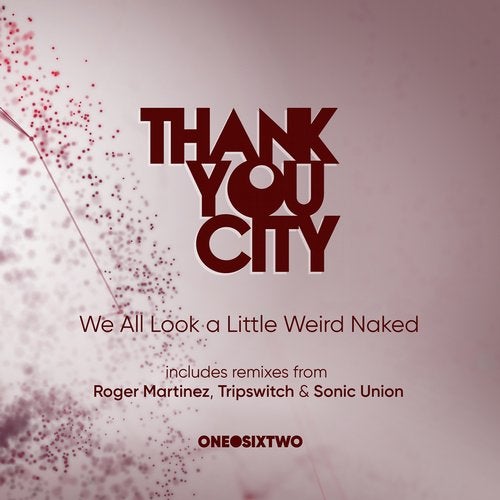 Among the unique melting pot of world-class talent that comprises the Australian electronic music scene, Thankyou City always manage to set themselves apart from the rest. These two brothers have developed an impressive trademark sound that embraces a richly melodic, genre-blurring approach to creating their sophisticated musical creations. They are much sought after by Australian festival and club crowds for their live show, which is respected far and wide as one of the best in the country.

A trail of impressive releases on D-Nox's Sprout label, Germany's Heinz Music, and Australian imprints Chameleon Recordings, Subsonic Music and Open Records, have led them to onedotsixtwo's door. Thankyou City's unbounded creativity and positive attitude is a perfect fit for the label's evolving progressive family. Their 'Original Mix' is a wonderfully evocative widescreen experience, with a highly sophisticated arrangement, building layer upon layer of intricate programming that continually evolves, ebbs and flows towards ultimate exaltation.
Roger Martinez is one of the finest creative electronic artists out there. His shamanic approach aims to connect people through boundary dissolving musical experiences. Renowned for his ability to paint the most evocative musical pictures imaginable, every second of his near 9-minute reimagining of 'We All Look A Little Weird Naked' is an audio experience to be savoured. Weaving a deliciously hypnotic spell, he dives deep into that otherworldly space that exists between conscious and unconscious worlds. Anyone who has previously discovered this stylistically nomadic producer's work on labels such as Lost & Found, Sudbeat, Plattenbank, GEM Records and Tronic, will know that this remix is one to relish and treasure.

Perhaps it's his background in creating the finest chilled music for many years, but Tripswitch's thriving ability to create ever more exceptional euphoric dancefloor fillers, that also incorporate an enthralling dreamlike quality, is truly unique. His blend of power, precision and poise is an exceptionally enticing recipe and what makes his remix of 'We All Look A Little Weird Naked' a standout interpretation. His recent collaborations with Nick Warren and appearances on the likes of the Sudbeat, Iboga, Stripped and Particles imprints, alongside his growing onedotsixtwo catalogue, are clear indications of an artist who's artistic maturity and stature is continually growing.

Completing this exceptional package is Sonic Union, whose remix locks into a superbly sexy, hip-swinging groove, with an unhurried unfolding arrangement, embellished with a wonderfully diverse palette of motifs. Everything is combined perfectly to create a masterfully melodic ride. Sweden's Erik Pettersson (aka Sonic Union) is a prolific genre-blurring producer and DJ, whose versatility, technical prowess and sheer talent make him a perfect fit here, as he always brings his uniquely uplifting energy to any party. His well-established Lowbit label, alongside over 150 releases on lauded labels such as Anjunadeep, Sudbeat, Replug, Tulipa Recordings and Global Underground, are a mark of his essential contribution to this ever-evolving scene.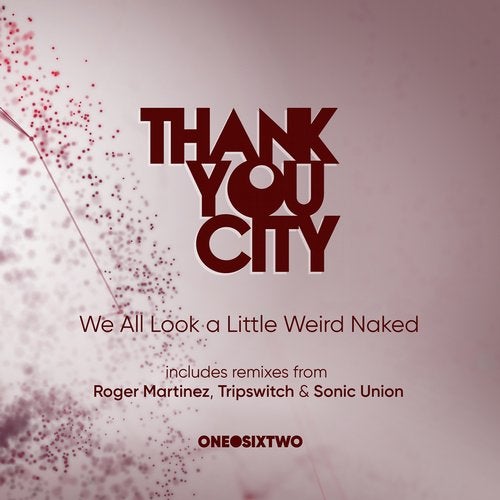 Release
We All Look a Little Weird Naked