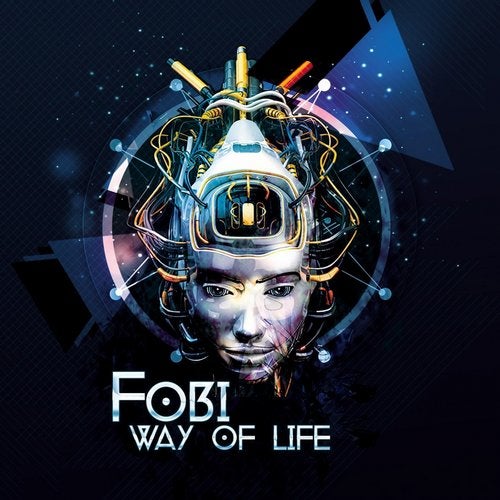 The new album from Fobi titled "Way of Life" is all about a state of mind which revolves around his Way of Life, and therefore, around his Music:
The universal language of his Soul that does not need words, but opens a secret world made of pure Energy, Inspiration, and Pleasure, which keeps flowing as life itself.
In this hidden world, melodies act like magic keys that brings Freedom, Liveliness, and Guidance to the Way Of Life.
Be ready to discover your own world. Let the Music lead you in your Way of Life.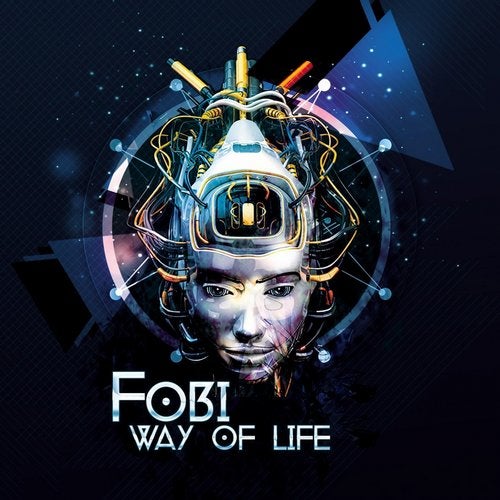 Release
Way Of Life