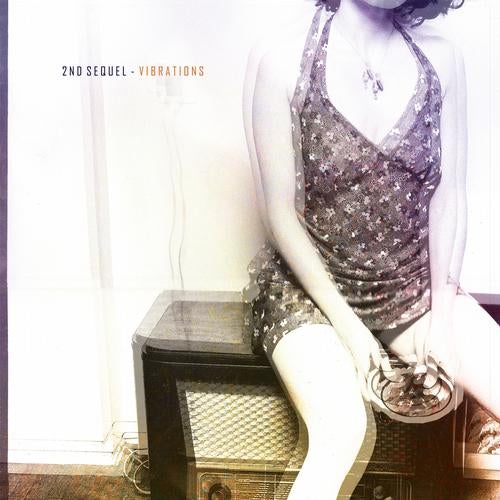 Moving Vibrations proudly presents its very first album release and debut album of 2nd Sequel.

In the heart of Veronas cobbled streets in Italy, close to Romeo and Juliet's balcony you'll find the studio of a very talented, young, new generation producer; Alessandro Coletta aka 2ND Sequel. Highly inspired by his greatest love - music, he's been tucked away into the depths of night crafting his album Vibrations, presenting ten deep, delicate and luscious melodious tracks.

A labour of musical love best described by Shakespeares romantic opening line If music be the food of love, play on as this album will nourish any soul hungry for musical inspiration. From the alluring groove tuned up with crumbs of vocalized sensitivity of Chillin With Friends - to the down tempo tranquility of Twenty Nine, or the ever lasting brilliance of the harmonious lead single Vibrations each creating an intense and mysterious vibe that feeds the moment with movement.

2ND Sequel is a rising star that first burst into the producing scene back in 2010 at the tender age of seventeen. Sparkling with talent, his high quality and versatile productions radiate across Deep-House, new school Electronica and old school influences of Pop and Garage creating a stellar sound thats fresh and uniquely original. Any star gazers will see that 2ND Sequel is definitely one to watch and, despite his young age, has a well-educated musical ear. Which is why after releasing his first vinyl only EP Tribute To The Little Things on Moving Vibrations, its time to bring more of his musical imagination to light with this debut album Vibrations.

Moving Vibrations is the newest label to orbit the Planet Gong universe, already home to 100%% Pure, Intacto Records, Remote Area and Area Remote. The Amsterdam based record label is founded in 2012 by Shirley Asafo-Adjaye and Dylan Hermelijn (also known as 2000 and One). The label has its musical focus on timeless dub and deep house, taking a journey across ambient and more experimental influenced electronica. Moving Vibrations holds exclusivity in highest regard, with a focus on special artwork by Amsterdam based illustrator and fashion designer Shannon Martin and package design by Sandy Huner. The roster carries mainly new and upcoming talented artists from all over the world.

2ND Sequel begins his album release journey in March 2013 with the identically titled lead single Vibrations with a special 2000 and One remix on a 10 vinyl, followed by the full album release in May 2013.

So if you adore good vibrations, follow Shakespeares wise words and just ....Play on (and on)!

FEEDBACK ARTISTS:

Coyu: It's raining here in Barcelona and this album is perfect for that kind of mood. I've listened all the tracks while worked on the office. Good job.

Chube.Ka: perfect album... love it!!!

2000 and One: SIMPLY AMAZING DEBUT ALBUM!!!

Hector Moralez: great music :)

Daniel Sanchez: <3

Sam Divine: Very good album!

Fabrizio (Mnus): Awesome thanx...my fav is "It's mine"

DJ T: thank you for good music!

Ryo: beautiful album, specially support Vibrations and Love!!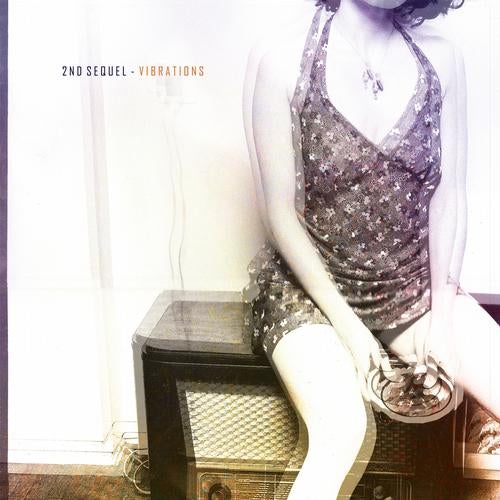 Release
Vibrations