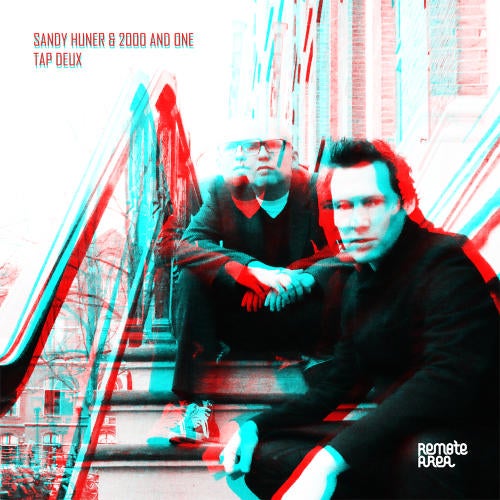 For our 32nd release on Remote Area weve lined up something special - a follow up to Rare Tap which was a monster clubhit in 2009. Thats right, 2000 and One and Sandy Huner have teamed up again for the dance sequel TAP DEUX

Sandy Huner and 2000 and One first teamed up in the early nineties under names like Babies From Gong. In1993 they co-founded 100% Pure, which is now run solely by Dylan and is Amsterdams longest tech house label.
Between them they are responsible for 7 of Amsterdams hottest labels: 100% Pure, Remote Area, Bangbang!, Bitten, Area Remote, ThirtyOneTwenty and Intacto Records.

In 2009 they produced Rare Tap [Remote Area] which became a dancebomb over night, so theyve teamed up again for the sequel TAP DEUX

STRONGLY SUPPORTED BY: PETE TONG, RIVA STARR, KAROTTE, MAURO PICOTTO, NOIR AND REBOOT.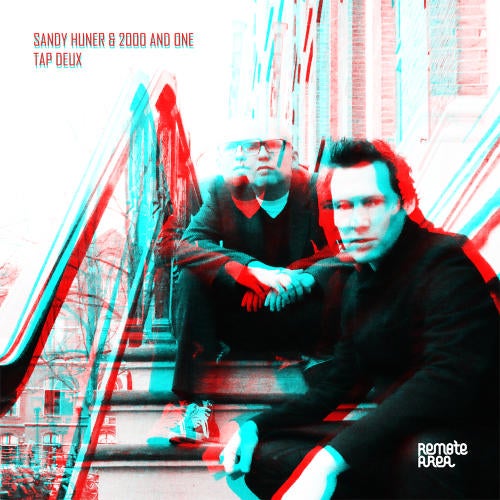 Release
Tap Deux