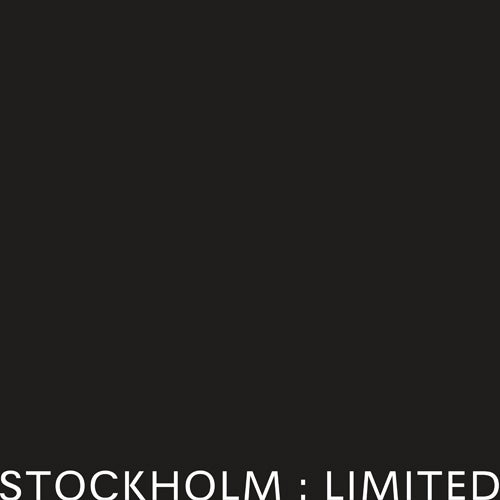 Release Date

2008-07-16

Label

Stockholm LTD

Catalog

STHLMLTD14A2C
"VAN RIVERS I GRINDVIK
VERSIONS
Last year, label boss Pär Grindvik teamed up with Adam Craft for the split release "Catch me / Nand-grind". A huge success that made great impact world wide!
This time Pär Grindvik invites upcoming artist Van Rivers to share the vinyl and follow up this winning concept. With his release "Messed Up Alternative" and upcoming
"Easy Street" on Stockholm LTD's sister label Islands & Islets, Van Rivers is already a part of the Stockholm LTD family.
Islands & Islands was mainly founded out of Van Rivers and his friend Peder Mannerfelt
(The Subliminal Kid). These two truly great artists made a big impression on us the last year and we are so happy to introduce their work to the world, Pär explains..
Van Rivers "Spaces" comes here in two different shapes but are both in the vein of classic dark, dub warehouse techno.
On the flipside Pär continues to make interpretations of his former work.
This time he takes on the song "Drift" from Stockholm LTD's second release.
How Pär manages to make an even bigger track out of the huge original and at the same time reduce the elements and bring the tempo down is a true riddle.
This release is new-meets-old and big-meets-even-bigger!
Artist/Title: Van Rivers I Grindvik - Versions
Catalog No: STHLMLTD14A2C
Label: STOCKHOLM LTD
Format: 12" VINYL SINGLE, MP3, WAV
Label contact: info@stockholmltd.com
www.stockholmltd.com
Press: www.stockholmltd.com/press
Distribution: INTERGROOVE Tonträger Vertriebs GmbH
phone: +49 (0)69 94 547-0
fax: +49 (0)69 94 547 555
info@intergroove.de
Digital distribution: Beatport
Track listing: 14A1 – Van Rivers - Spaces I
14A2 – Van Rivers - Spaces II
2C1 – Grindvik - Drift (Inspiration Take I & II)"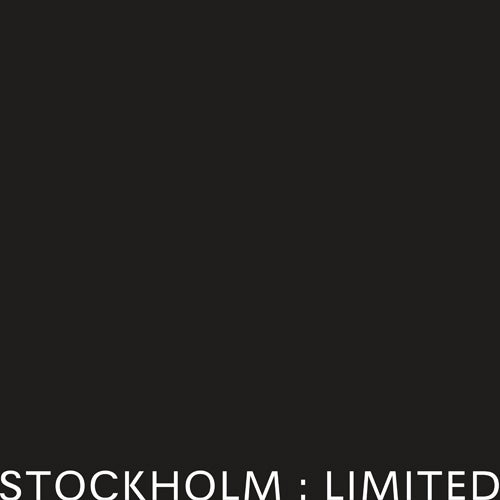 Release
Versions
Release Date

2008-07-16

Label

Stockholm LTD

Catalog

STHLMLTD14A2C