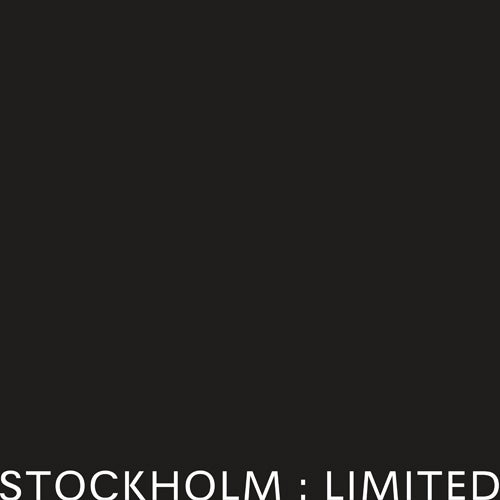 "PFIRTER
GOOD LUCK EP
Juan Pablo Pfirter is predicted a magic career. He has already released big hits on labels like 2020 Vision and Spectral Sound under the name Plan Tec.
Juan Pablo Pfirter's first EP on Stockholm LTD, "MindTrip Music", was honored all across the world and played by Michael Mayer, Ellen Allien, Richie Hawtin, Adam Beyer among others.
We are now proud to present the huge follow up to this success in the shape of "Good Luck EP", which has already received great feedback and playtime from Chris Liebing, Anja Schneider, Len Faki, Joel Mull, Christian Smith, Marko Nastic and on.
Here are Pfirter's own words about the Good Luck EP-project.
"The main idea of the tracks, Good Luck and Bad Luck is to show two different sides of the same coin, two different versions of the same story. Even though they have sounds in common they strive in opposite directions. One bright and one dark."
This release rounds up with the song Elefantentor. "Shaped out from a theme park experience. It is based around a groove. Upon that groove I added a rollercoaster like melody, that makes the dancefloor go crazy", Pfirter explains.
Artist/Title: Pfirter - Good luck EP
Catalog No: STHLMLTD 015
Label: STOCKHOLM LTD
Format: 12" VINYL SINGLE, MP3, WAV
Release date: November 12th, 2008
Label contact: info@stockholmltd.com
www.stockholmltd.com
Press: www.stockholmltd.com/press
Distribution: INTERGROOVE Tonträger Vertriebs GmbH
phone: +49 (0)69 94 547-0
fax: +49 (0)69 94 547 555
info@intergroove.de
Digital distribution: Beatport
Track listing: A1 – Good luck
B1 – Bad Luck
B2 – Elefantentor"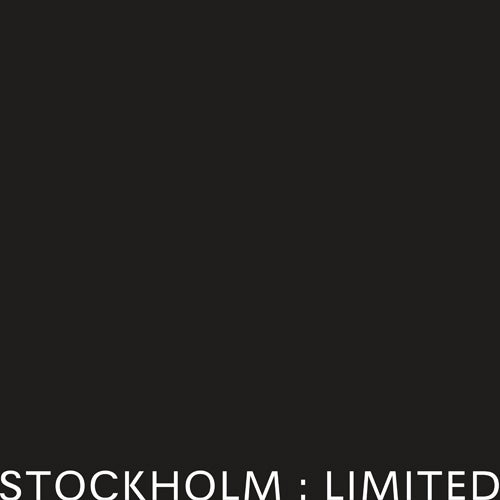 Release
Good Luck EP