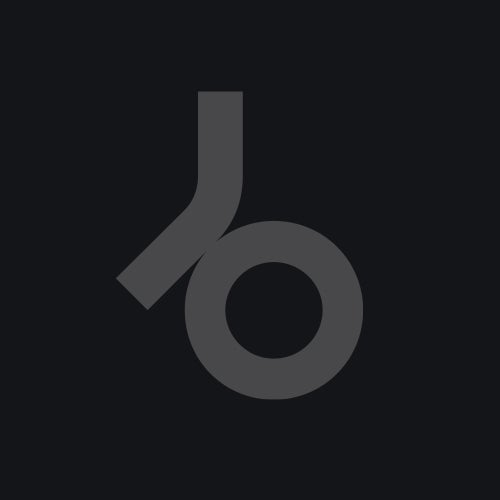 Raz Ohara and The Odd Orchestra received critical acclaim for their self titled album released earlier this year. They may have not been the inventors of their unique style, but the Danish Patrick Rasmussen and his German cohort Oliver Doerell have certainly helped to redefined the idea of what an electronic musical album can, could and should be. Just as artists such as Bjork, Portishead and Booka Shade have done so before them.

Following up their first album single, 'Kisses', this is offering with four other tracks from the album that get the remix treatment courtesy of Apparat, Kollektiv Turmstrasse, Nôze and Raz himself.

It was only a matter of time before one of Raz's tracks got the 4x4 treatment. Kollektiv Turmstrasse have showed respect and kept the spirit of the original alive. Keeping the original guitar and vocal arrangement intact while simply adding a little bump and shake to the mix.

Raz shows us that things can be better the second time around, as he continues to proclaim his, 'Love for Mrs. Rhodes'. Although he does not trade in his melodies for a kick and snare, they are certainly more prevalent in this dramatized mix complete with arpeggiated synths and additional sound effects. Hopefully, this time he will win her heart.

Apparat – more commonly known as Sascha Rings - takes 'Where He At', and increases the climax of the track by layering pads over Raz's escalating vocals. As if the original was not emotional enough, Sascha reforms it into an epic and surreal composition.

Nôze - who also released a well-received album on Get Physical - trade in their wild stage rocking antics for a slightly more dub oriented feel for their rendition of 'Counting Days'. Equipped with a throbbing bass line, ska horns, single note guitar licks and echoing vocals; all run through King Tubby's long lost delay unit.

This shapes up to be one of the most diverse remix packages of the year, which has some thing for everyone and can appeal to every one who found Raz's sound appealing.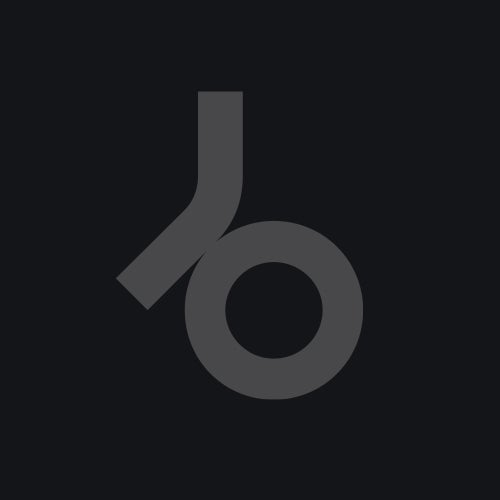 Release
Various Remixes