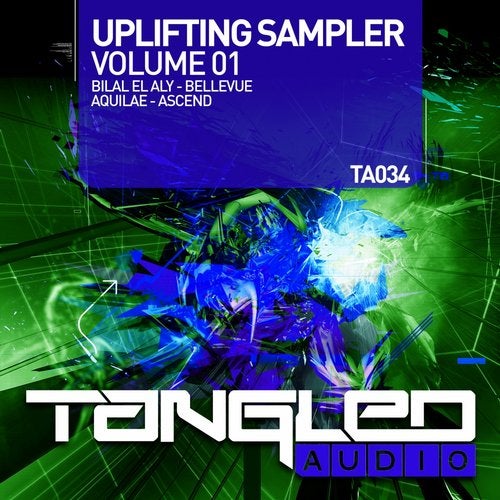 Tangled Audio is proud to present our first Uplifting Sampler featuring two prime cuts of Uplifting goodness brought to you by Bilal El Aly and Aquilae respectively.

Bilal El Aly has established himself as one of the most talented producers to come out of his home country of Lebanon, with releases on high profile labels such as Black Hole, Fraction and more, gaining support from some of the biggest names in Trance. 'Bellevue' is just another example of Bilal's talent and diversity as he brings us an Uplifting bomb. Aggressive basslines, scorching acid lines and a massive Uplifting lead make 'Bellevue' a must have track for any Trance fan.

Denver based producer Aquilae, real name Jordan Brown, makes his Tangled Audio debut with the first release of his career, 'Ascend'. Dedicated to his dear friend and integral member of the Colorado Trance family who unfortunately passed away, 'Ascend' truly is the essence of Uplifting Trance. Ripping acid lines and driving basslines introduce 'Ascend' as a possible Tech-Trance bomb, but the track quickly changes pace as layers of euphoric plucks are brought in to the mix. The epic, euphoric lead melody is introduced in the breakdown and brings 'Ascend' to its acid-infused, euphoric climax and is the perfect way to say good bye to a dear friend. This is emotional Trance at its best and yet one more must-listen-to track from Tangled Audio.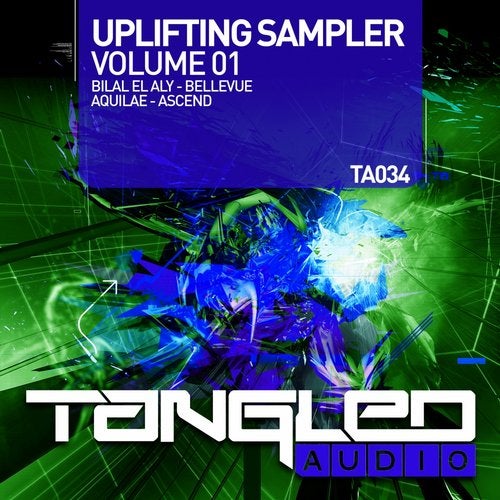 Release
Uplift Sampler Vol 1