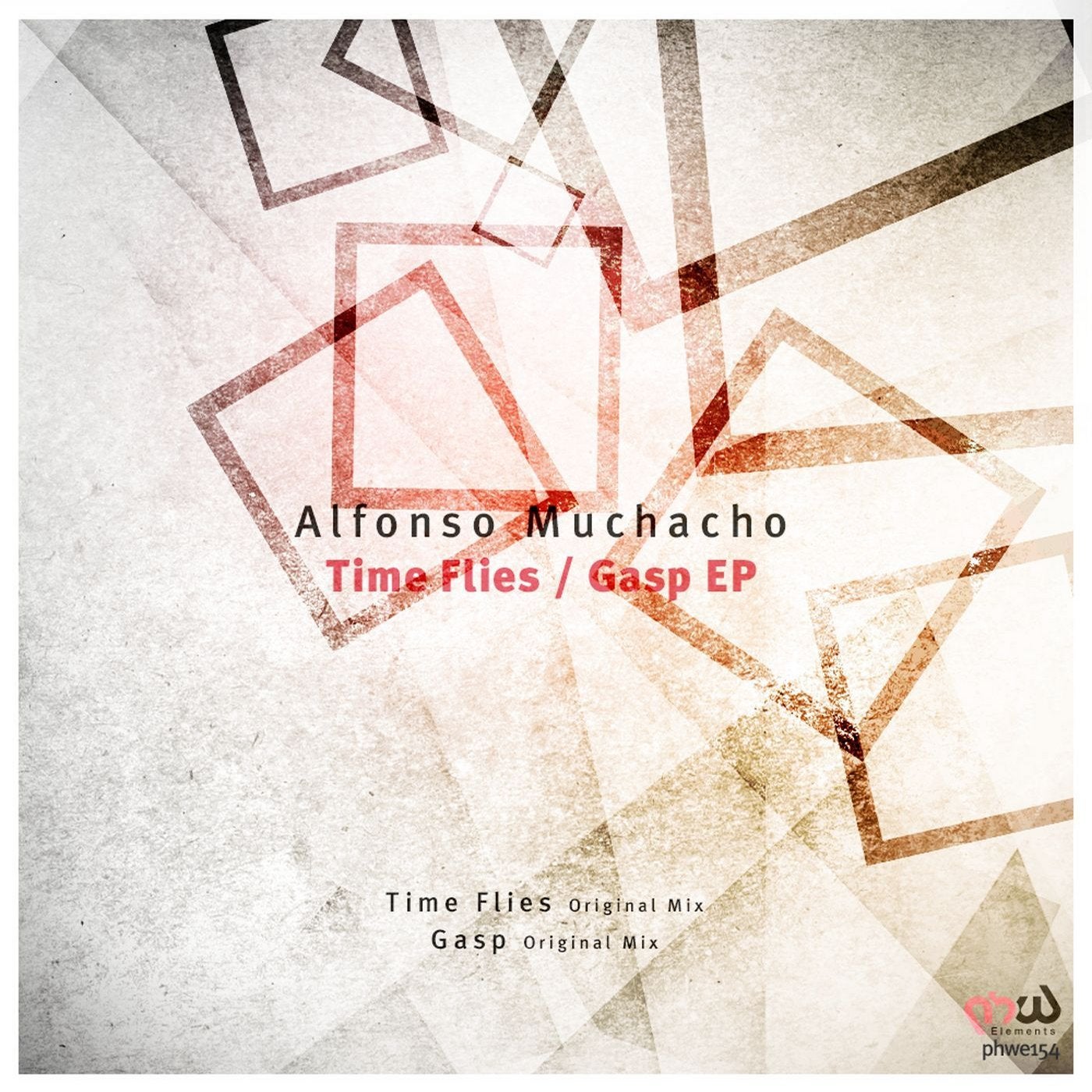 It is time to hit back with another favorite and returning artist to us here at PHW Elements as we see the return of none other than high profile producer, Alfonso Muchacho, who heads back to the label. Being a force on the scene for many years, hammering one wicked tune after another, we of course feel delighted when he now wanted to join back on the label once again with a brand new 2 track EP.

With the opening track "Time Flies", he send us of on another progressive journey including his trademark blend of grooves of melody driven textures. This is fair to say is another majestic production from this brilliant producer and we let the music take you on that journey from start to finish.

To complement, we see another driving production, this one with the name "Gasp". This one has that same hypnotic and energetic style, as we see another string of fine elements blend together to keep the atmosphere and energy. We are delighted to bring on another 2 tracker, and we do hope and believe you will hear a lot more from him through our imprint, not too far from now. But for now, let "Time Flies" and "Gasp" get to you!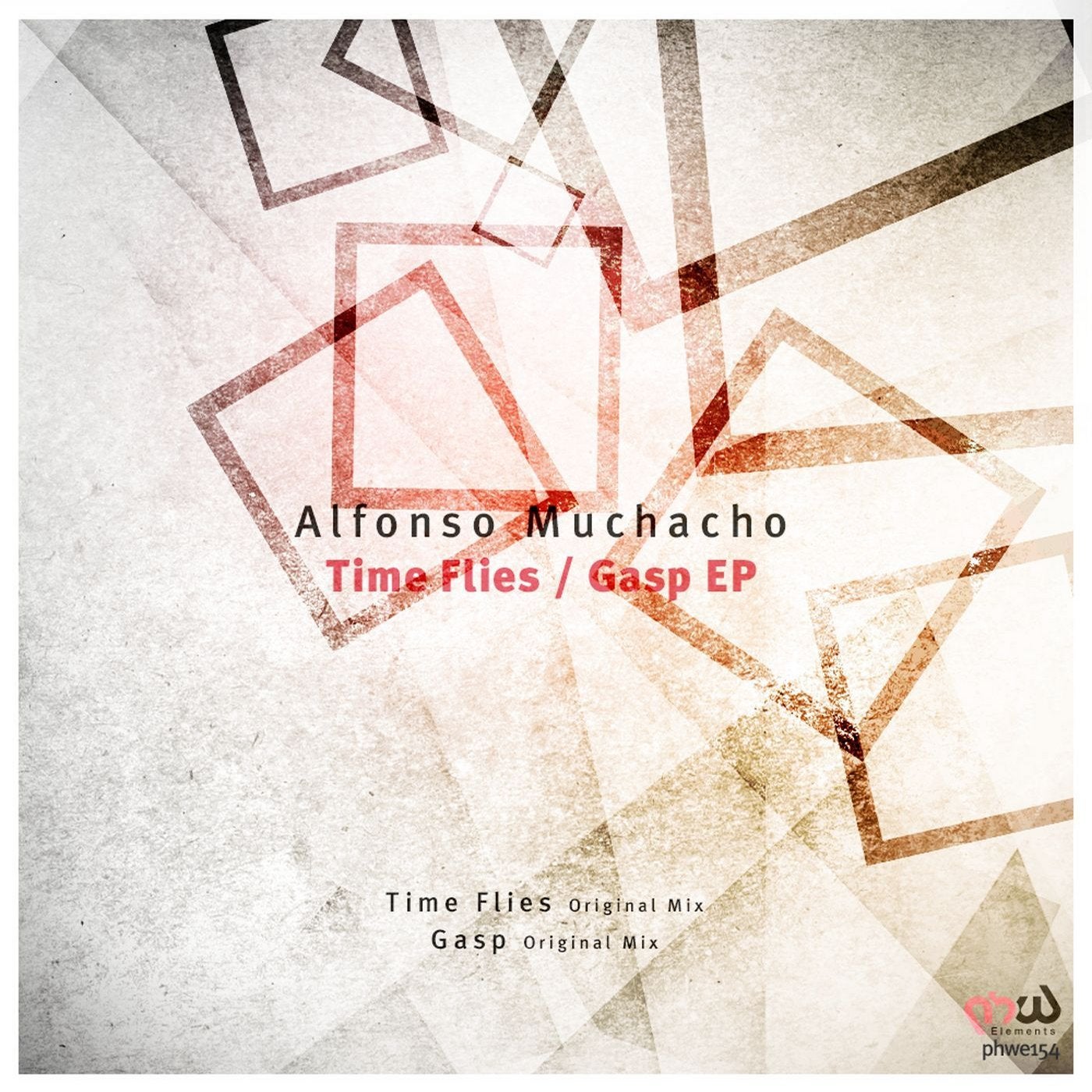 Release
Time Flies / Gasp