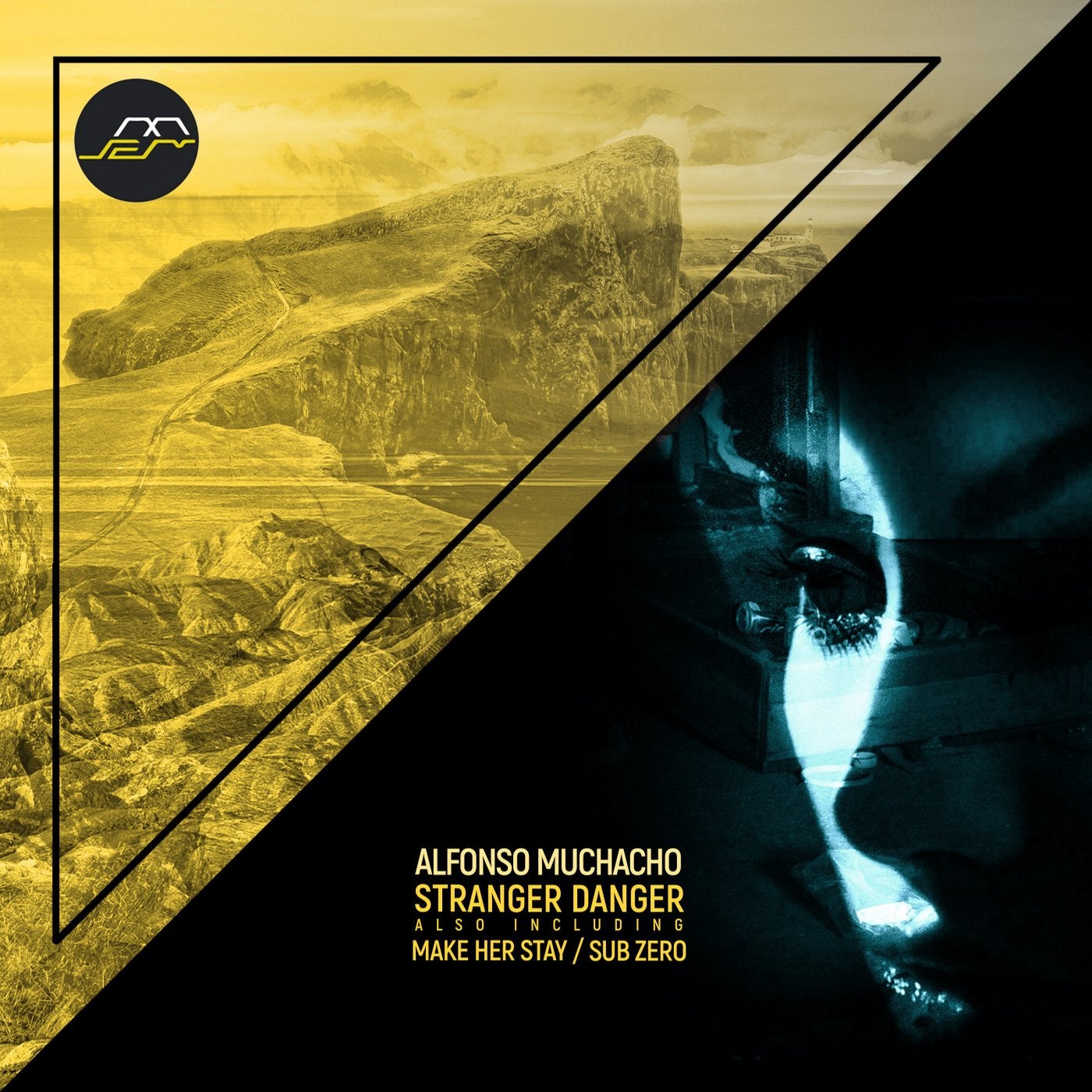 The latest release from Tash's Movement Recordings welcomes Alfonso Muchacho to the label for his debut EP. The UK artist has been a mainstay of the progressive underground since first arriving on the scene in 2013. With nearly 200 discography credits, Alfonso has showcased his music on Beatfreak Recordings, Beat Boutique and ICONYC, while earning support from the genre's leading guard in Hernan Cattaneo. Perhaps long overdue, Alfonso now debuts on Movement Recordings with 'Sub Zero'.
Known for his muscular, peak time creations, Alfonso explores that ethos on the title cut 'Sub Zero'. Dark and dramatic from the outset it's electric low end and crunchy rhythms provide momentous drive, while astral hooks and piercing stabs fill in the framework. Stripping down into the main break, the narrative expands as poignant pads open up an emotive reservoir, before effortlessly shifting energy into a devilish finale act.
The second selection 'Make Her Stay' follows a similar dramatic spirit with a slight lean into astral techno territory. Beginning with a punchy, foreboding groove the piece moves with discernible momentum as layers of percussion and crispy arps converge for a tight rhythmic core. Charming chord changes shift the narrative before melting down into a heartfelt tonal theme as the main break takes shape. Trance inducing and beautifully crafted, it's a kaleidoscope of cosmic colours that fully saturate your pleasure centres, before pressing onwards to an exhilarating third act.
The release concludes with 'Stranger Danger' which presents a deeper more free form storyboard. Beginning with tight beats and fragmented motifs it's emotive appeal quickly captures your imagination. Waves of clustered percussion descend over the framework, eventually giving way to a dulcet theme and buzzing tension. Granular swells continue to bend the narrative as creamy tones trail into the final break, sealing it's emotive appeal. It rounds out a superb Movement Recordings debut for Alfonso, continuing what has been an incredible year for the talented UK artist.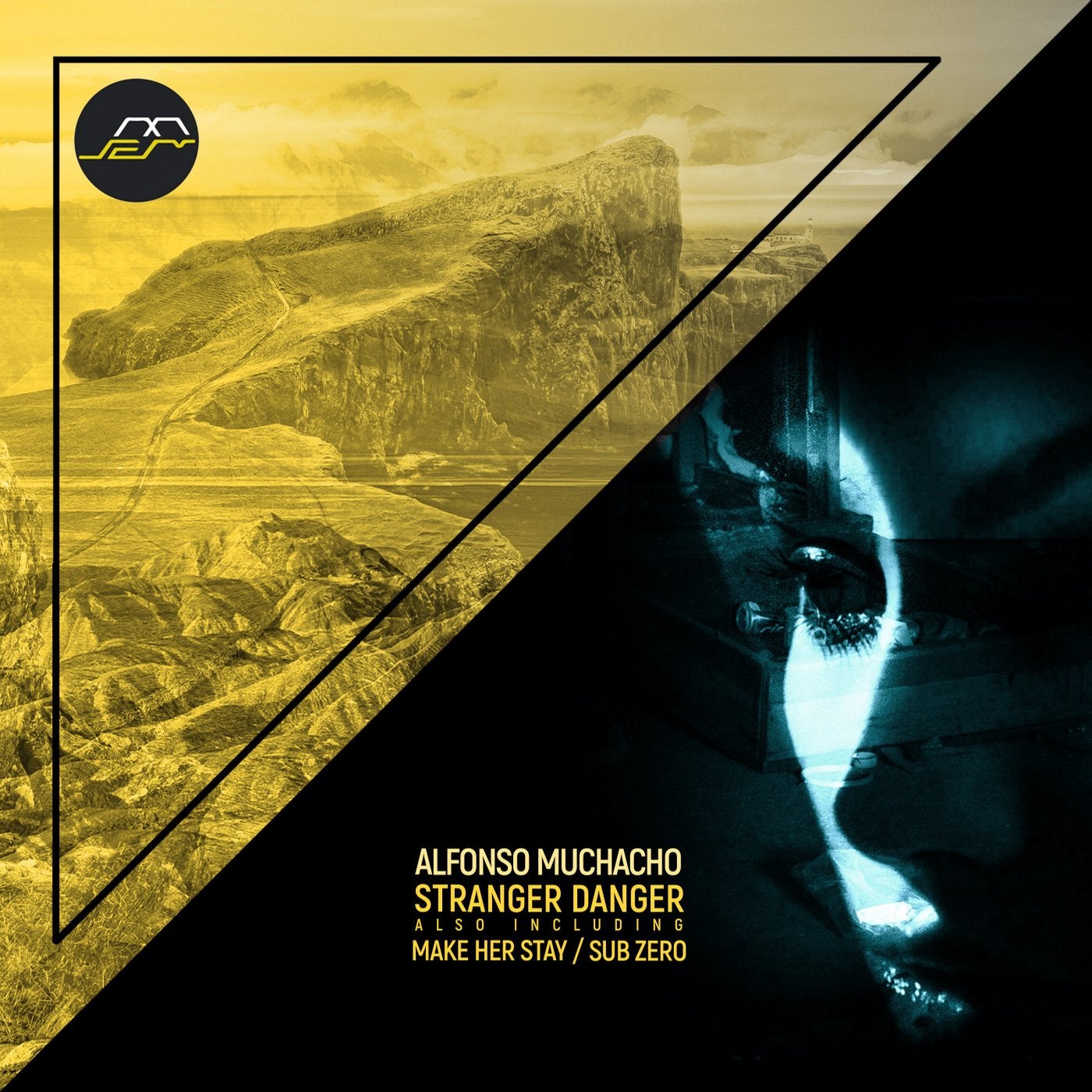 Release
Stranger Danger