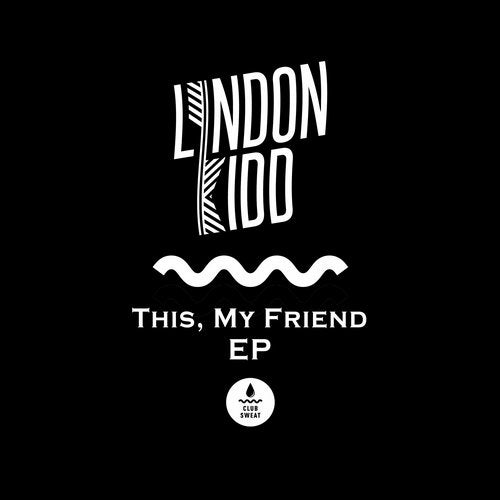 Release Date

2015-02-09

Label

Club Sweat

Catalog

CLUBSWE029
I used to always relate music to weather. U know, it's really cold in Scandinavia - no wonder they make such beautifully melancholy music. Or Berlin - totally get that techno lives there. Or reggae - how can u not make happy music when u are stoned and lying in a hammock under the sun?

But then, along comes our boy Lyndon Kidd, newest member of the ever-growing Club Sweat fam. The boy lives on the Gold Coast for gods sake - shouldn't he be surfing or getting some fresh ink. Surely, he shouldn't be writing tunes like this EP u have in your hands from his bedroom overlooking the surf and surrounded by sun. It's like if Richie Hawtin wrote tropical house.

But alas, the "This, My Friend," ep is some heads down, deep club shit. It's got the balls of gangsta house, but calling it that would be to ignore all the other ingredients in Lyndon's pot of goodness. Long live IDM. Long live Lyndon Kidd.

We are really excited about this youngster's future and hope you are too. He's only just begun.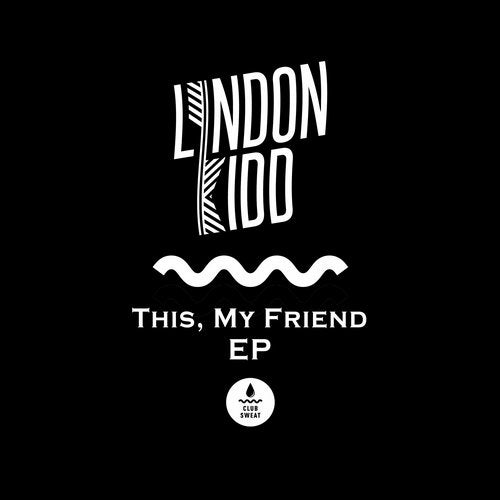 Release
This, My Friend EP
Release Date

2015-02-09

Label

Club Sweat

Catalog

CLUBSWE029