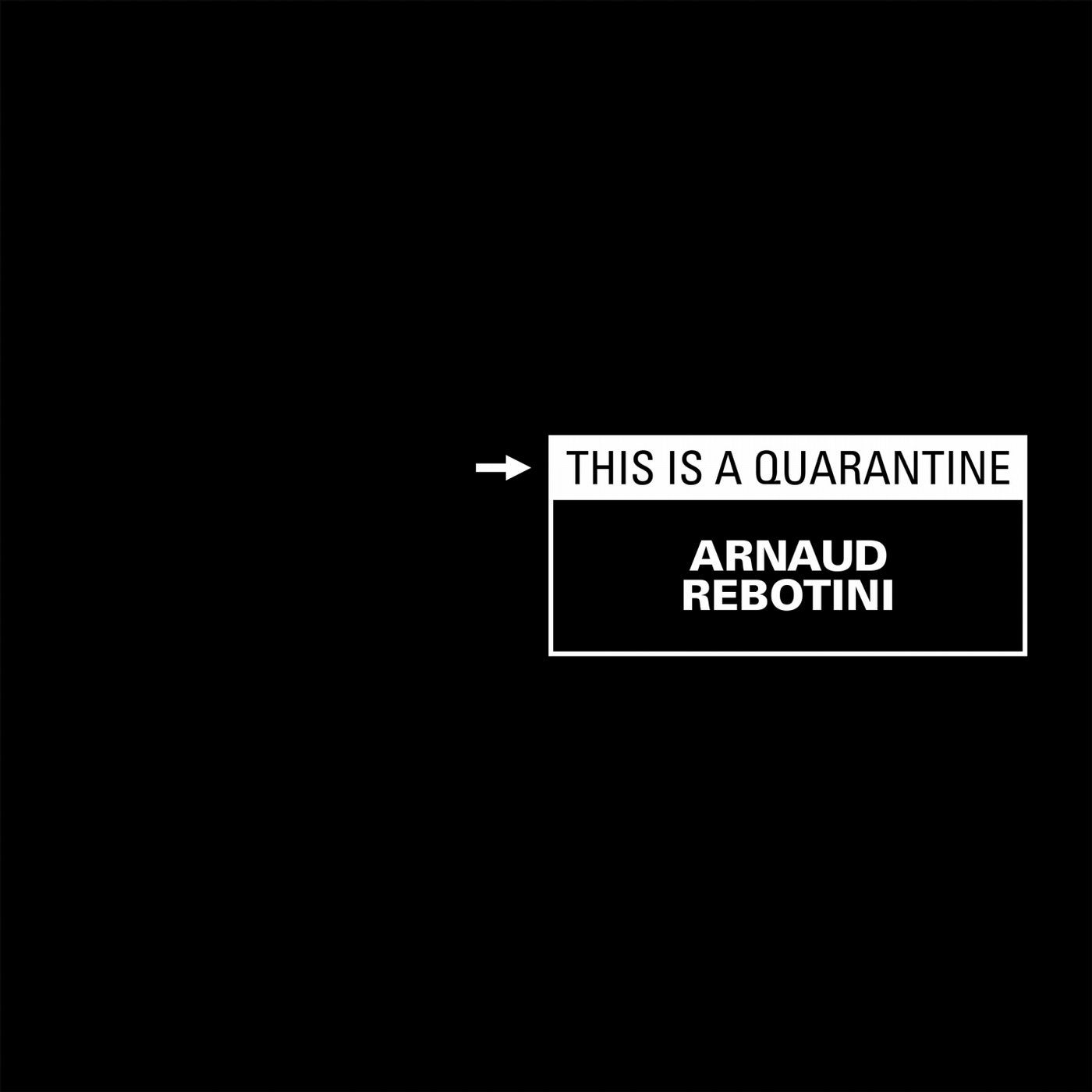 In March 2020, the whole of France went into lockdown to
slow the spread of Covid-19. Missing the thrill of live
performance, Arnaud Rebotini (a multi-talented musician,
producer and Cesar award winner) composed in his studio
and released for fans, every Friday for two months, a brand
new track inspired by world events during a time of
international lockdown. The National Audiovisual Institute
(INA) got involved in his initiative, producing and directing a
found footage clip for each of the 8 tracks composed by the
artist.
Arnaud Rebotini also brought a number of other artists
along on his artistic journey, inviting them to remix the
tracks. This spontaneous creative collaboration gave birth to a highly eclectic musical experience. With
Alessandro Adriani / Pablo Bozzi / The Hacker / Phase Fatale / Lokier Meltdown / Christian Zanesi / VTSS /
Raffaele Attanasio / Fabrizio Rat / Leonie Pernet / Etienne Jaumet / Illegal Jogging Turzi / Zanias / Cardopusher /
Kittin / Perel / Radical G / Shun / David Carretta / Djedjotronic / Zombies In Miami / Jensen Interceptor & Kris
Baha / Max Durante.
This limited-edition box set features 8 original tracks, 23 remixes and 1 brand-new track !
1. Minimize contact between people: the call to lock down and respecting protective measures
2. Digital lockdown: the importance of digital technologies in maintaining contact with the outside world
3. Chloroquine: the anti-malarial drug that set news and social media ablaze
4. Etat naturel, composed with Jonathan Fitoussi, Returning to a more natural state
5. The masquerade: facing a shortage of masks, people in lockdown showed their creative streaks
6. Workout: when sport at home became everyone's favourite new pastime
7. Clean and neat: time goes on, hair grows out...
8. To (wo)men on the assembly line: an homage to the women and men who kept the country moving!
9. Trans Europ Express (new track), an homage to Florian Schneider, cofounder of Kraftwerk, who died during
the lockdown.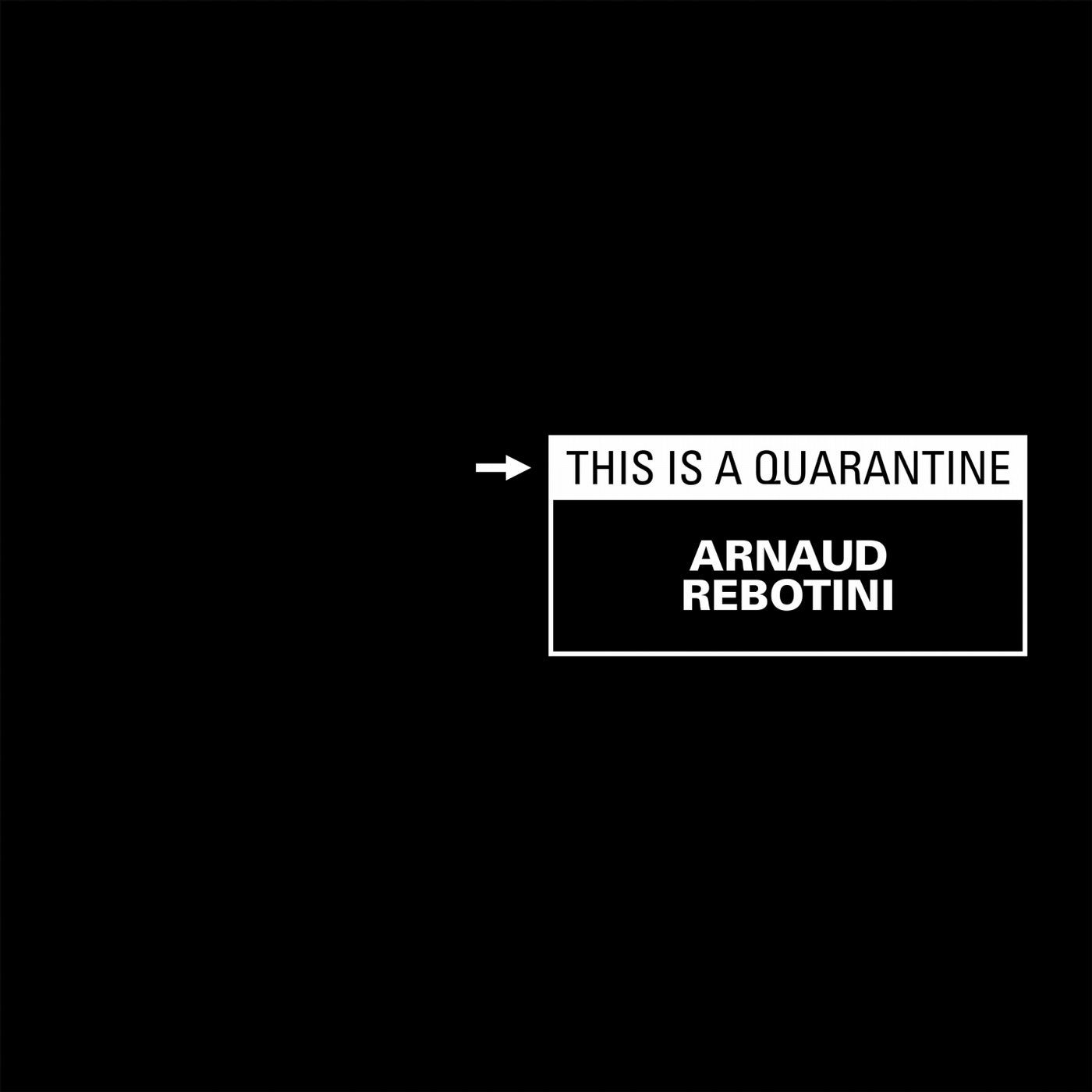 Release
This Is a Quarantine
Arnaud Rebotini, Jonathan Fitoussi, Alessandro Adriani, Pablo Bozzi, The Hacker, Phase Fatale, Lokier, Christian Zanési, Vtss, Raffaele Attanasio, Fabrizio Rat, Leonie Pernet, Etienne Jaumet, Turzi, Zanias, Cardopusher, Miss Kittin, Perel, Radical G, Shun, David Carretta, Djedjotronic, Zombies In Miami, Kris Baha, Jensen Interceptor, Max Durante

Release Date

2020-11-06

Label

Blackstrobe Records

Catalog

BSR041D