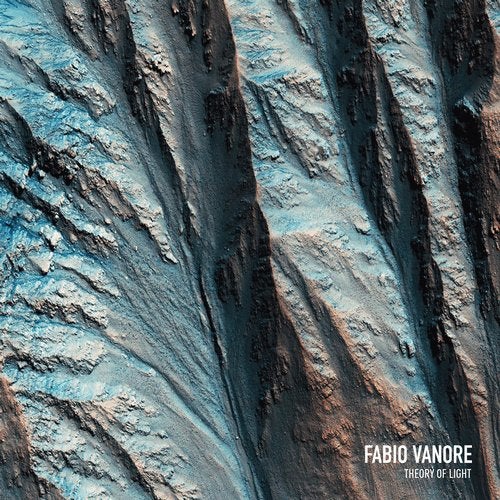 Hype
Connaisseur and the Italians: Una storia d'amore! Lehar, Musumeci or Olderic, just a few names of Italian artists that come to mind when thinking of the past few years of the Offenbach-based imprint. Now, a new name can be added to this illustrious round: Fabio Vanore, an Italian rooted DJ and producer living in the area of Bonn. He has built himself quite a reputation both in the periphery of Cologne as the resident of the well known club Tante Rike, and with releases on the highly respected Canadian labels mircoCastle and Incroyable Music, with which he is closely connected and where his debut album will come out by end of this year.

Back to his debut on Connaisseur. When we listened to Fabio's tracks for the first time, we instantly enjoyed the demanding energy of his productions paired with some almost uplifting moments. His music is modern, groove- and melody-driven, flirting with techno ("Theory Of Light"), modern indie-dance variations ("The Prince") and high energy disco ("Midnight"). A brilliant foretaste of his upcoming album.

This already stunning release is rounded up by remixes by two of the most acclaimed artists of the moment: Bawrut and Cooper Saver. Both artists took the chance to prepare an interpretation for "The Prince". Bawrut used the percussion elements and built them around a rave house monster with balls. Cooper instead used synth elements and took them into a more rocking electro scenario. Two different directions but both state-of-the-art. We couldn't be happier about this release.

Originals and remixes will be released separately with a gap of two weeks.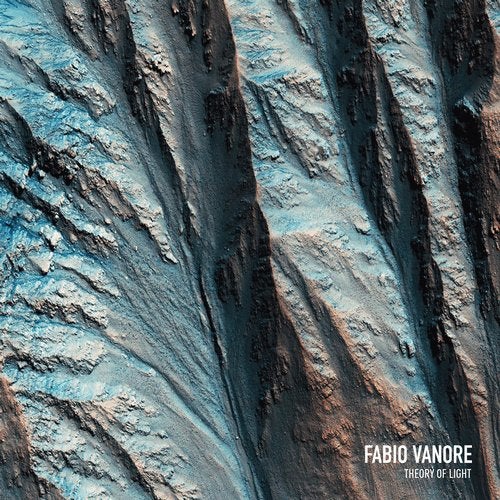 Hype
Release
Theory Of Light