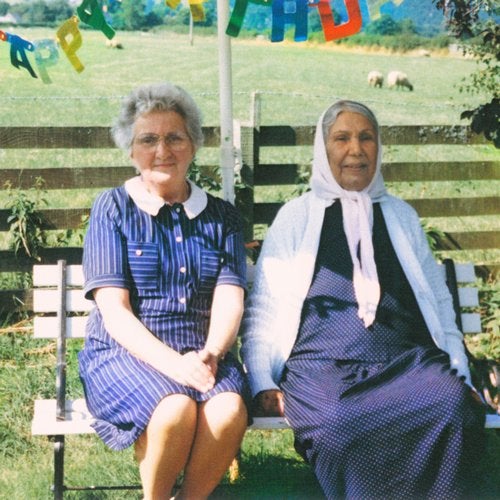 Release Date

2017-06-02

Label

Technicolour

Catalog

TCLRDNL021N
Duplicated from (Technicolour Dauwd "Theory of Colours") These days, to leave even the briefest of imprints on the ever-increasingly saturated orbit of dance music can be considered a feat in itself. To make a lasting mark, however, one that manages to cut through the onslaught of new music and artist profiles on spotlight each day, is another accomplishment entirely. Cue Dauwd, the US-born, Wales-raised artist who's been releasing music for nearly 6 years on such noted labels as Ghostly International and Kompakt, and whose debut album Theory of Colours will be released via Ninja Tune imprint Technicolour Records.

Dauwd Al Hilali's releases have been met with as much expectation as they have intrigue. Spending the last few years out of the limelight and in his Berlin studio, Dauwd's music has continued to ripple through clubs as his singular, sometimes thrillingly uncertain process of experimentation has continued. Pulling inspiration from electronic music legends like Terry Riley, Raymond Scott, and the seminal Radiophonic Workshop period in the late 50's and 60's, Dauwd's 2017 LP draws a unique line between influences as disparate as hazy Detroit house and early German Krautrock.

A skilled musical engineer, Dauwd's ability to balance between such sprawling genres is, paradoxically, an exercise in restriction, finding creative freedom in limiting his own gear. It's clear he's no stranger to focus; sonically, Theory of Colours runs tightly wound, its loops intentional and layers meticulously built. Spanning a succinct forty minutes across seven tracks, Dauwd's fondness for delays and love for vintage synthesizers characterize much of the album, which was recorded over the course of a year primarily in a Utrecht studio that houses one of the largest collections of vintage synths and other modular equipment in all of Europe. The result is an intricate, scintillating journey that hovers between familiar and strange. For many artists, that enigmatic gap is one that's anxiously avoided-- the fear of misidentity as a musician more important than the music itself. Throughout Theory of Colours, it's a space Dauwd comfortably renders as his own.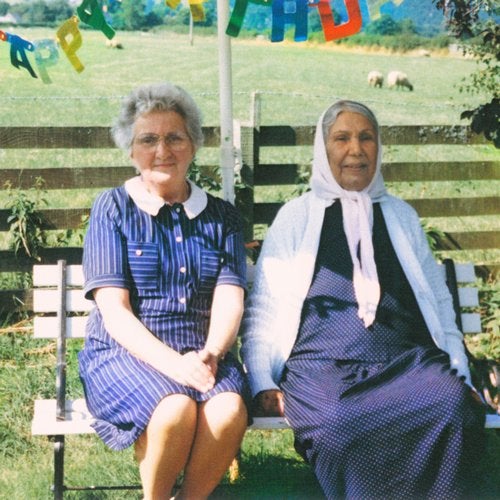 Release
Theory of Colours
Release Date

2017-06-02

Label

Technicolour

Catalog

TCLRDNL021N