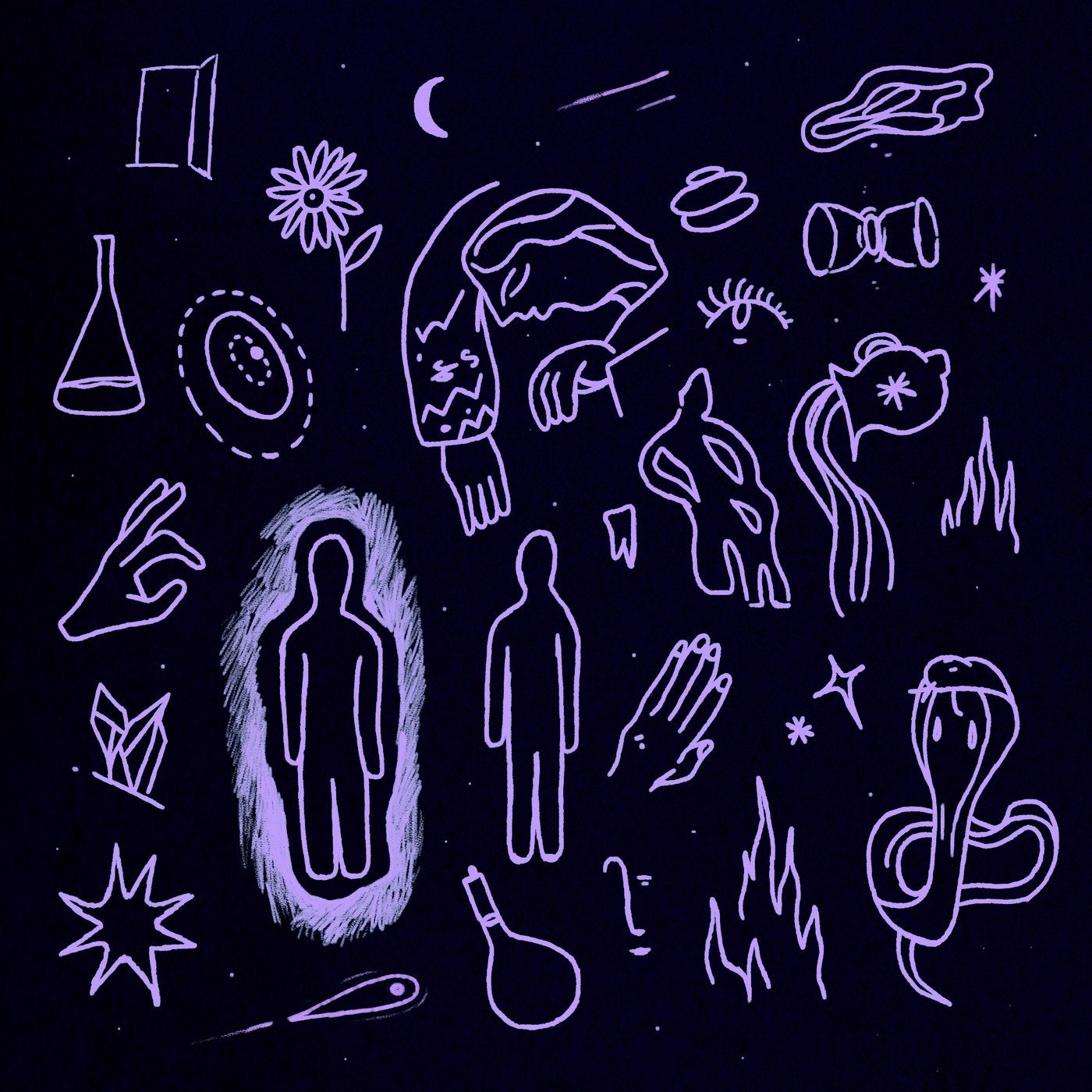 Theia is an ancient planet that is supposed to have collided with Earth some billions of years ago. It is said that from this collision our moon was born.
The song describes the end of a relationship, where after the collision and the union, everyone walks their way alone own again - just like Earth and Theia.
Applied Magic's second release is comprised of three different versions - Aldeberan's uptempo Original, a drifting Ambient version and a catchy remix by labelhead Aera – and it's a hopeful reminder that the future of electronic music is still a wide open space, full of possibilities and without limits.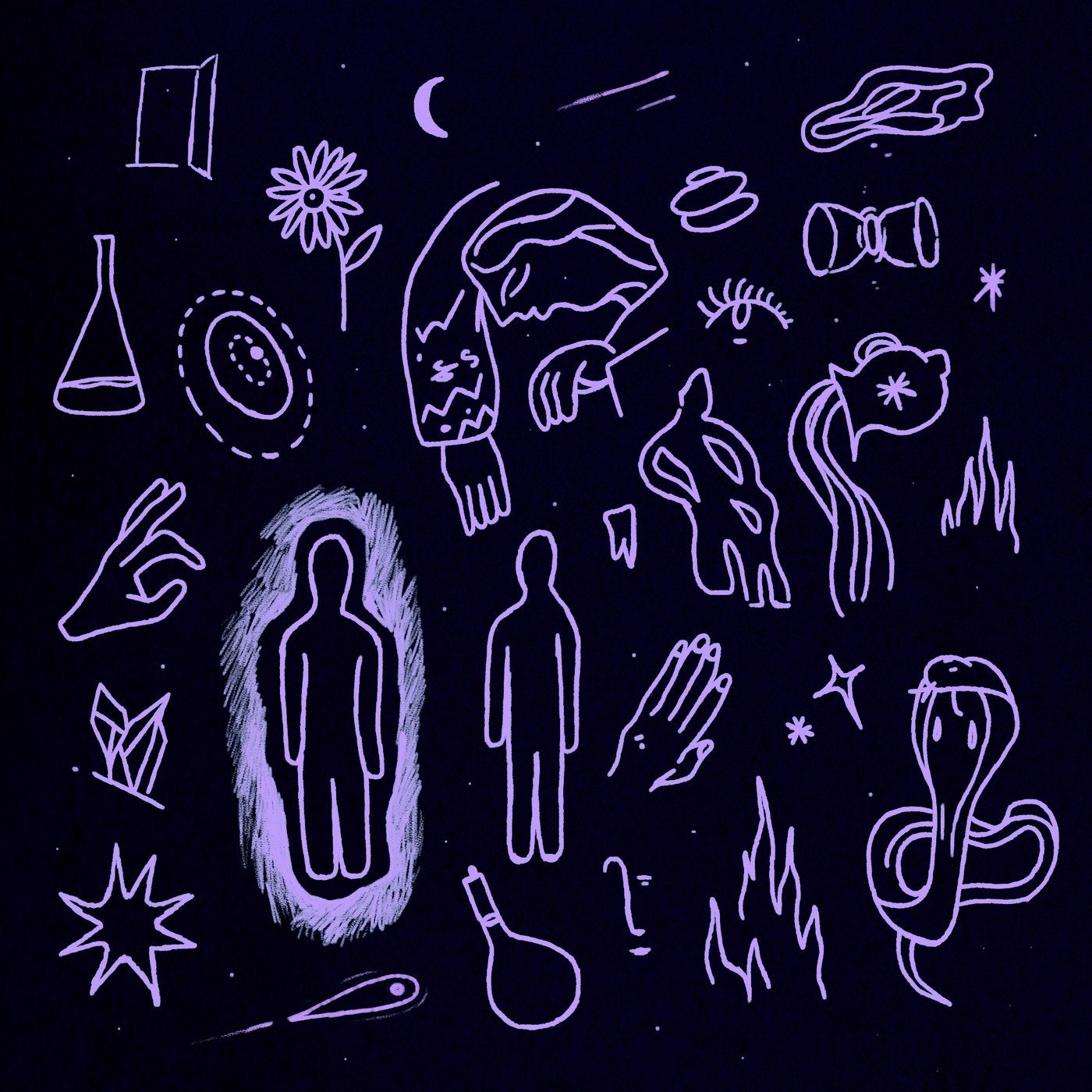 Release
Theia