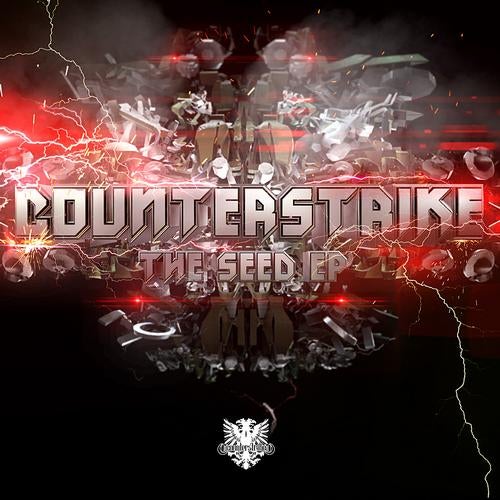 And so the hard work continues... Not content with their eye-popping A/V show. Or indeed the rapturous reaction to their recent Loopmasters sample pack, theyve penned their most comprehensive release since last year's Fire EP. Savage, complex and highly strung with bone-shaking energy, each track is a stone-cold bust-up.

Like everything in life, it starts with The Seed. Opening with a harrowing harmonised cry, its not long before the vitriolic bassline worms its way into the mix, twisting, turning and leading the track into oblivion with vision-like viciousness. Reuniting with same introductory cry mid-way, the energy release on the main drop is strong enough

Bionics follows suit with similar mechanical menace. Except theres no deep, rushy intro here: just good old fashioned in-at-the-deep-end grit as myriad layers of bass weave and bob around each other, all fighting for your attention. Sprung with high tension double kicks and resonant steel rim shots, its an instant heads down and get to business track designed purely for the darkest of floors.

Shakedown completes the collection of Counterstrike originals. The heaviest moment on the EP, here we find them charming a little metal magic from their controls. Undiluted body music with anvil-like kicks placed dead-centre in the mix, a demonic vocal sample executed perfectly over the fills and yet more textures of speaker-ripping bass, it will indeed shake your floor down. And anything else within a three mile radius.

For an added dramatic farewell, Counterstrike complete this firing showcase with a rub from the mighty Audio. A key member of the Virus family and a well-respected bass peddler with the Pixel Fist crew, Audio serves up his own take on Counterstrikes 2012 release Empire. Showing why he's in such high demand with some seriously complex production techniques, he digs deep into the dynamics. From trippy to tearing, the endless rises and spiralling tape-stop dips ensure your floor is truly blown away.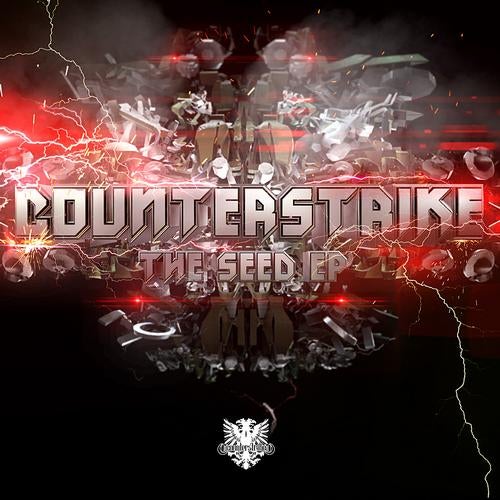 Release
The Seed EP