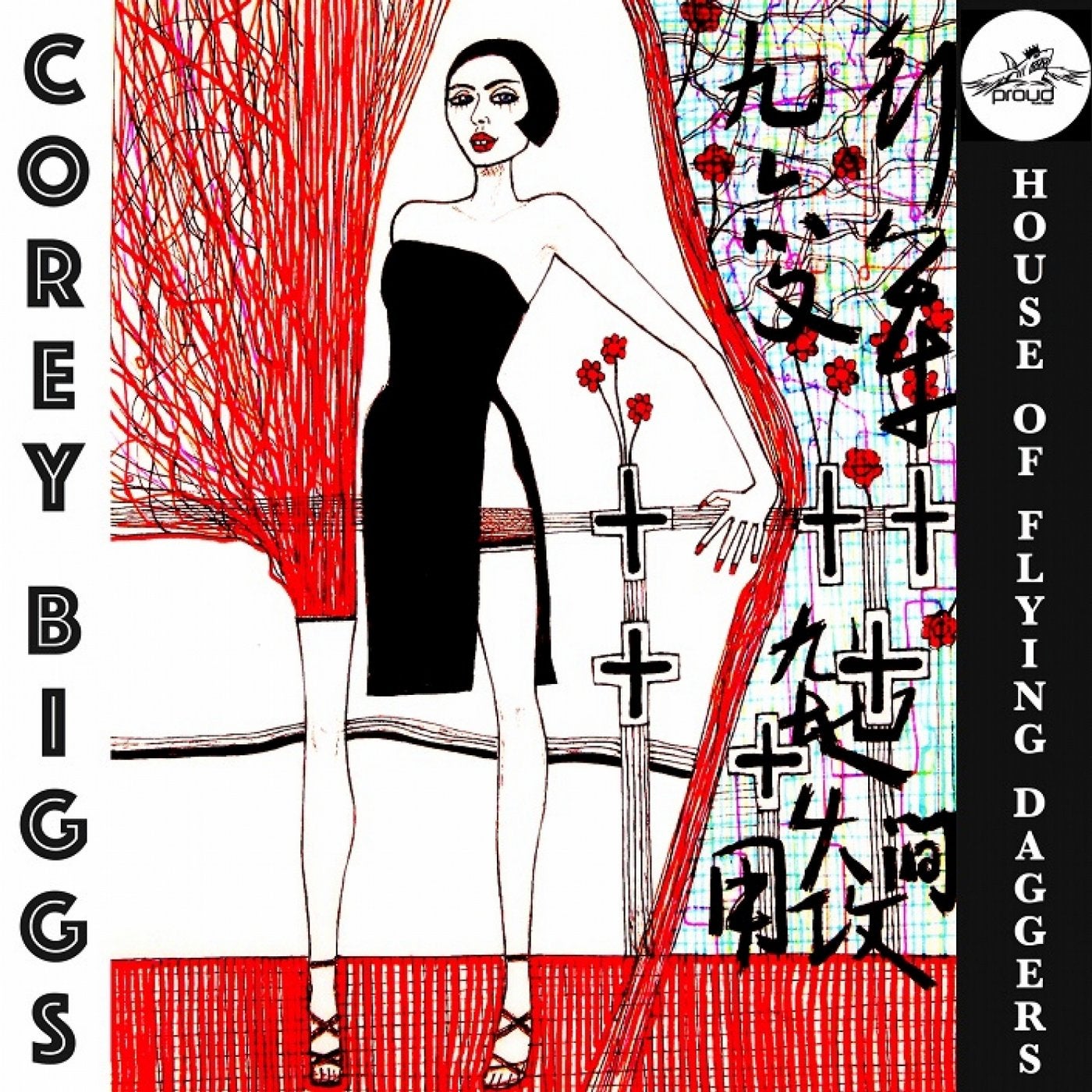 Corey Biggs returns to Proud Runs Deep

Since mind is one of the greatest keys to dominance of the environment, 'higher' in that sense in biology is almost graded by degree of mind. House of Flying Daggers Is the return of melody, with a signature appeal of bringing you into the perfect remedy. The Corey Biggs drums bring you into his house of one.

This is one of the finest sounds that elevate you, as his warning from the sun.

By knowing what is present, One develops the mind. Love Feels So Good. Let the sirens of house rock you in a tribal house meet. The vocals are so surreal that it make you feel every beat and groove. This original, is the real deal.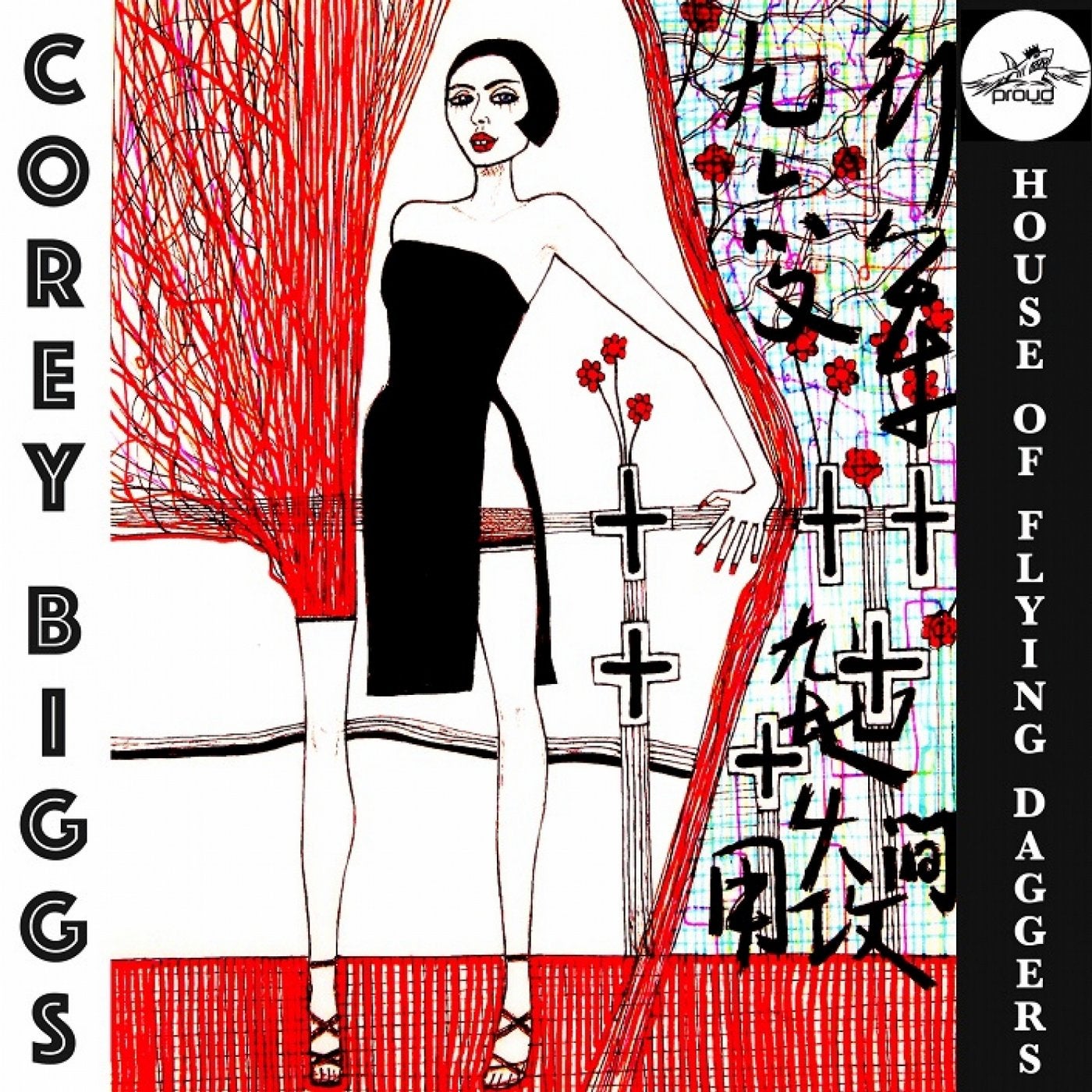 Release
The House of Flying Daggers