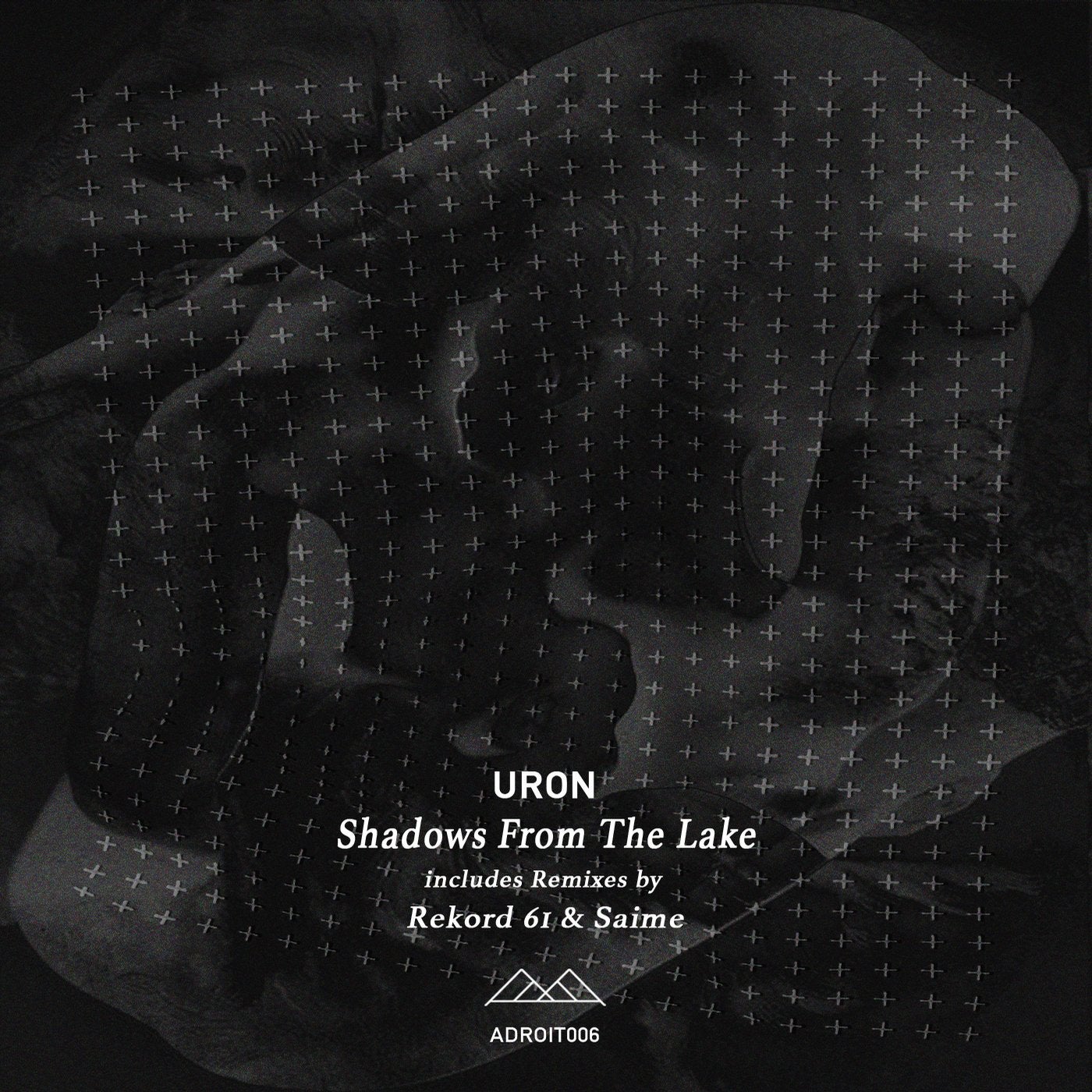 Release Date

2018-01-22

Label

Adroit

Catalog

ADT006
Colombia's Juan and Hector David, better known as Uron have released their high octane take on Techno via the likes of Yan Sticker's !Organism, MarkAntonio's Analytic Trail and Arts Digital amongst others and here we see them joining the roster of the fledgling Adroit Recordings, which across recent releases has picked up support from the likes of Anthony Parasole, DJ Spider, Dax J and Kirk Degiorgio.

'Shadows From The Jack' opens, laying down grinding distorted drums, heady arps and billowing atmospherics, followed by a dub mix focused on the gritty rhythmic elements of the track. The second original and title-cut 'Shadows From The Lake' follows retaining a similarly dark and brooding aesthetic with lumpy kicks, acid-tinged arpeggio leads and shuffled percussion.

Rekord 61 steps up to remix 'Shadows From The Lake' next, delivering an up-tempo workout fuelled by straight 4/4 drums, modulating noise and tension building drones before Saime's remix closes the package, tipping the focus back over to the hooky arp lead whilst stirring in his own bumpy rhythmic feel.