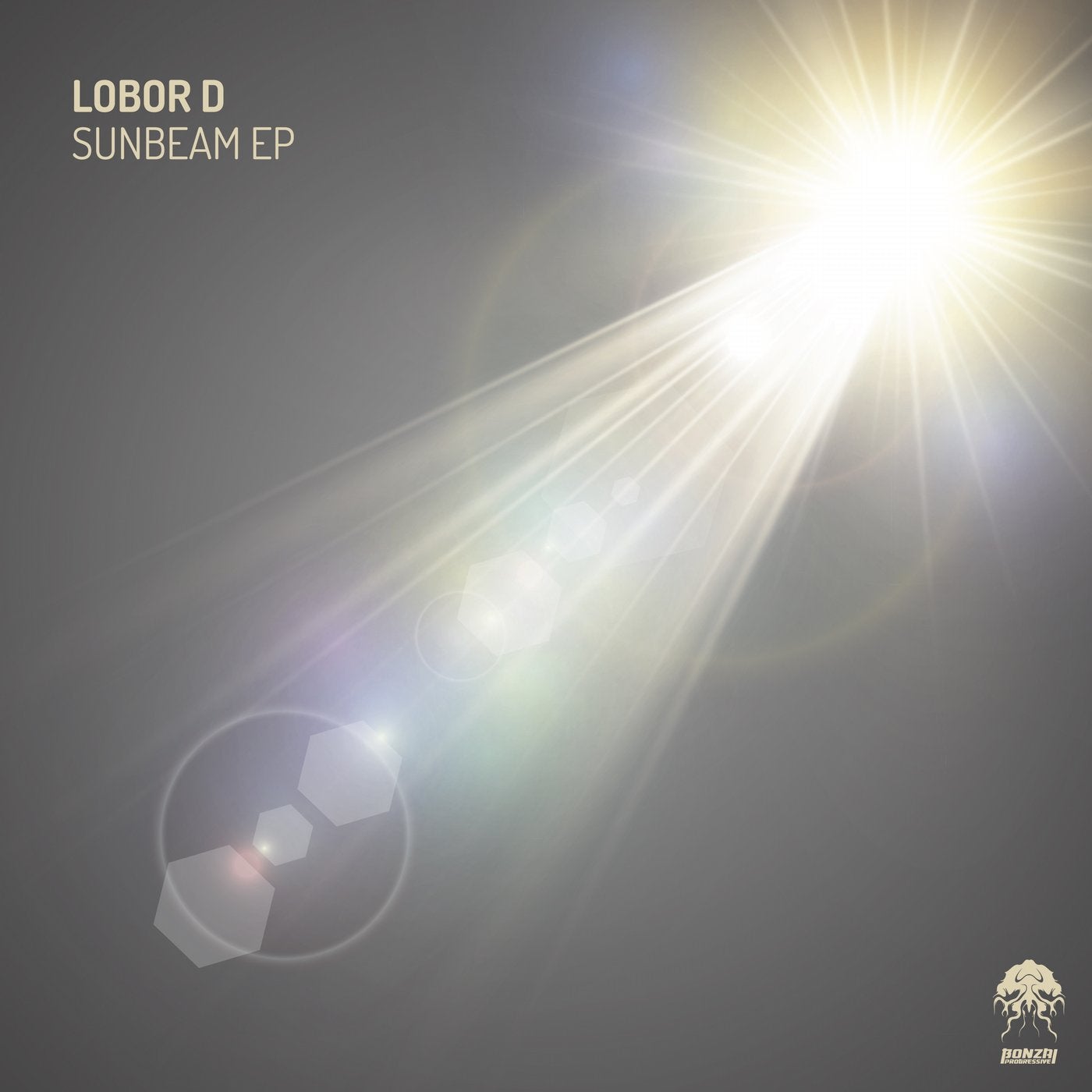 Serbian DJ, producer Darko Lobor aka Lobor D debuts on Bonzai Progressive with the excellent Sunbeam EP. Darko boasts a distinctive sound which is a blend of old school and contemporary progressive house motifs that always strive to take the listener on a robust and fantastically colourful journey. Since 2012 he's been putting on events at his residency in Pancevo, collaborating with a host of other DJ's from across Europe. Another one of his passions is the development of the local and regional electronic music scene. Aiming to bring the Techno sound home, he started out as part of the team that was collaborating with EXIT festival on organizing promotional parties while EXIT fest was still its infancy. Later on, he joined the Sound of Ibiza organization and radio show by the same name that was both organizing electronic music events and promoting local talent by teaming them up with the best artists from all over Serbia. Working on empowering authors and musicians alike, he was also part of the fair share organization which launched an online distribution platform for producers, musicians, and bands. For the past several years now, he is a founding member of the ASAP DJ organization which is bringing together all electronic music artists from the city of Pancevo, hosting and promoting local events.

Sunbeam is a deep and lush progressive mover. Right from the off we're taken to the depths with a gnarly, gritty bass stab. Layered beats deliver an organic feel, weaving smooth rhythms in the process. The groove thickens as the percussions build along with an intense pad that rises up. Underneath the grit lies a bass with a sub level rumble which shores up the groove nicely. The track breaks to reveal an epic sequence, filled with an intriguing spoken vocal that captures the imagination. A truly superb cut that does not disappoint.

Venture Beyond opens up into a wonderful dynamic and captivating groove. A hypnotic rolling bass arp remains a constant as a deep, brooding bassline sits on the low end. A tight drum section delivers flowing rhythms while sweeping pads come through adding tension. Striking, plucked and strummed guitar moments are joined by melodic arpeggios that create a rich texture, with a flair and grace. An epic slice once again that is a definite must have.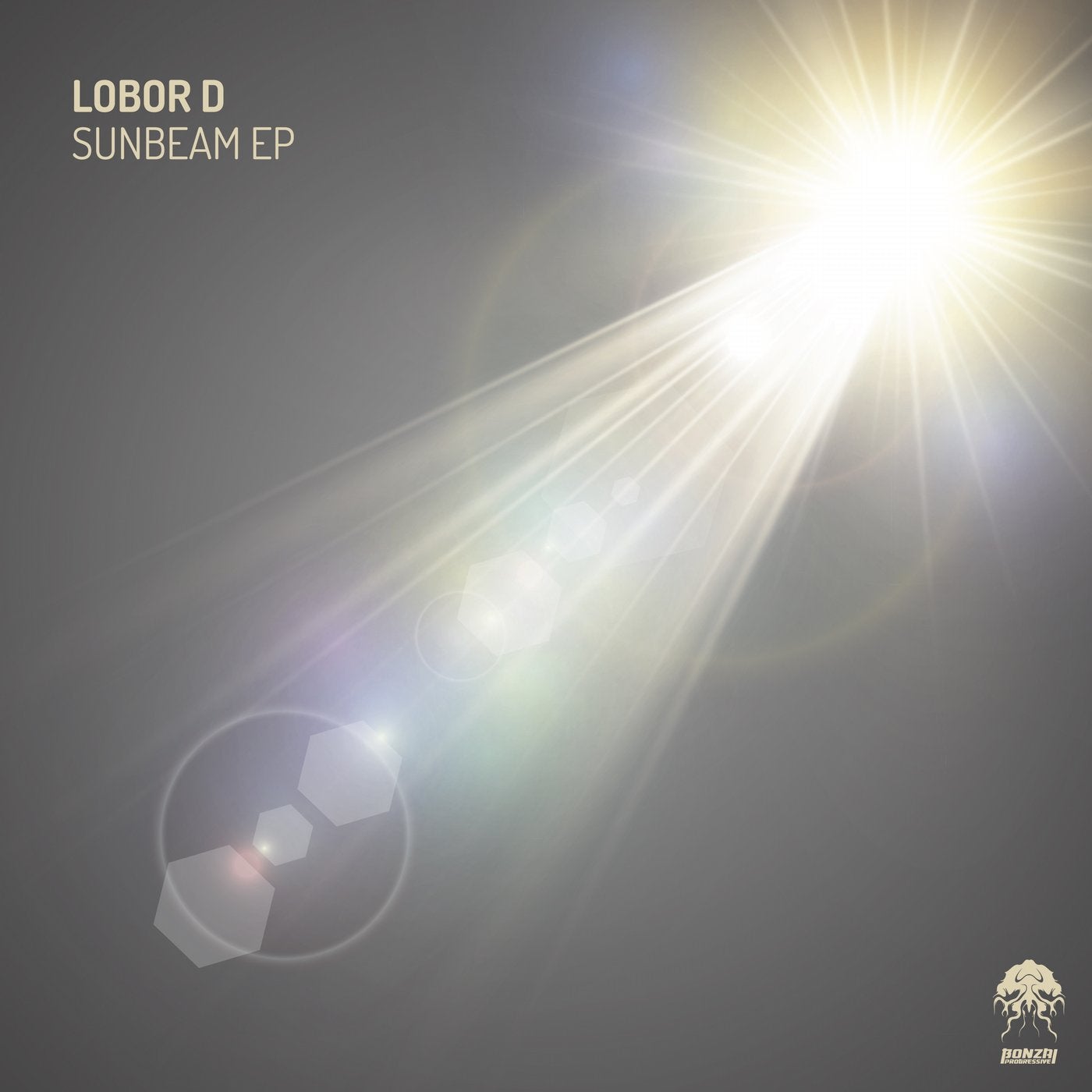 Release
Sunbeam EP