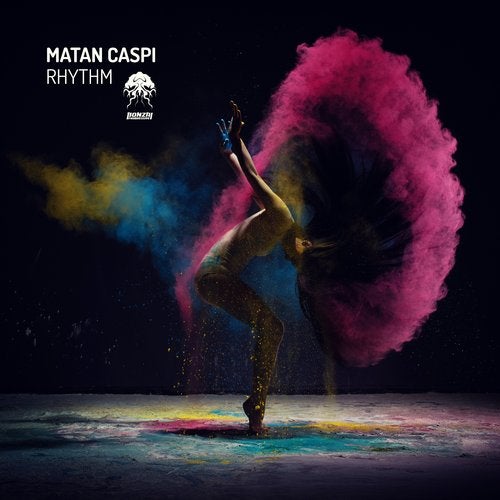 One of our long-standing stalwarts - Matan Caspi, returns with another sublime slice titled Rhythm for our listening pleasure and, as if that wasn't enough, we have a fantastic remix from the legend that is Airwave. It looks a little bit like payback here as Matan recently remixed Laurent's Rain Upon My Skin, which garnered great support across the board. That remix followed his own Liquid Blue which also proved popular among many. Matan started experimenting with music since he a was little kid, playing the guitar and the keyboard, mostly thanks to his father who pushed him in that direction. He later played in some rock bands before finding electronic music somewhere in late 1999 after hearing a few tracks which really made him think that by producing it you are not dependant on other players and can compose the entire track by yourself. With constant practice on some music production programs he understood that this is what he wanted to do. Since then he has went on to create some stunning music which is championed around the world.

The Original Mix opens with a nice shuffling rhythmic flow thanks to tight beats and crispy hi hats. Cool FX create a dynamic and cosmic atmosphere as soft hair-raising vocals flow through the sound. The track really lifts off when the bassline takes control, a bassline that is a true representation of progressive house, full of depth and drive with a hypnotic trait. Spoken vocals offer a darker vibe and stand in contrast with the much sweeter female voice. A simple and highly effective slice that will get the floor moving for sure.

Airwave is up on remix duties and this one continues a string of quality remixes he has created over the last few months, he has been a very busy legend of late. So far this year he has been putting himself more in the studio which can only mean great things are on the way. He still gets out on the road gigging, laying down his stellar contemporary and classic sets to the delight of his many fans. He recently graced the decks at Legacy Festival and will be a part of the special occasion that is Tomorrowland. Other notable moments include his first gig in Romania this Summer as well as playing at Bonzai All Stars & Friends at Eskimo Fabriek. So much more to come from Laurent, stay up to date on his social media platforms for more. Here he intros the remix with a nice punchy kick drum and crispy hi hat combi. A cool arpeggiated sequence fades up slowly accompanied by distant voices with anticipation creeping in to the groove. The track drops into full on mode with a solid, strong progressive bassline at its core, driving the track beautifully. Amidst the darker elements we find the sweetest melodies adding contrast and dynamics to the sound. The break builds and builds to a superb climax leaving us totally in tune with the music. A stellar effort yet again from this guy, an absolute stomper that is not to be missed.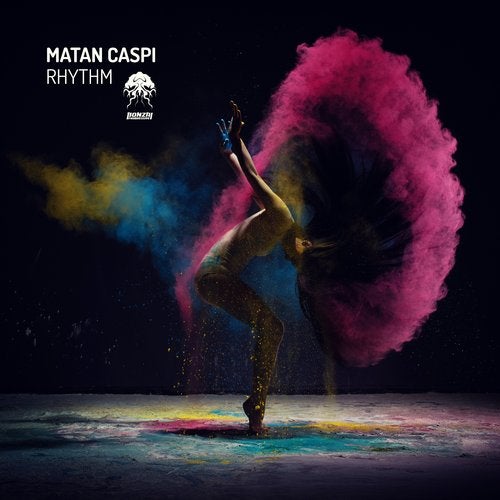 Release
Rhythm