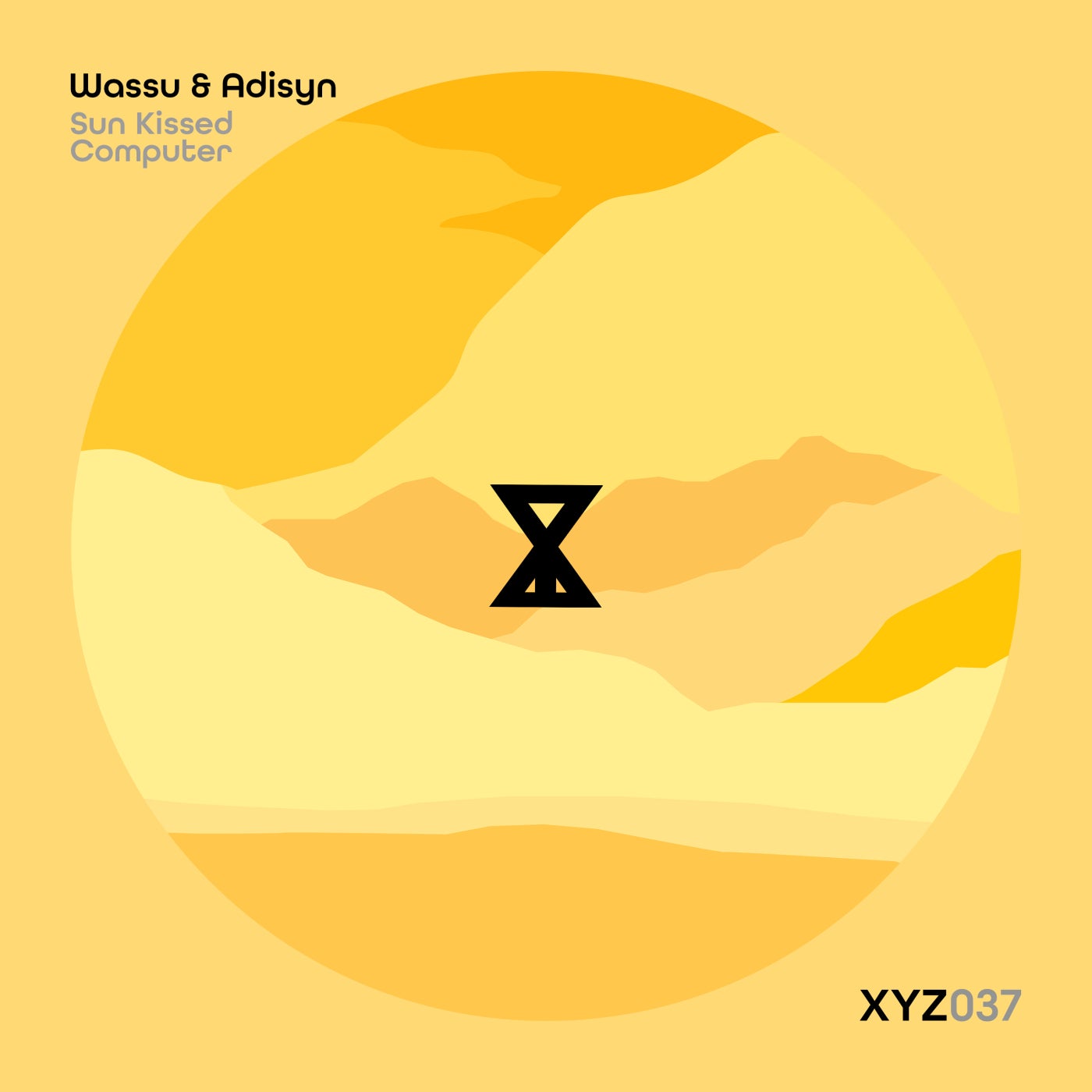 Wassu and Adisyn represent the incredible young talent being fostered and developed within America's most vital electronic music hubs. New York and Miami have carried the torch for US house and techno for years, offering some of the most tight-knit and supportive dance communities in the world. As is evident from XYZ's latest project, the Sun Kissed Computer EP, the two artistic metropolises show no sign of slowing down.

Leading the line as the A-side is a timeless groover. Wassu and Adisyn waste no time in catching the ear with a tune at the centerpoint of melodic and minimal house. An easy-flowing riser, Sun Kissed Computer harnesses characteristics of old-school house music that have proven irresistible through the years. Sharp percussive riffs and sturdy drums never relent, as verby melodics ebb and flow to create lush tension and satisfying release. Simply summarized... a dancefloor bomb.

Venturing a bit deeper on the flip side, Full Moon entices us into a daze with swirling melodies in the early stages. The lull is short lived, however, as a vivacious bassline seizes attention at the first drop. The break slowly thins, before the sumptuous kick greets us again, offering pristine moments ignited in dance.

Closing out the collaborative project from Wassu and Adisyn is Cyclone. Shifting into more synthetic and gritty territory, ominous tones cater to dark room affairs. Searing piano chords rise and fall, offering the spotlight to a fluttering and playful bassline. It's a closer that exudes unwavering energy, start to finish, and has us begging for more from the two American comrades.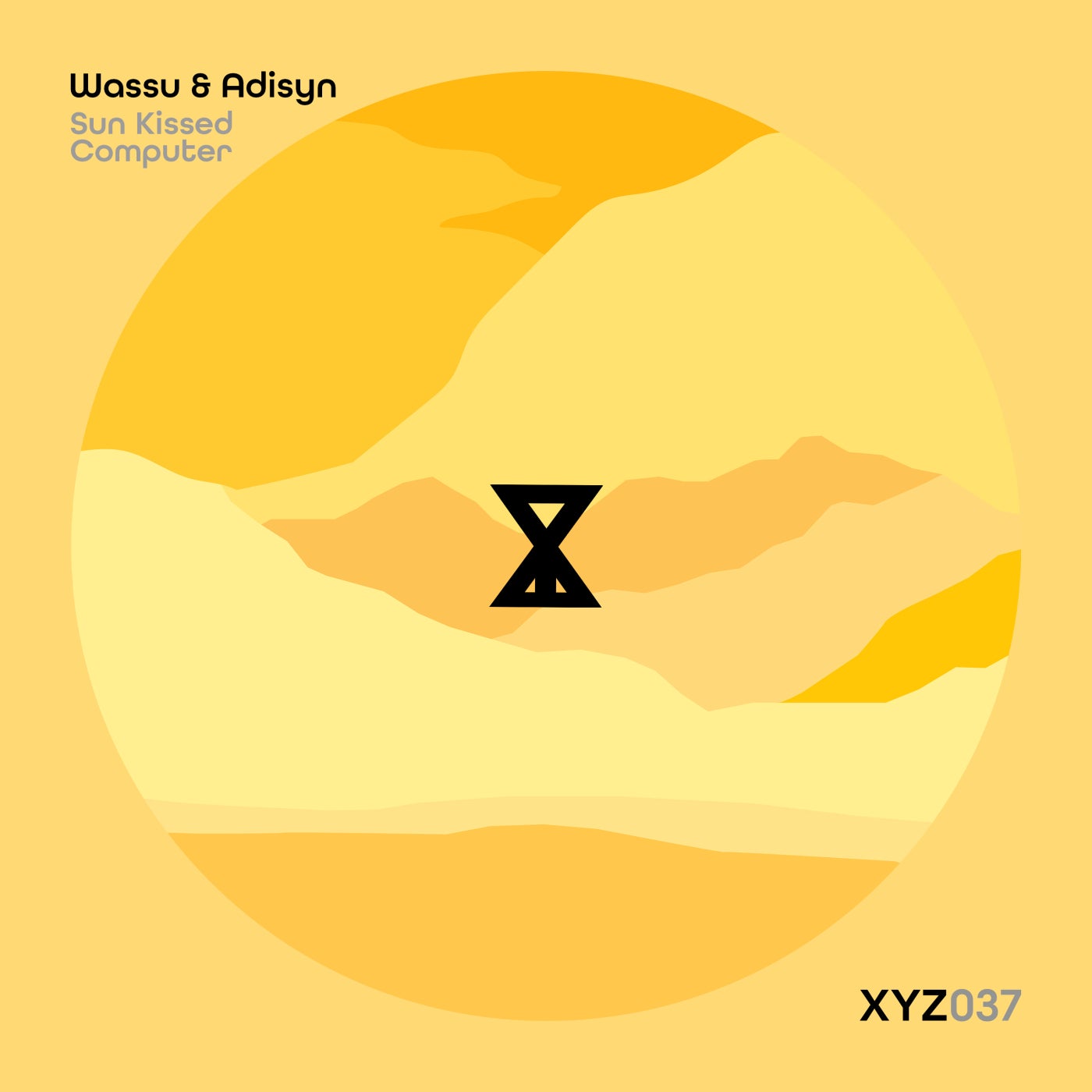 Release
Sun Kissed Computer