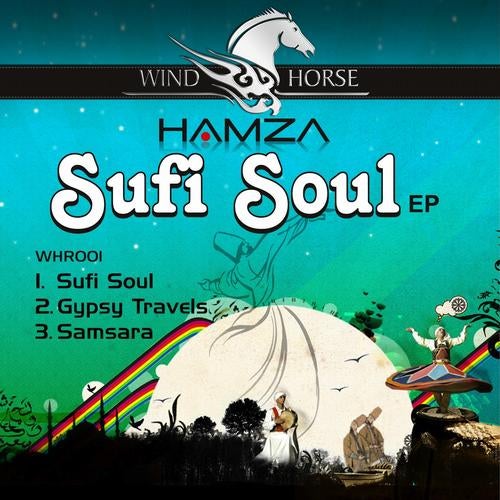 RELEASE DESCRIPTION

WHR001
Sufi Soul EP - Hamza


Windhorse Records presents its much anticipated debut release, Sufi Soul EP! All tracks are written and produced by Hamza Rahimtula, founder of the label. Hamza is a pioneer of the house music scene in India at the moment and one of the most innovative producers around in the world today.

The title track, 'Sufi Soul', swirls out of the speakers, through your ears, and into your soul. It combines tech-house and progressives rhythms; makes you groove and step whilst keeping a big room sound. Halfway through the track, the Ney (Persian flute) comes onto the scene, taking you new places. An Original track and guaranteed floor-filler!

The second track, 'Gypsy travels' is as diverse as its name suggests, employing a wide and varied range of percussion, underpinned by an energetic bassline. An immersive, mystical melody shimmers on the surface. This piece provides a nice compliment to the title track.

'Samsara': The EP finishes with another hypnotic tune. The production on this one is tight, and a little more techy. It also enjoys a nice live feel though; a pulsing bongo-line breathes some life into the track. The melody is interesting, a little dark at the edges. This is a lighter, more moody track, but it's got something for your feet too!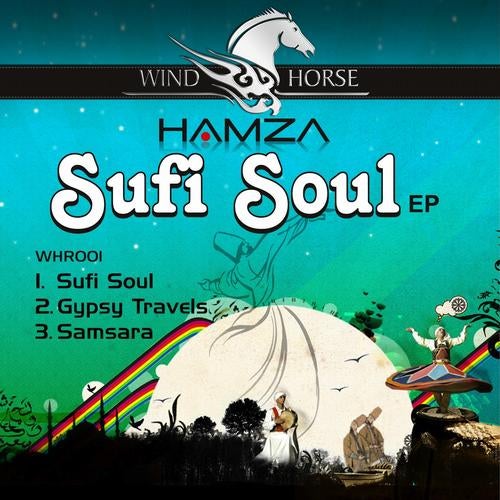 Release
Sufi Soul EP