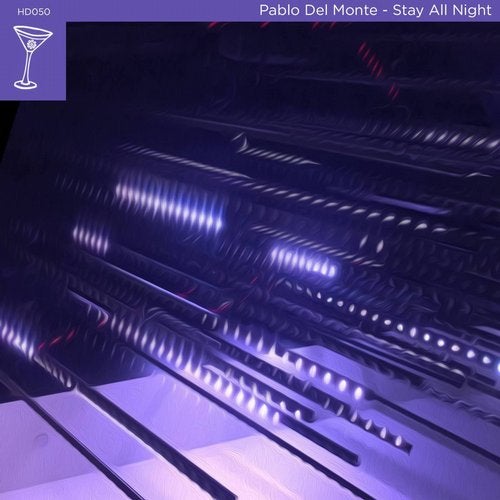 Harmonious Discord ceremoniously announces its 50th worldwide release. Over the past 16 years Harmonious Discord Recordings has been the go-to choice for abstract dj's in the underground. A small but powerful force in the Texas Electronic Music scene, Harmonious Discord has featured releases in all form factors (Vinyl, CD, Digital) with popular artists like Pezzner, Brett Johnson, Deepchild, Morgan Page, Arthur Oskan, PointBender, and Dorian.

London native and musical machine Pablo del Monte joins the label for it's 50th release. Pablo is the radio pilot for Brick Lane Radio and label head at famed East Recordings. His productions range from classic sounding house music to edgy, provocative tech house projects. Pablo first caught our ear with a stellar dub house track called "Dub Frequency". Pablo's work with the label was a natural fit from the start and we are happy to introduce Pablo to the imprint as the label meets this important milestone.

While Pablo is a UK native, he has collab'd with Dallas, TX based vocalist LaVoyce to create a peak time driver called "Stay All Night". The original is a precise mixture of well-spaced percussion and a bass foundation that continues to deliver on dancability. Pablo's deliberate accents and fills never leaves the listener bored. The dance between samples and synthesized accents provides a navigating principle that syncopates firmly as the song progresses. This hallowed house classic is sure to "treat you right".

Label co-founder and Grey Music Project artist Eric Reeves returns from deep hibernation with a smooth interpretation of Pablo's original work. Known for his dynamic bass programming and swung percussion, Eric delivers us a dynamic cleanse focusing on pervasive synthesizer programming and tightly controlled FX. Mild hints of progression lead to a deepening of the elements earmarked by pad resonance and drifting delays. Jeff Scroggin takes the un-charted back roads with his dubbed out wash of the original. Urban, rough-and-tumble, and perfectly crafted Jeff accents the original parts with hypnotic dub chords and a driving sub-bass. Emperor is one of the more impressive b-sides you are likely to encounter. In fact, it really stands on it's own, as emperors tend to. And like it's namesake, this tune requires your attention and respect. Almost clinical drum programming perfectly aligned with sound design and synthetic manipulations. The foundation provides the force while building accents finish the formula. A commanding force of music, offering itself to it's loyal listeners.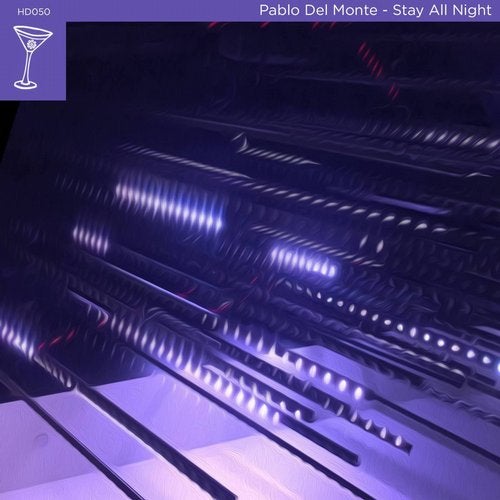 Release
Stay All Night