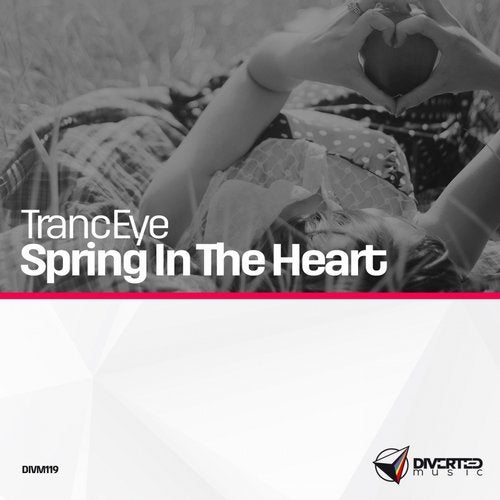 Spring is upon us, and once again, so is TrancEye! The Polish wizard is back once more at the helm for his next installment after the powerful Jaguar last month.

TrancEye brings us a floaty affair with piano plucks and a soaring sweep of his lush warm pads, making headway into a warm trancer that will surely be in your wallets for the Spring season!

With support from Aly & Fila on the Future Sound of Egypt as their Wonder Of The Week last year, spring is most certainly in the heart!

Check it!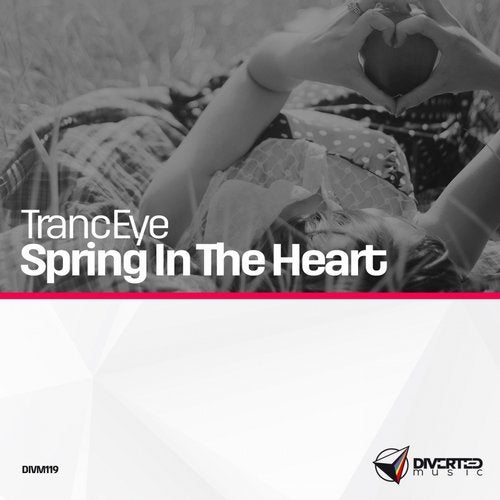 Release
Spring In The Heart