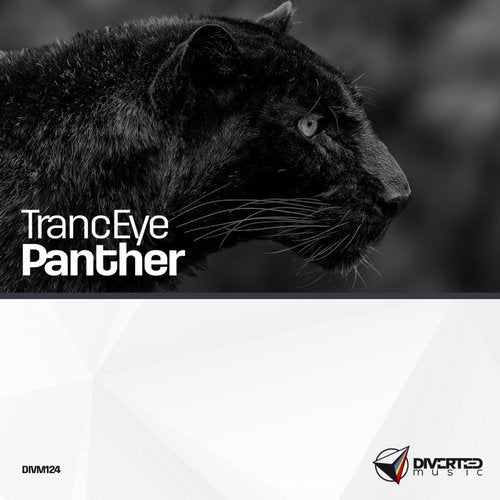 #WildCats

TrancEye's back! After his hugely successful wild cat debut with Jaguar, TrancEye unleashes Panther into the wild.

Bumping up the pace from its predecessor, Panther packs a severe punch in your peak time trance sets.

We won't say much about Panther; but if you found Jaguar within your trance sets, we're guaranteed you'll love this!

Get ready to ROAR!!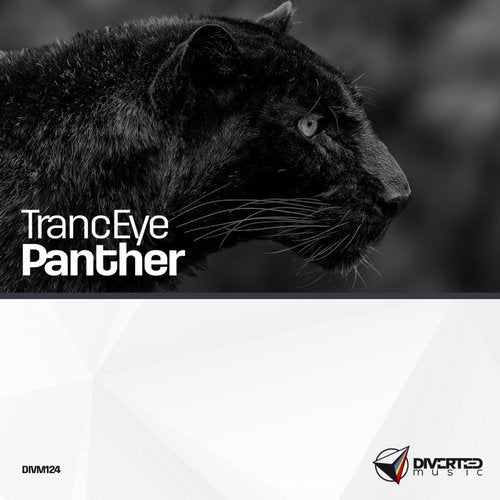 Release
Panther