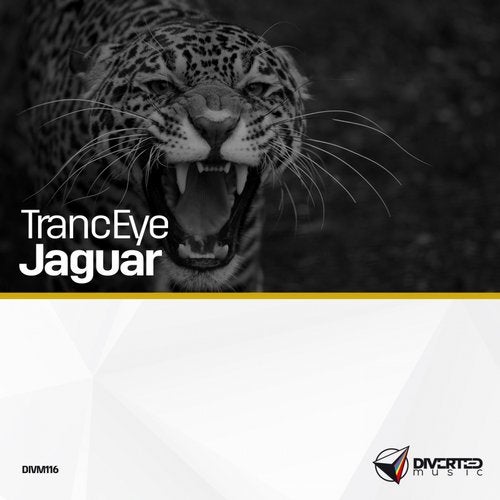 Get ready for a ROAR!

TrancEye is at the helm once again with the first "Wild Cats" trio of releases on Diverted Music, and what a first installment we have for you right here.

With TrancEye gathering some serious support from some of the major players in trance over the last 12 months, the main man has created something quite special for your main rooms.

Jaguar is a no nonsense trance bomb, with TrancEye's signature uplifting pads, atmosphere and driving creativity. Don't forget a few cheeky samples thrown in!

Check it folks...get ready for the Wild Cats!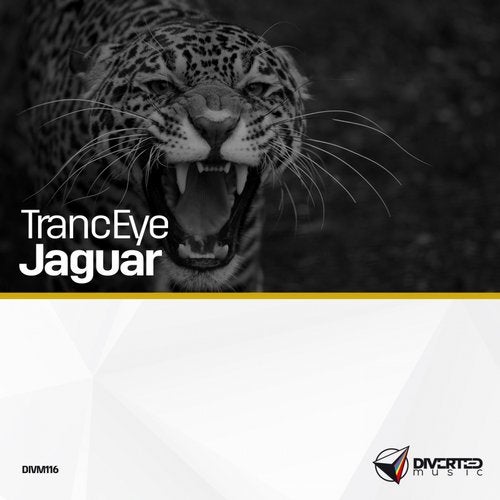 Release
Jaguar