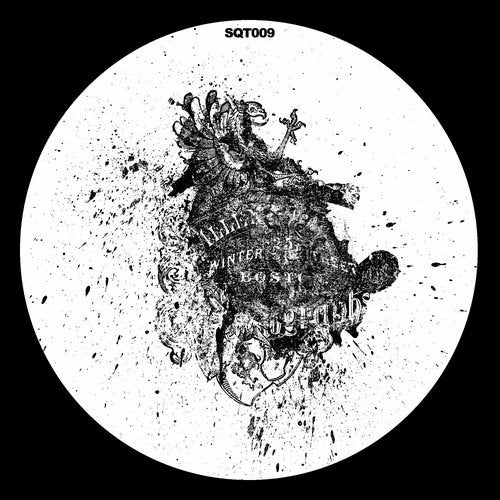 Release Date

2014-09-23

Label

Seqtor

Catalog

SQT009
SQT009 - A single called SMAW which includes also 3 remixes + a special mix.

Artists: 2Loud, Dandi & Ugo, GO!DIVA, AnGy KoRe, Darpa

The 'Original Mix' was composed by the label head 2Loud in collaboration with the mighty italian techno duo Dandi & Ugo; it's a groovy track with lots of energy, perfect to burn the dancefloor.

After that the 'Stripped Mix' that reminds a bit of the old school techno songs combined with fresh percussions and trippy synths.

GO!DIVA, the lady of techno takes care of the first remix. A solid track with cool, deep and well made sounds. Dark energy.

The second work is on the hands of the crazy boy AnGy KoRe, a special man but expecially a friend. This tune is just the KoRe style, you know. Nothing more to say.

As last and third remix we have the other head of the label, Darpa, who spreads his power directly into these beats. Consequence? The heaviest sounds you heard so far.

Do not forget us on your monthly charts.
Thanks for the support.