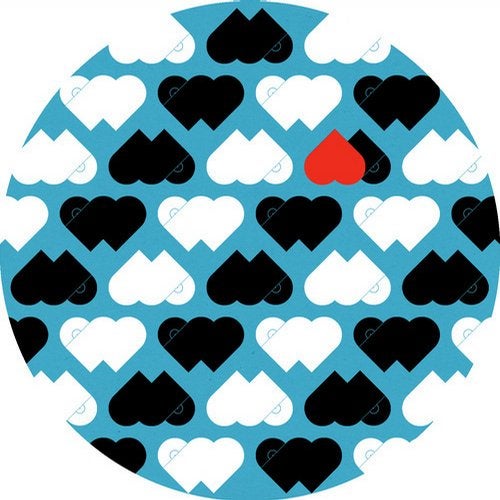 MOTHER017, Slow Down Baby EP
Argentinean boy wonders Jay West & Manuel Sahagun have a knack for soccer, exquisite meat and feisty beats. But this release is solid proof for the fact that theyre well capable to think outside the box and dont like to be pinned down to stereotypes.
01 Slow Down Baby (Original Mix)Attention party people: this one comes with a goose bumps guarantee each time it tingles your eardrums! A catchy guitar lick sets the pace right from the start, creating a steady groove as the track gradually progresses. The massive bass line that drops in after the first break has solid house anthem qualities. Ad some vocals that ooze pure feelings and are not afraid to show true emotions, turning this track into a true festival weapon. Love it or hate it.

02 Somebody (Original Mix)The track is built upon the foundation of a massive bass line, snappy claps and mellow pads that set the stage for a deep groove. Well-treated synth sounds intermingle with a heavy sub bass this is a solid club track that radiates pure party feeling. The vocals are a tip to hat to Yellos classic track Bostich, occasionally citing the famous everybody need somebody line in a refreshing context and giving it a much deeper meaning.

03 Slow Down Baby (MERCURY Remix)Mercury (Gomma) lives in Bern, the geographical and musical capital of Switzerland. His amazing interpretation is a completely different take on the original. Its a solid mid-tempo pace with funky pads, quirky sounds and a lovely modulated bass line. The vocal cuts suggest a certain disco-like feeling and it all ads up to a rolling monster groove.

04 Somebody (DAVID KENO Remix)Veteran David Keno (Get Physical) delivers a contemporary house slammer par excellence. All in all its a very harmonious, deeper version of the original with a more sensual, dream- like vibe. This ones for the early morning hours with lush pads that carry into the light of the day. Top-notch work!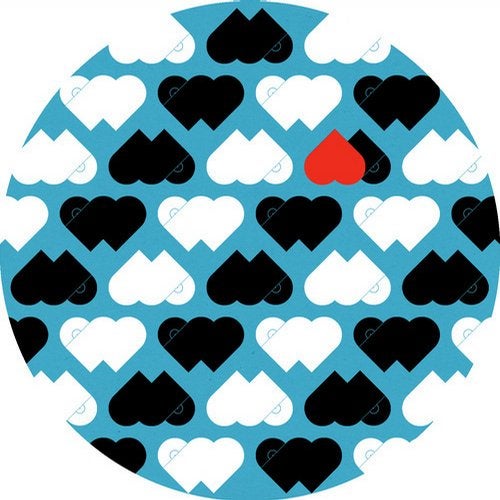 Release
Slow Down Baby EP