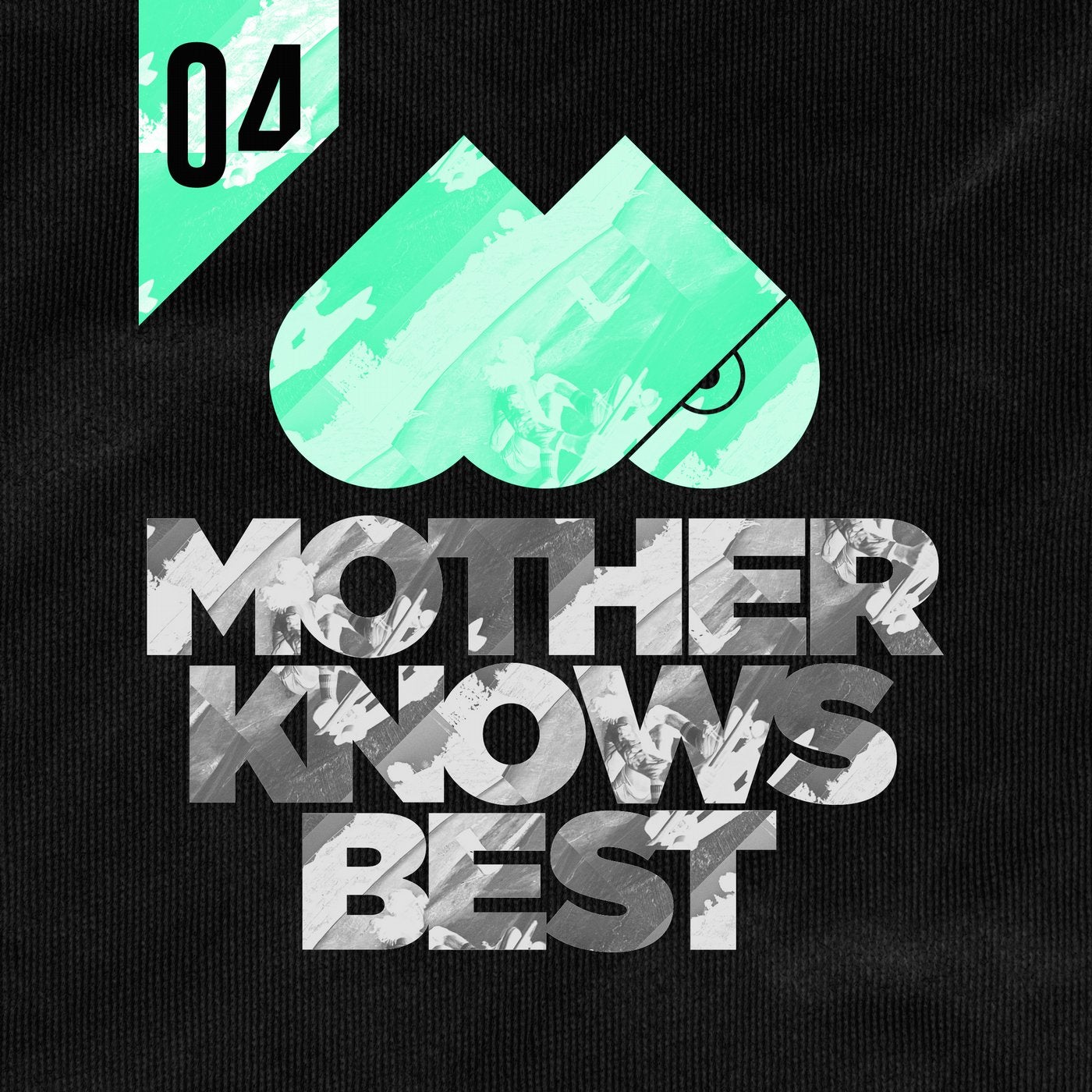 Mother is a label that serves up essential and high impact house music that is aimed squarely at the dance floor. House and Tech are always the order of the day and here that is the case once more as they offer up a five track Various Artists mini compilation. Mother Knows Best 4 shows exactly what they are all about. Artists old and new make the cut and the result is another fresh release from this Berlin label.

Up first are Robosonic & Klangkuenstler with Nuts, a bulky Tech House tune laced with playful vocal cuts of the Beatnuts and lots of party starting atmospheres. Its soulful and run through with lots of colourful synths, smart filtering and a heavy drop that cannot fail to get you on your toes.

Next up are birdhouse, a pair of newcomers from Sofia in Bulgaria who really impress with OMG. Its five minutes of drum lead house beats with robot vocals, heavy bass down low and big slapping hits that bring some real funk to the groove. When the nasty female vocals, laced with attitude, join the fun, it really sets the tune alight. 

And next up is a new project from Mexican duo Balcazar & Sordo who put out fine tunes on Get Physical. As Sordo & Rodriguez they keep us balanced on a knife edge with Camino Largo, a percussive, rough edged and jostling tech tune that keeps you licked in a groove with slick drums and thin pads full of real emotion.

Thabo Getsome then comes correct with Where The party At. He hails from Berlin and releases on Suara and Lapsus Music. Over the course of seven minutes his tune stays deep and groovy, with grinding bass, crips hits and a late night sense of mischief. Its a fine tune to build some tension.

Last of all Vancouver talent Andromo from Rainforest Music then gets all freaky and tripped out with his wonky Andromo which is loose and off centre with bend synths and whirring machines all making you move your rump as your mind gets busy. 

This package packs a real punch and is sure to become essential material for DJs and dancers alike.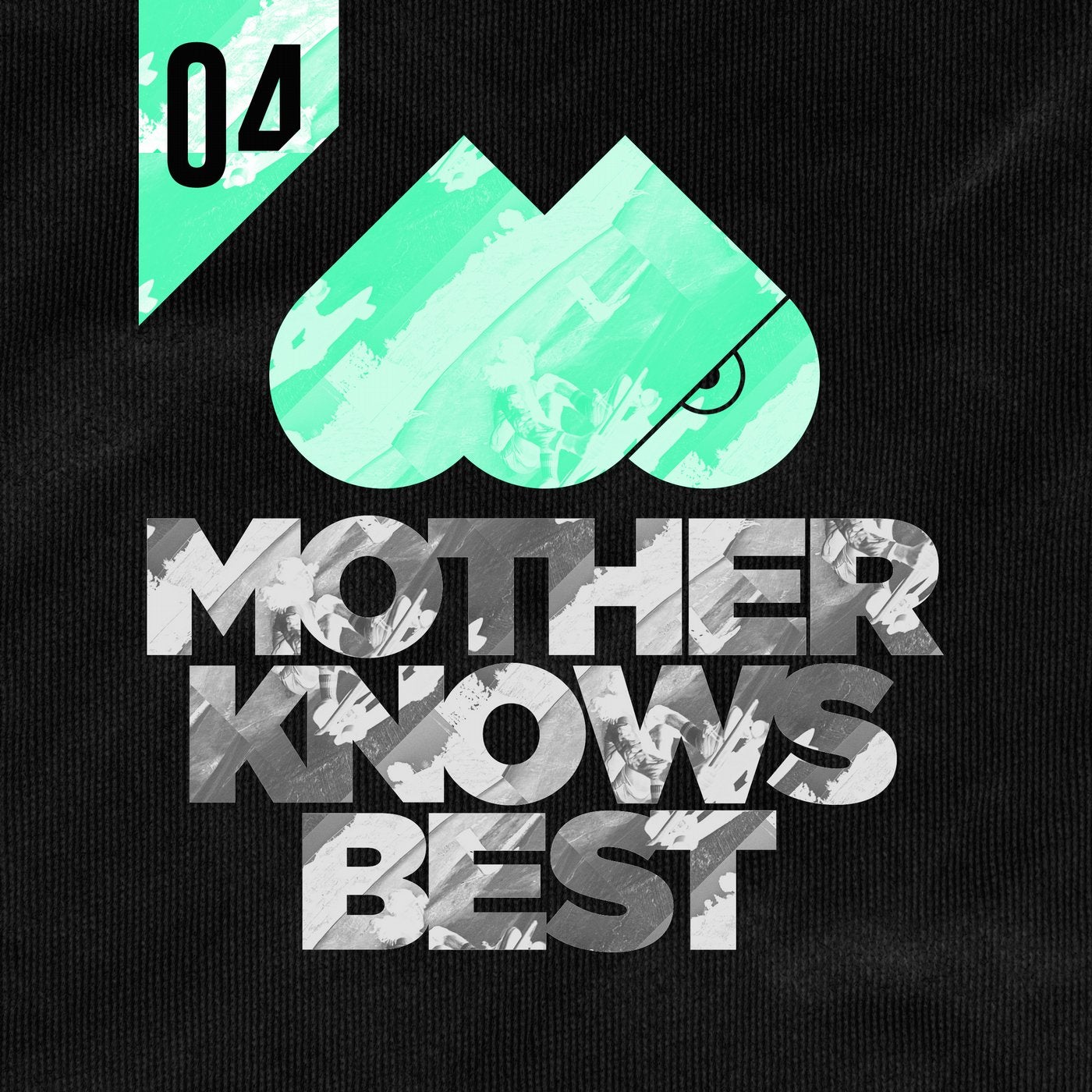 Release
Mother Knows Best 4