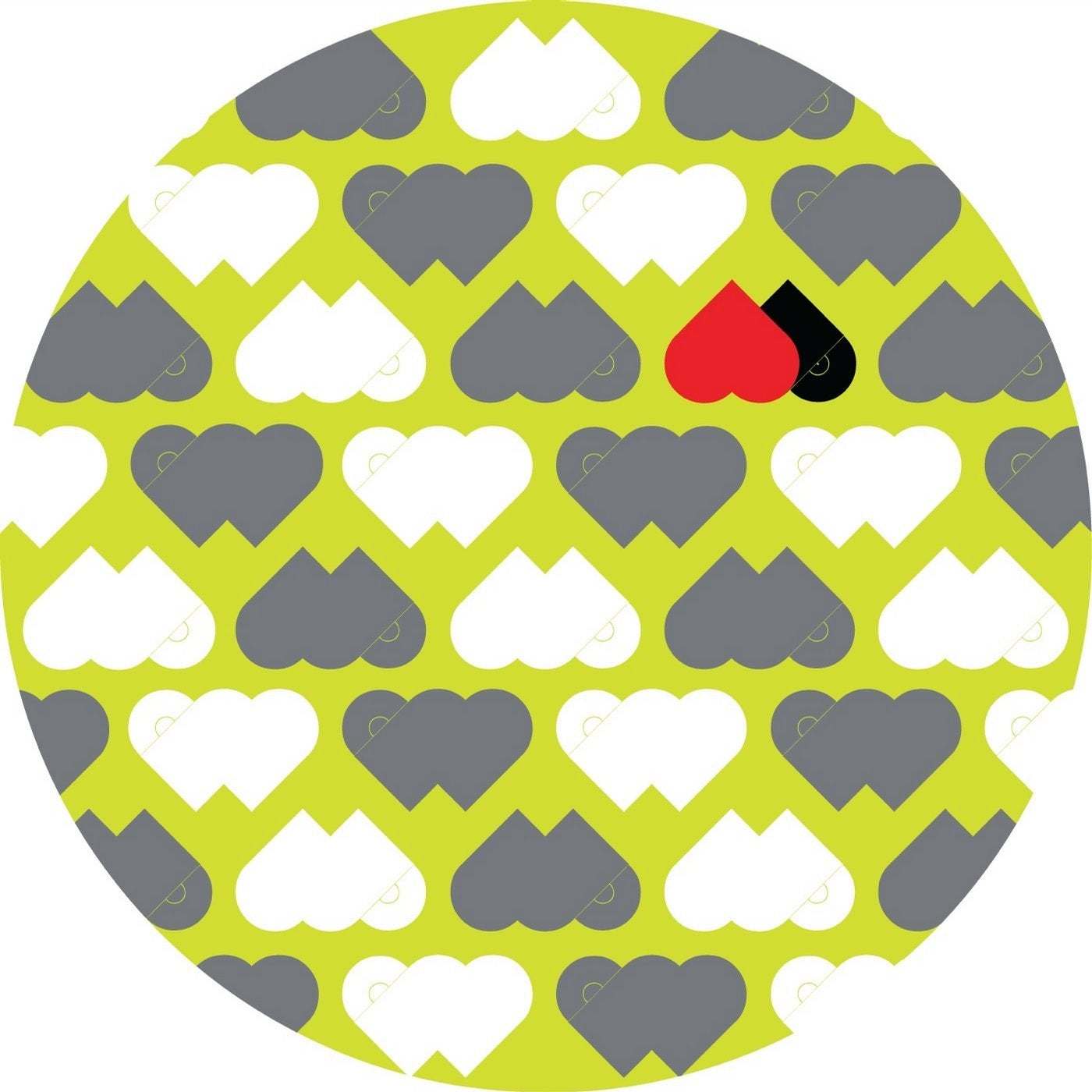 MOTHER RECORDINGS says hello to summer!
Yes, open your arms and embrace young gun MARTIN WASLEWSKI from Hallewood. With releases on Hommage and Monaberry he is one to watch this year in House and underground electronical music scene 2015.
BLOWISH gets things started with a chunky kick lead beat, sizzling hats and arepetive piano chord that instantly provide a high rush of energy. The track works around a deadly combination of tension and suspense! After the long break as the groove kicks back, a bouncy and melodic baseline push your hip to the dancefloor.BEAUTYHELL is a declaration of love. Close your eyes and dream on, a track full of emotions and feelings. Long built up with harmonic melodies, smooth guitar riffs accompanying with happy vocals shouts. Exctasy pur, a need track for every festival.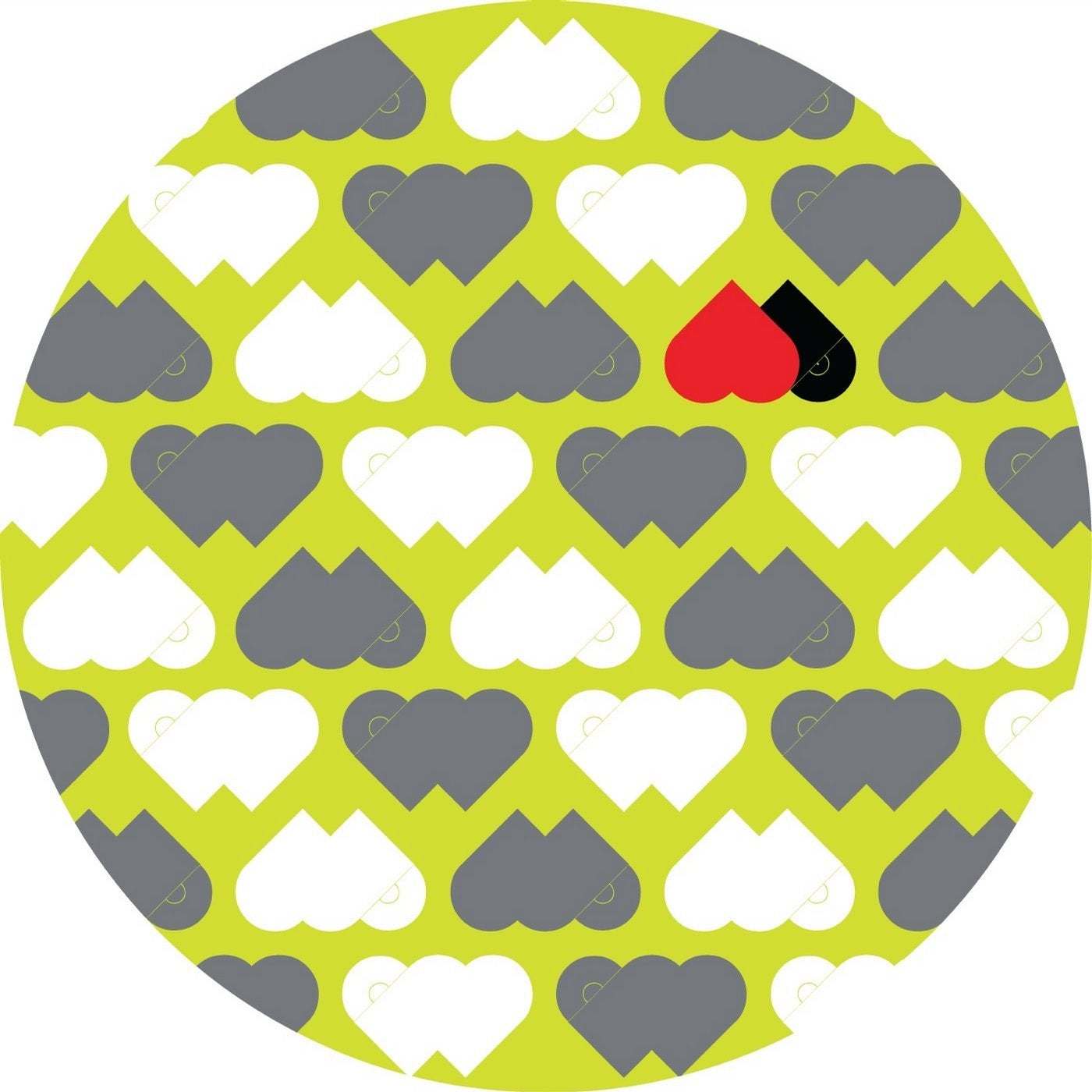 Release
Beautyhell