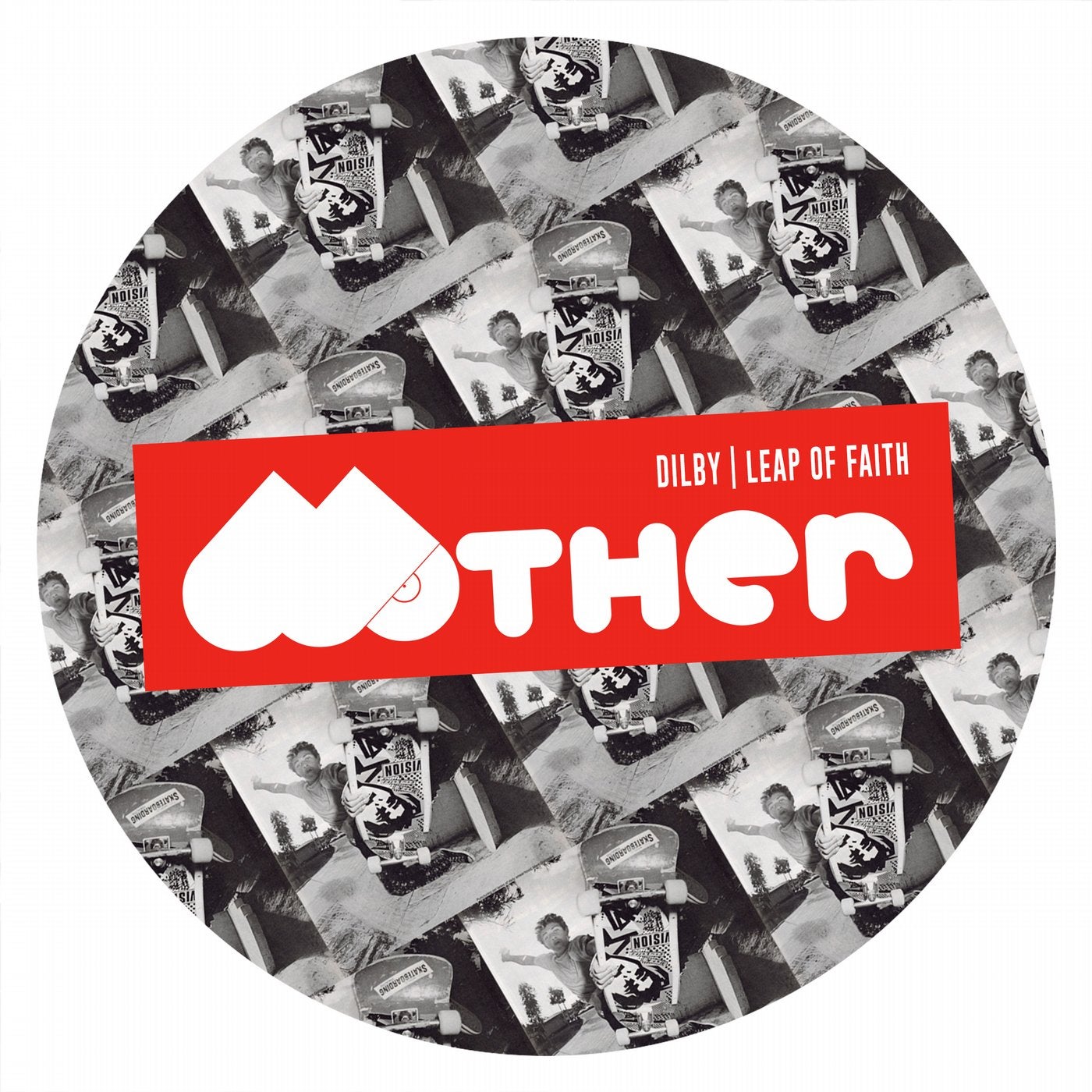 Our man DILBY is back in the house with another top shelf EP on offer. This one is dedicated to his skateboarding roots, as you might recognize from the track titles.
First up is LEAP OF FAITH which is is a rough bouncy house cut with a swinging beat and driving sub for maximum impact. As the track keeps pushing forward it presents an organ and piano melody which brings the funky feeling to the next level, ready to rip the party in half once the uplifting female vocal arrives!
HUBBA HIDEOUT brings a deeper atmosphere with chunky tribal drums and a lush arpeggio melody. A spine-tingling vocal is introduced which brings the track to a lush, hands up climax for hugs and smiles on the dance floor. Then the beat drops with a heavy synth riff to remind the crowd that they are there to dance and get loose again.
The MOTHER RECORDINGS fam have been testing these over summer and we are super excited for you to finally get your hands on them too.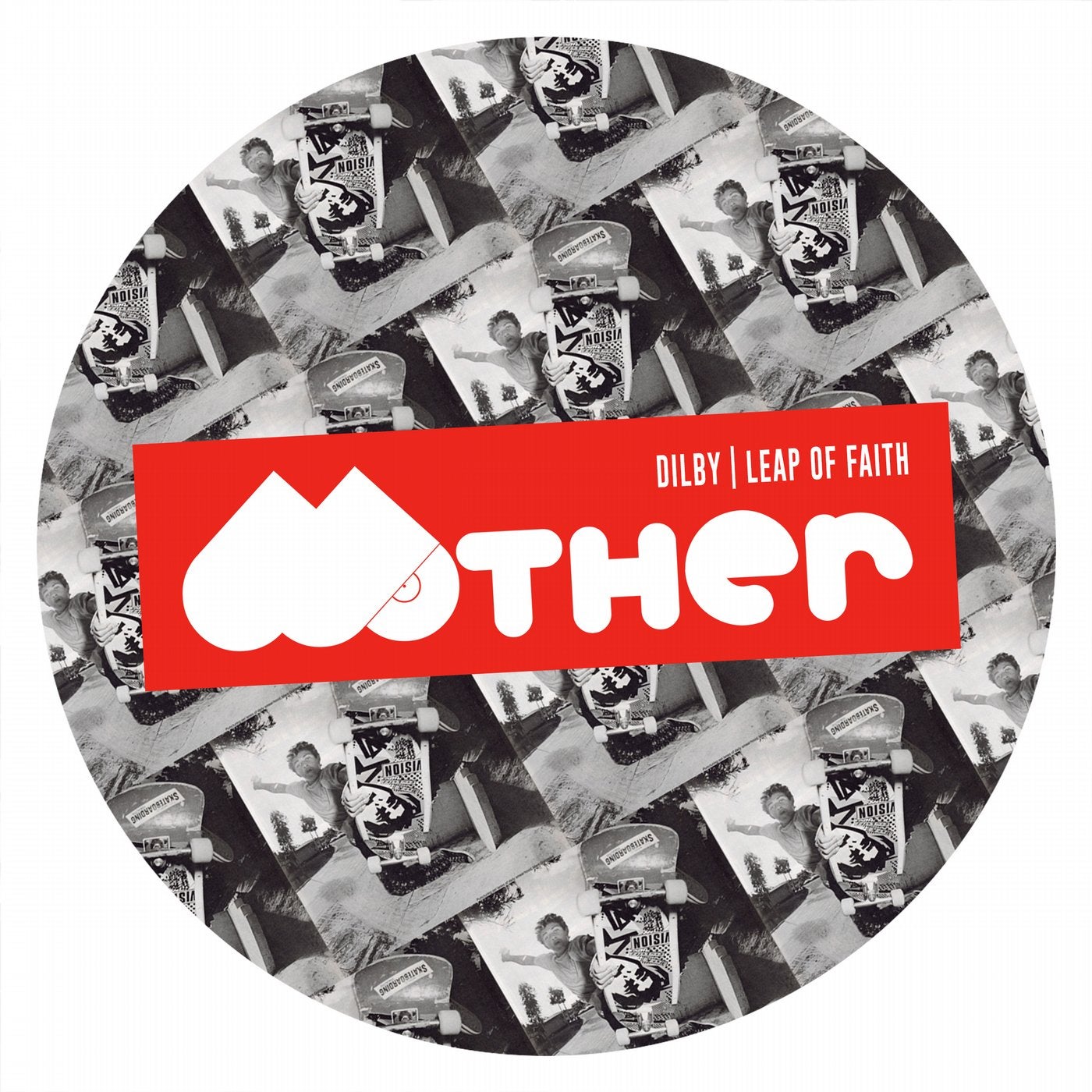 Release
Leap Of Faith