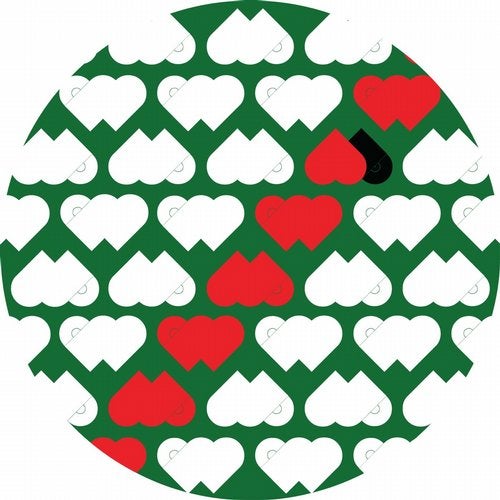 We, MOTHER RECORDINGS are super happy to announce young gun MARTIN WASLEWSKI?s following up EP this fall. Watch out kids, Gerd EP is here, two track weapons made for the dance floor, boom!

NEVER LEAVE YOU (Original Mix)
Starts with a punchy kick drum beat, sizzling hats and crispy claps that instantly provide a rush of energy. The build up takes just the right amount of time to create the necessary tension to tease the soulful repetitive hook before the massive drop comes in. It?s just madness and pure ecstasy!

GERD (Original Mix)
GERD is an hommage to his best friend, his lovely grandpa. A long build up with driving percussions, receptive piano chords, groovy shakers, catchy guitar riff offer a warm jazzy vibe for smiles on the dance floor. The drop after the long break is just no words can describe it! This track is full of magic and love.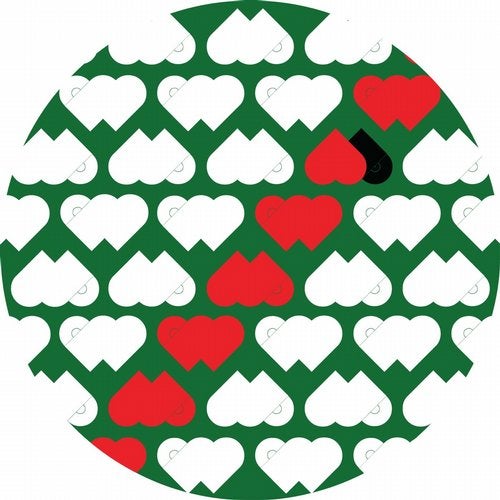 Release
Gerd EP