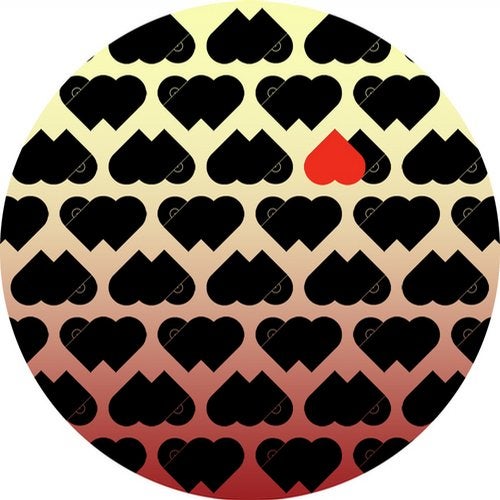 Mother Recordings is proud to announce the release of its newest family member. Englishman James Silk already made a name for himself as a quality producer with releases for Get Physical, OFF Recordings, Defected and Exploited. His message is simple its all about the groove and a heavy, bass laden one to be more specific. The release includes splendid remixes by Jackmodes in house champions for the deep end Kruse & Nuernberg and Spains deep house export #1 Kyodai. An intriguing blend that makes this E.P a true weapon for the dance floor.

01 - You Aint Here feat. Lana CorneyThis track is solid proof that Garage is back and stronger than ever. Its an amazing piece of music with a deep, rolling bassline. Lanas beautiful voice ads just the right amount of silk to create an intense tension between the vocals and the hard-kicking drums. The catchy melody and some super solid power synth chords see to it that the groove keeps on pushing and never stops. What a club bomb it is!
02 - You Aint Here feat. Lana Corney / Kyodai RemixThis ones for the more techno-oriented crowd. Kyodai set it off with snappy claps, a punchy kick and hammering vocal loops that should send every dance floor into an energetic frenzy in no time. The original voice is used in a very clever, reduced and percussive form. Right after the first drop, the vibe gets even deeper with a superb lead melody that is pure emotion and causes instant goose bumps.
03 - Side 2 SideIn times of digital releases it might seem strange to talk about B-sides and even more so because this track is more than a mere runner-up. But somebody has to come in second. Still, its groove monster with whacky, pitched-down Mickey-Mouse- like vocals and a thick, pumping bass-line. The build-up takes just the right amount of time to create the necessary tension. And after the drop its hands in the air and pure ecstasy right to the end.
04 - Side 2 Side / Kruse & Nuernberg RemixHamburg based DJ and producer duo Kruse & Nuernberg deliver a warm deep house remix that holds all the essential elements in the right place. Its like fluffy cake straight out of the oven. Reduced vocals, smooth synth stabs, funky drums and a rolling groove are spreading happy vibes galore and call for an immediate return of the summer.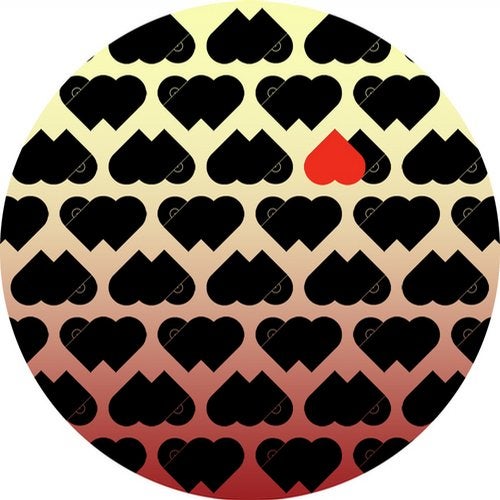 Release
You Ain't Here EP