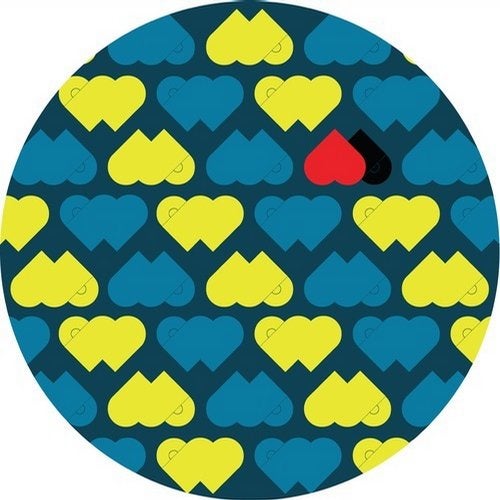 Just in time for Summer, our down under import DILBY returns to MOTHER RECORDINGS for the third time with a heavy-hitting and funky EP, sure to set dance floors on fire!

SAME MAN
The A-side is built on a bed of tropical percussion fused with analog drum sounds and lush deep chords. A funky arpeggio line pushes things forward until a familiar sounding piano and vocal combo join forces to bring the track to it's climax.

Sure to get people singing along with their hands-in-the-air!

MIND TRICKS
A funky bongo line leads the groove here while the melody is teased in. The bassline is used to get asses shaking until the break hits that party really starts! Perfect summer vibes.

Groovy and fun with a heavy impact on the bottom end.

THREE OH ONE
Sems they got funk in their veins over at New Zealand lately. This monster jam drives over a warm synths, catchy sampling and a captivating spacey house groover.

Plus amazing production skills to take us on very tidy journey through the underground.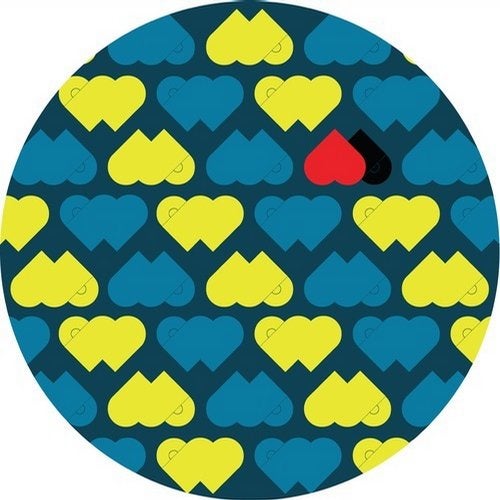 Release
Same Man EP